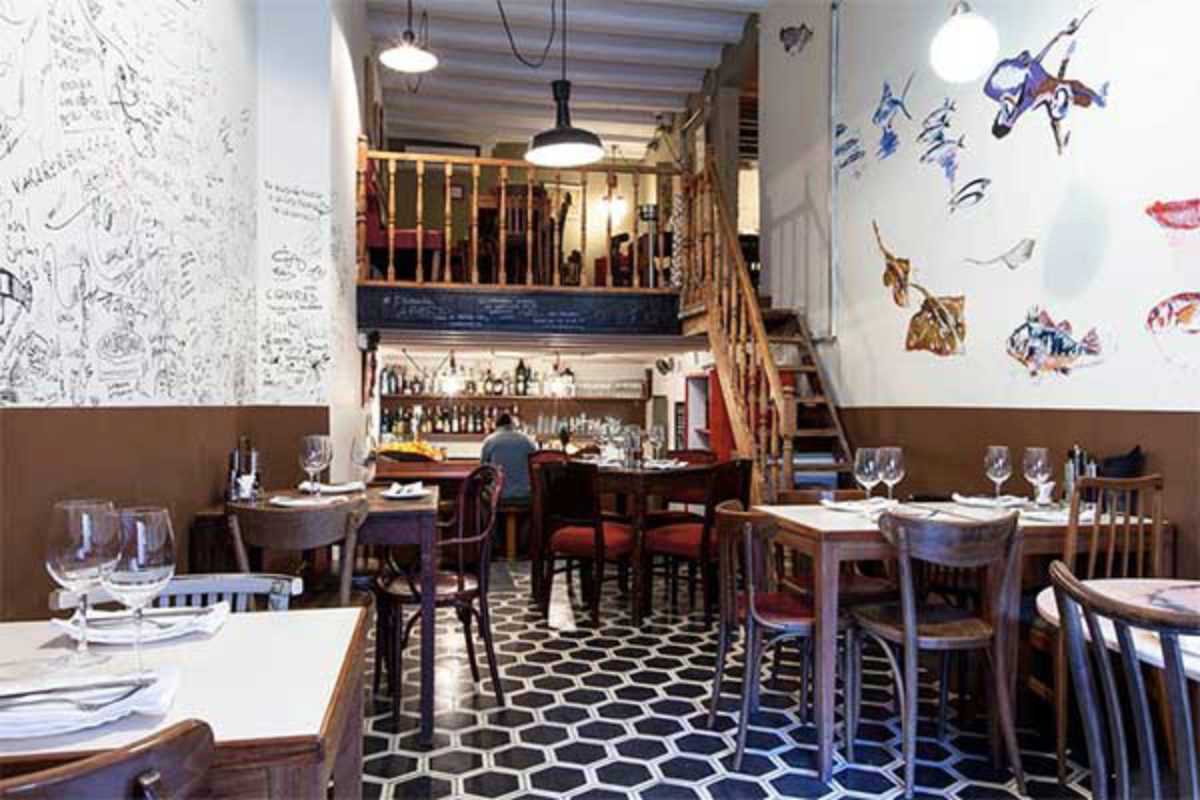 Published on July 1, 2014
A group of Lombardians and a chef from Venice. It could be the first line of a novel, and very much in the spirit of one, the quartet moved to Barcelona and installed a piece of Venice behind La Boquería.
The result? A low-key trattoria that balances warmth and charm in a way that only Italians can. It's name: Bacaro. Here, the homemade fish dishes are second to none, with a fresh catch brought each morning by a local fisherman. Typical Venetian fare such as sardèe in saór (sardines with raisins, pine nuts and onions), spaghetti nero di seppia (fresh squid ink pasta) are always available but, as a rule, the menu changes twice daily and lunch can be as modest as €13 per person.
Finish any meal with a Montenegro and pat yourself on the back for having experienced the best of Venice minus the airfare, stinking canals and crowds of tourists.