Bagheera
By Charlotte Stace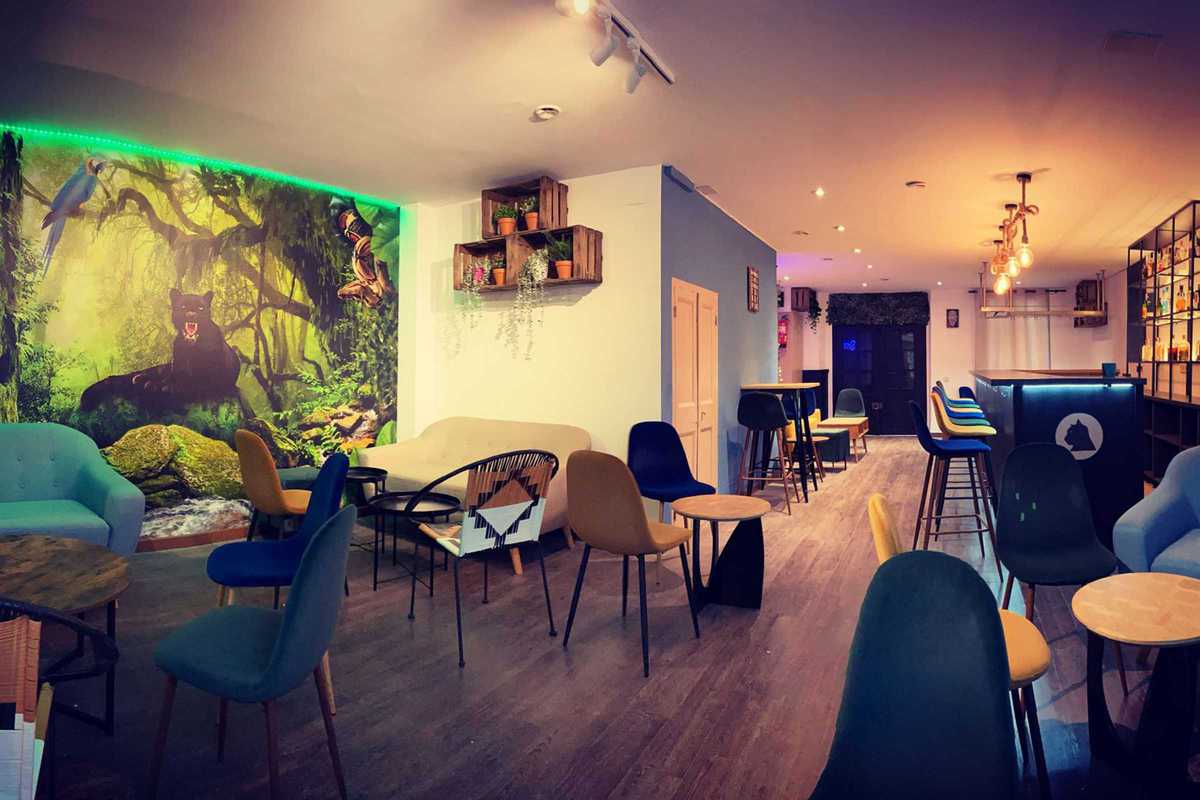 Published on August 1, 2021
There's a new bar in town! Nestled away on the unassuming street of Riera de Sant Miquel in Gracia is Bagheera Bar. If you're looking for a place to wind down in the evening with good food, a wide selection of drinks and some live music then this bar is for you.
The bar owners pride themselves on their extensive range of cocktails such as their in-house mojito, a piña colada, moscow mule or their very own Bagheera cocktail. They also offer a variety of premium liquor and an exceptional range of champagne for celebrating! Their food menu is equally as impressive: a selection of delectable sandwiches, traditional tapas, salads, sharing boards and their Bagheera wrap.
They also hold regular events with live music filling the bar and creating an unforgettable atmosphere. Check the website for upcoming dates.
Make sure to head over there - they're looking forward to seeing you!
Bagheera
Carrer de la Riera de Sant Miquel, 23
Barcelona