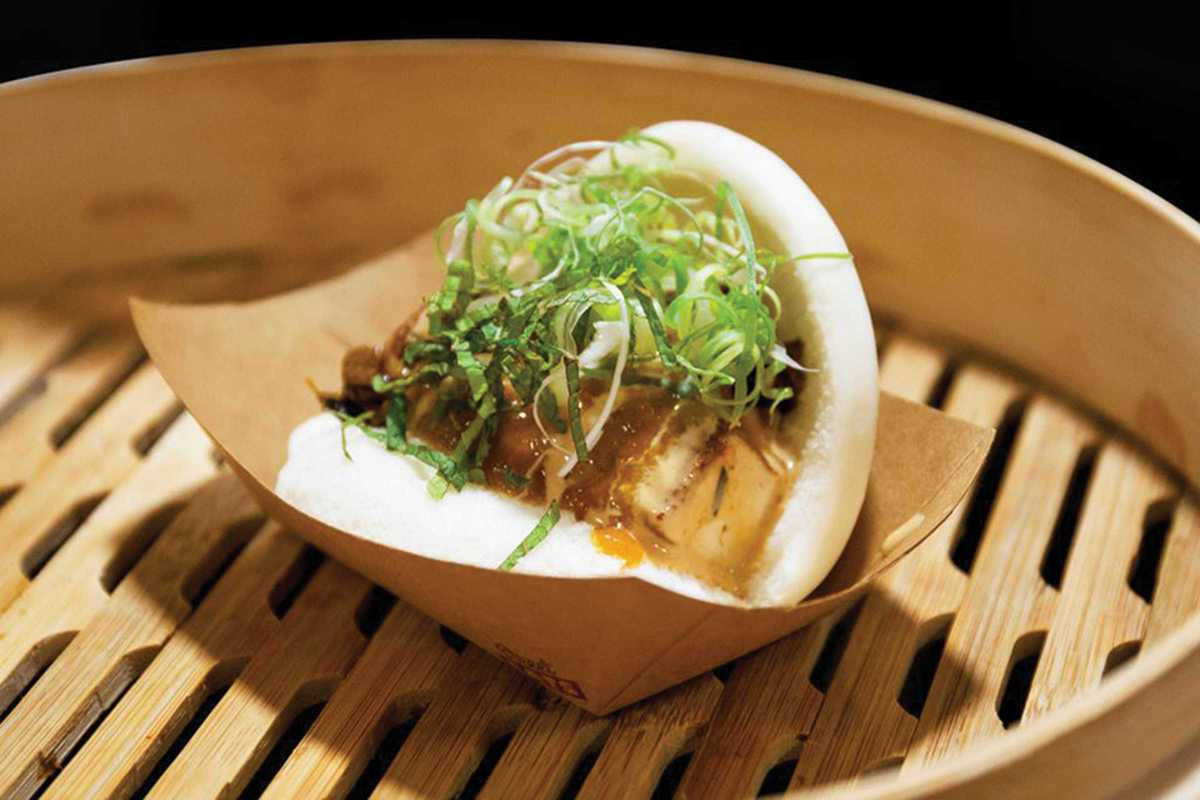 Published on November 1, 2019
To the appreciation of those of us who need a regular switch away from tapas to maintain our foodie sanity, Barcelona is a city unshy about international cuisine. Bao Bao, an Asian street food joint, is one of the city's array of fast casual joints that doesn't list patatas bravas on the menu. Serving hot bao (buns) all day long, filled with flavor-packed ingredients, this eatery is a quick stop for satisfying your Asian cravings.

According to legend, these rolls of squishy delightfulness originated in China in the third century AD and are now widely eaten across China, Southeast Asia and beyond as a snack or meal. Texture-wise, bao are soft and light; taste-wise they're melt-in-the-mouth delicious and dangerously addictive. Fillings range from char siu pork, BBQ chicken, grilled tofu to a veggie-friendly option. You'll also find cocktails and beer, perfect to match your bao creations.

Catch this hip little concept in both Sants and its newest location in Barri Gòtic.
14:00 – 16:00, 20:00 – 23:59
13:01 – 16:30, 19:00 – 23:59