Bar Àngel
By Melissa Leighty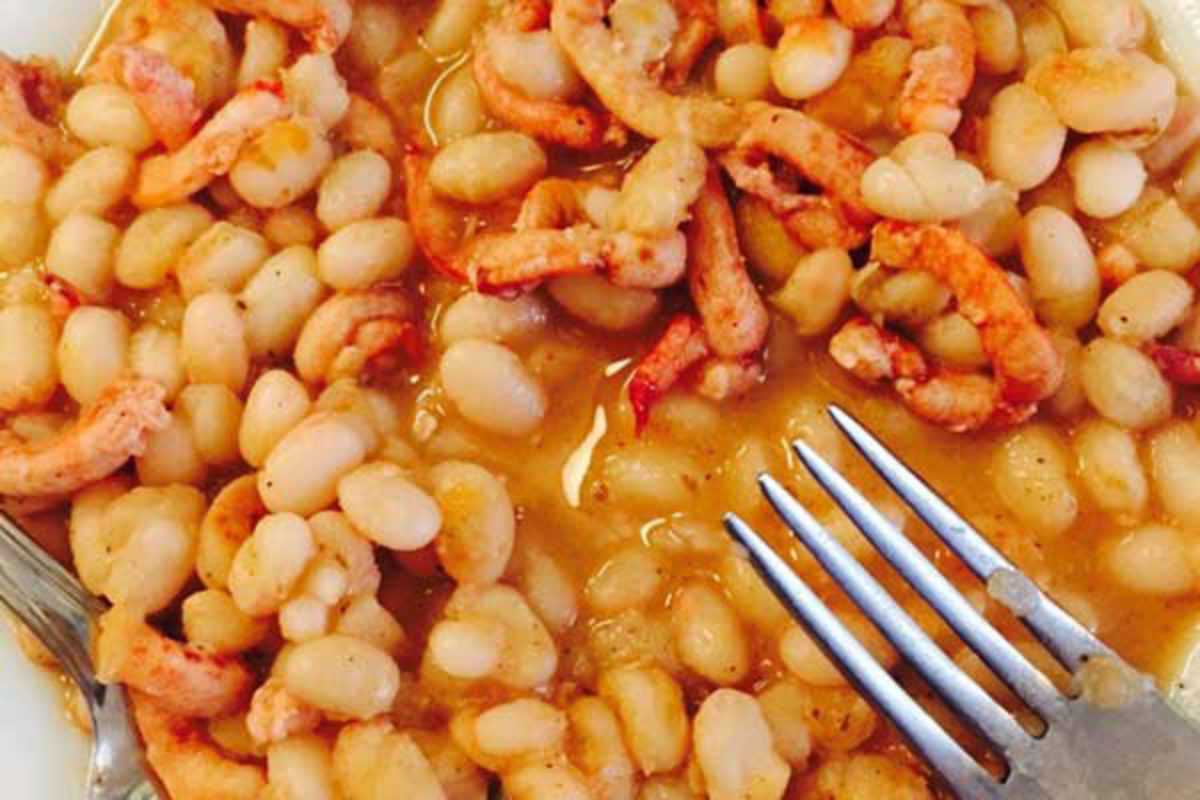 Published on April 1, 2015
Santi Hoyos strolls into his bar with four warm loaves of bread under his arm and holds them up for a sniff. "We make these ourselves," he tells me with pride. Hoyos, also owner of the nearby bar Mudanzas, is no stranger to the hard work that goes into making excellent food.
It only takes one meal to show me that. I've eaten one perfectly cooked sea scallop, wrapped in a piece of bacon so thin it's almost translucent. I've tried the pèsols (peas) with lobster in a broth so savory it comes with a spoon. I've stuffed myself with a thick piece of tender cod perfectly crisped on the skin, and still have room left for dessert: three perfect truffles sprinkled with sea salt and seated in a small pool of piquant olive oil.
I rarely eat at places so aptly named, but by the time I leave, I'm convinced that Bar Àngel is a gift from heaven.
13:30 – 16:00, 20:30 – 23:59
13:30 – 16:00, 20:30 – 23:59
13:30 – 16:00, 20:30 – 23:59
13:30 – 16:00, 20:30 – 23:59
13:30 – 16:00, 20:30 – 23:59
Bar Àngel
C/ Ocata, 2‎ bis
Barcelona