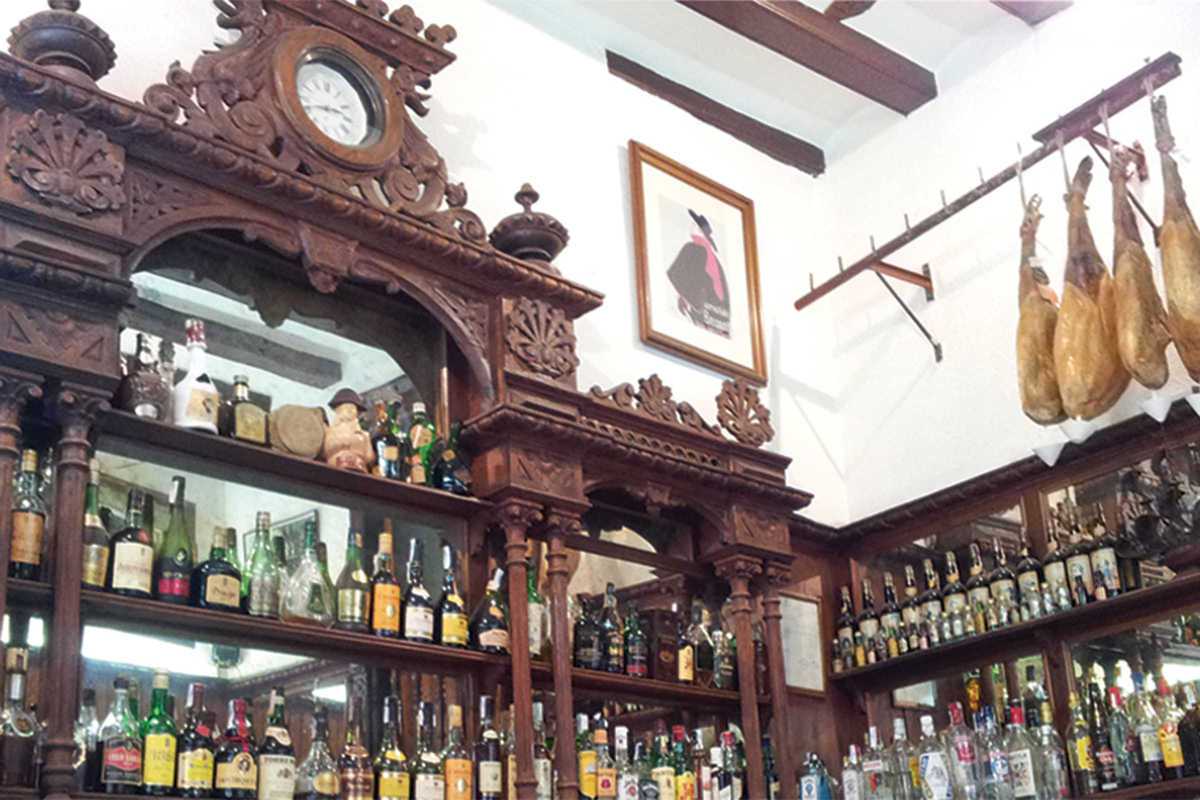 Published on March 1, 2013
This classic tapas bar and restaurant has a history going back a hundred years. It is a meeting point for locals and tourists alike. The atmosphere is buzzing throughout the day, especially on the terrace, which provides a perfect spot for people watching on the lively plaza.
The bar's bottle and glass display, with its hand-carved wood, is impressive and gives the place a Catalan Modernista touch. Check out the collection of antique radios in the back, part of the owner's collection. It is truly one of Barcelona's authentic spots, no pretentions whatsoever. Ask about their menus for groups from €9.90 a person.
Bar Castells
Plaça Bonsuccés, 1
Barcelona