Bar Centro
By Claire Gledhill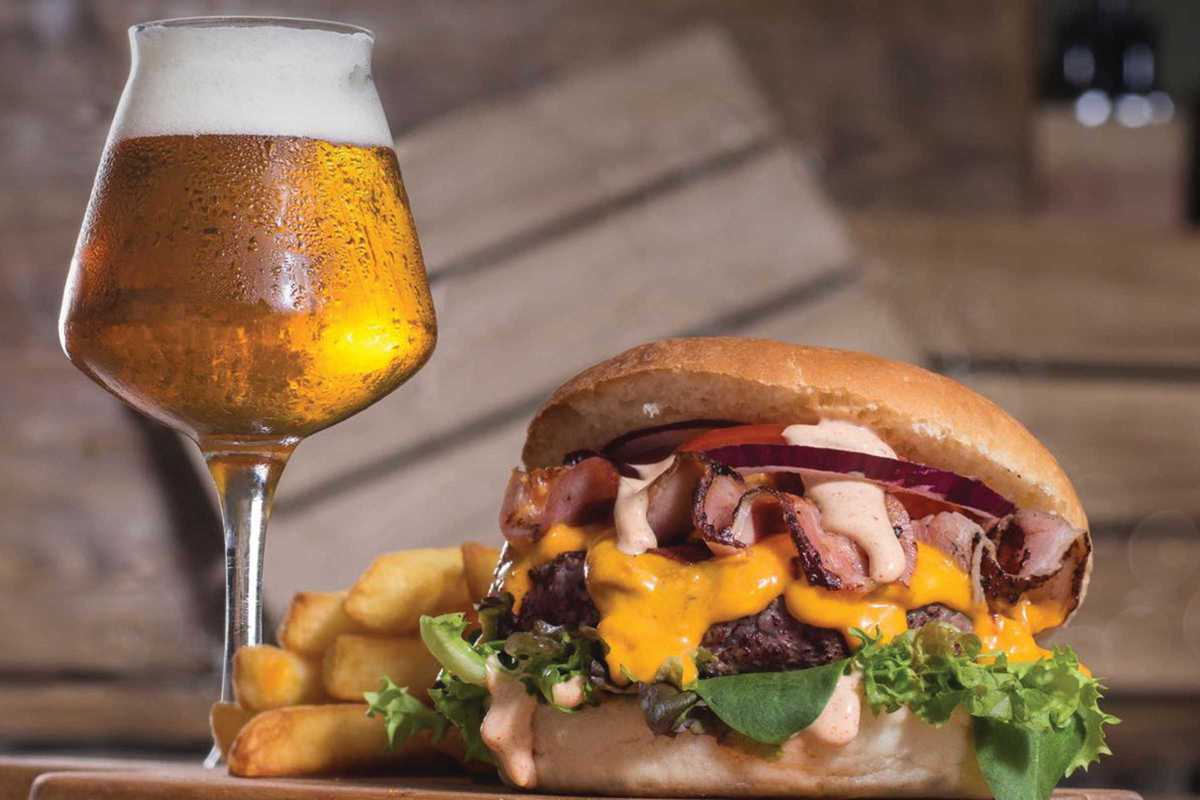 Not content to stick with a classic burger-and-craft-beer formula, Bar Centro decided a more eccentric menu, drawing on influences from around the globe, was what was needed.
Alongside burgers, there are patties of smoked beef brisket cooked low and slow for eight hours, or chipotle chicken made with crunchy chicken fillets, topped with salad, chipotle mayo, bacon and melted cheese. The classics have even had a makeover, and are now made with Galician D.O.-aged beef and cooked over volcanic stones. A typical pulled pork sandwich is rivaled by a "ceviched" version macerated in lime, onion and cilantro, a sweet Thai chili interpretation, or pulled duck, shredded duck leg confit with mustard and apple and onion chutney.
The international array of salads and sharing plates encompassing tacos, onion rings, vegetarian gyozas, crispy fried chicken or chili con carne means no one goes hungry if burgers are not your thing.