Bar Rufián
By Ferenz Jacobs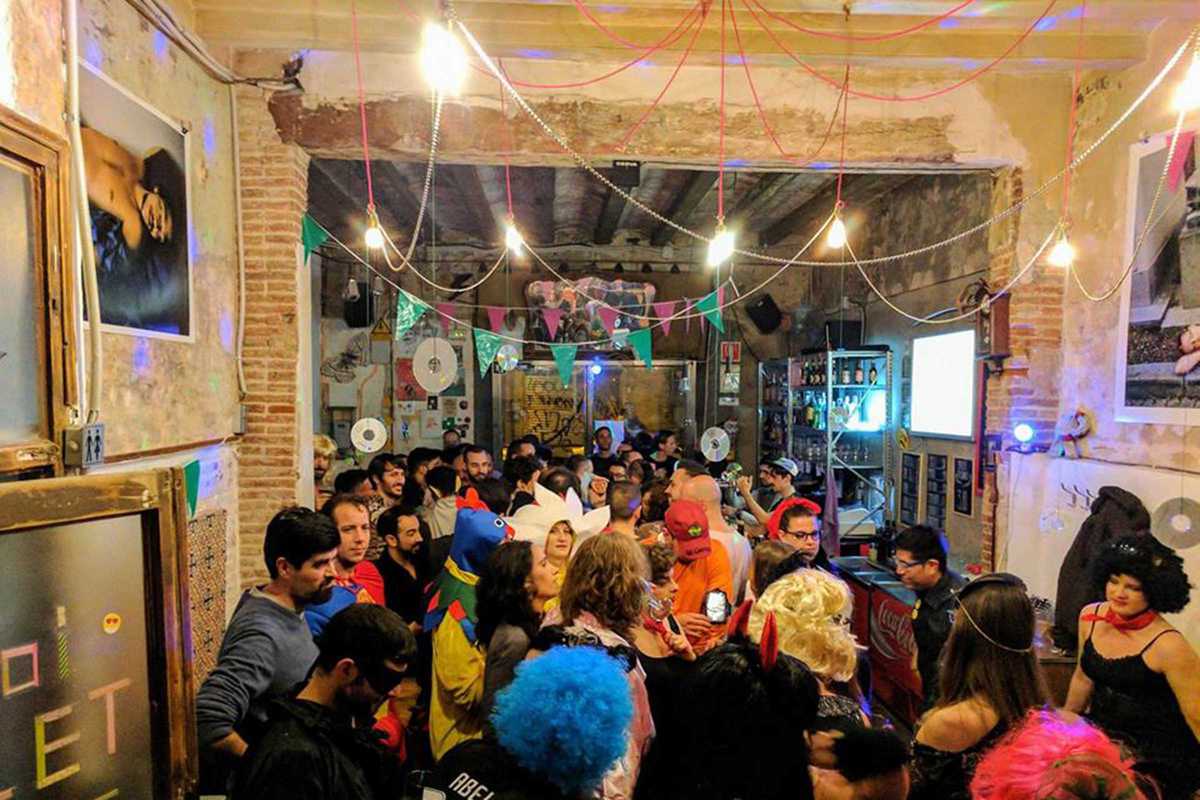 Published on July 1, 2015
Before we used to hit the club, I'd do tequila shots with my friends at Barcelona's sleaziest queer bar, La Bata de Boatiné. But after the bar's festive funeral in 2014, I was left an orphan – until I rediscovered Bar Rufián.
Its current owners, the charming couple Deryck and Oliver, put a rainbow sticker on the front door, upgraded the bar's soundtrack to electronic hipster and started organizing pre-parties before queer events at Apolo and Plataforma, located right down the very same street. Order a pint of their own special beers Rufián (a black and tan) or Surrealista (which has a roasted-sweet flavor), or try their summer drink, Gingermouth (white vermouth with ginger ale). They'll also prepare some great tapas and sandwiches to still your hunger. Don't miss their legendary Vermut Party.
This homey hangout in Poble Sec stepped out of the closet and straight into my heart.
Bar Rufián
C/ Nou de la Rambla, 123
Barcelona