Bar Treze
By Ferenz Jacobs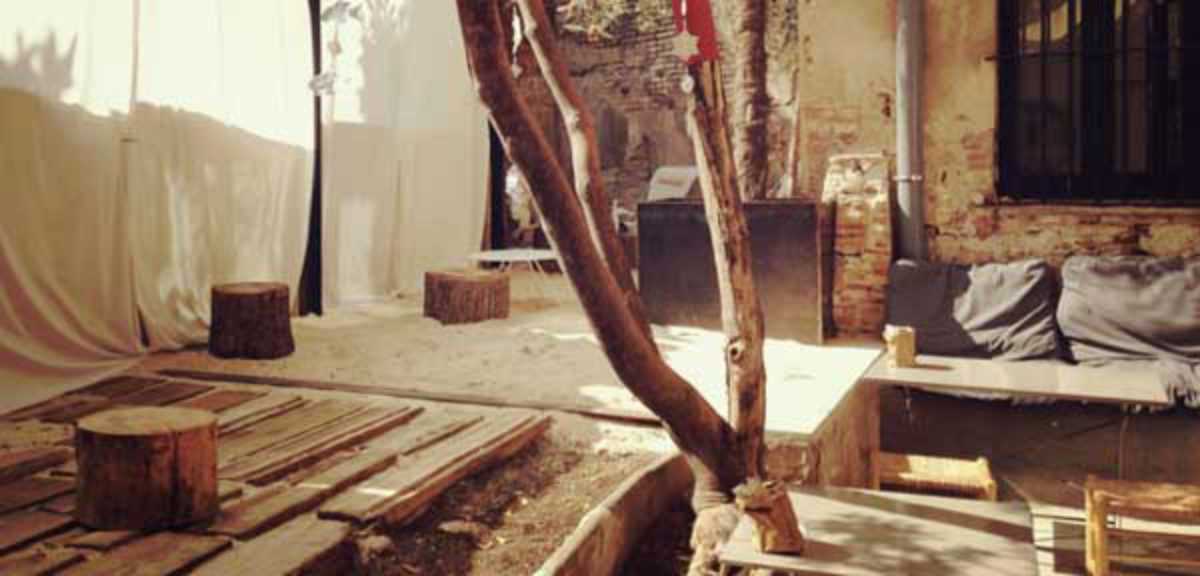 Published on November 1, 2014
Beyond the lively district of Gràcia lies Sarrià and just like Gràcia, this used to be an independent town until, in 1921, it was annexed by Barcelona and it became the city's uptown neighborhood. But unlike Gràcia, do not expect bohemian art­ists, Catalan separatists and Erasmus students wandering around.
This is the place for more posh Catalan families and expats. Bar Treze is the latest addition to Sarrià's burgeoning restaurant and shop scene in main street Major de Sarrià. With a minimalist interior, white dominating the walls and rustic furniture like cowhide chairs and tree trunks, Bar Treze is like a little piece of Ibiza.
The bar's crown jewel is its inner courtyard with sand as white as snow, plants as sweet as lavender and an atmosphere as relaxing as a gentle breeze. The bar is open for breakfast, lunch and dinner, making you feel at any hour of the day like your holidays in Ibiza aren't over yet.
Bar Treze
C/ Major de Sarrià, 115
Barcelona