Barcelona Beer Company
By Ben Holbrook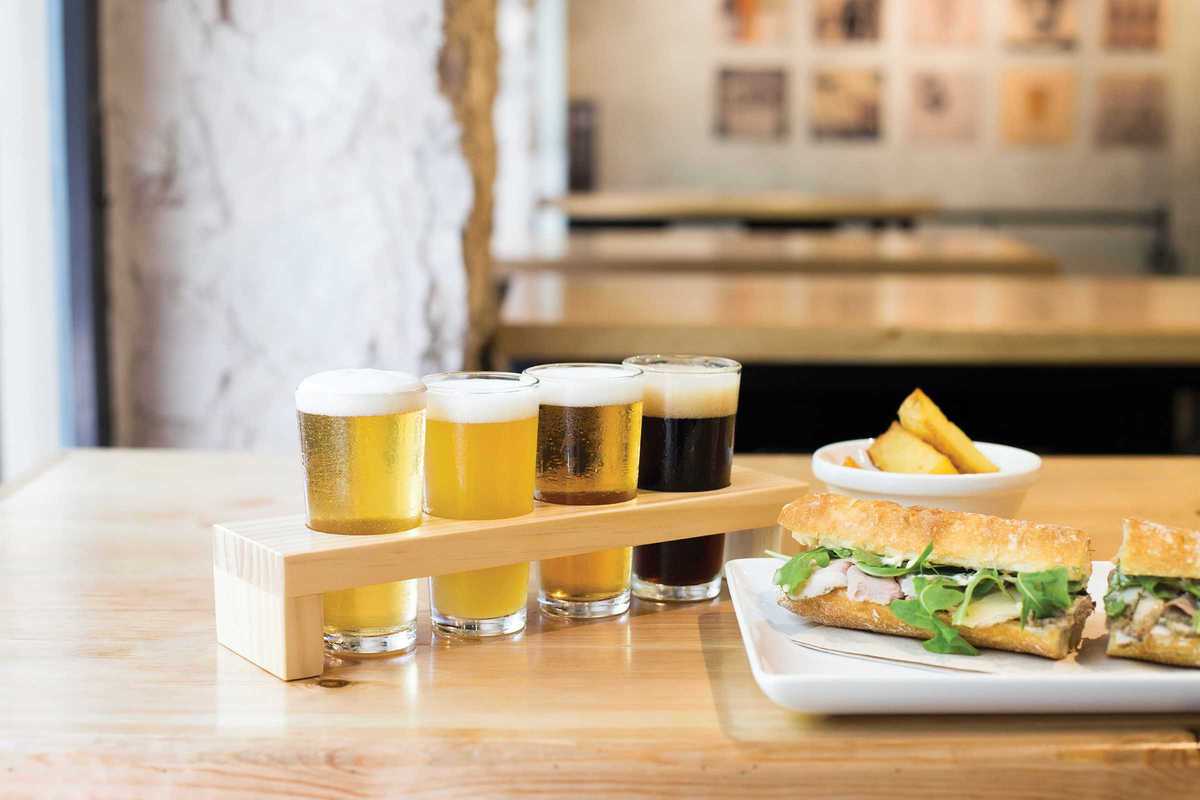 Published on September 1, 2016
We owe a great deal to the Barcelona Beer Company. In 2013, founders Carles, Oriol and David vowed to lead Spain out of the darkness of industrially produced beers and into the light of the craft beer revolution.
Today, having made their mark on the Catalan capital with their revered range of "honest microbrews" – the Cerdos Voladores IPA is a modern classic, in my opinion – the three brewsketeers (sorry) have marked the completion of their mission with the arrival of their first taproom. This sophisticated space showcases their latest craft creations, with 10 of the 16 taps dedicated to their own beers.
Celebrate this important victory with a bottle of Nicotto, a Japanese Sorachi ale with jasmine green tea and tangerine, or sample a few different flavors with a four-glass sampler. Keep yourself level with cochinita pibil or meatball sandwiches and a considered selection of tasty tapas. It always seems impossible, until it's done.