BarnaBrew Fundraiser
By Charlotte Stace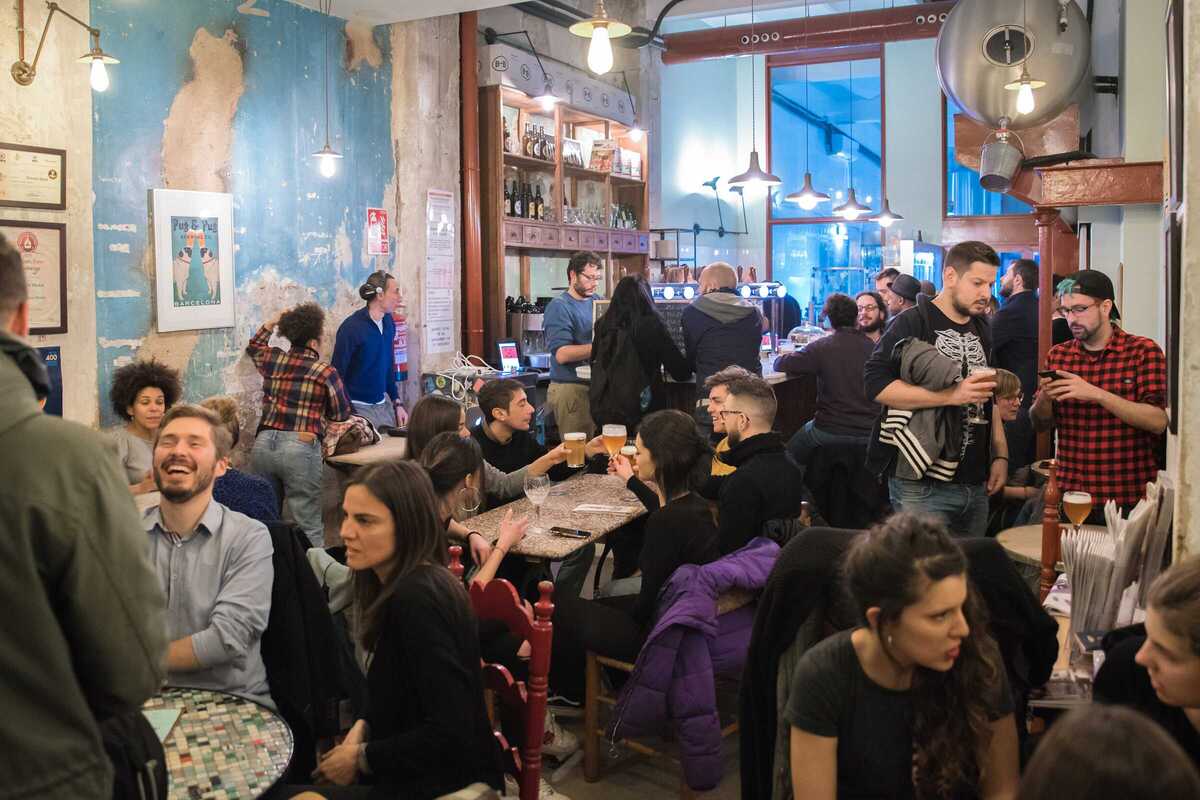 Published on March 1, 2023
Calling all craft beer lovers - BarnaBrew is expanding and needs your support. The brewery is the brainchild of Alex, who in 2017, left a promising career in EU policy in Brussels, to set up his very own brewery in Barcelona with girlfriend Carlota.
Alex began guest brewing Barna-Brew's range of Moreneta beers, distributing them to local bars and picking up awards along the way. After much success, he now has an industrial-scale brewery and a beautiful bar in the heart of Sant Antoni, where you can quaff your way through the Belgian-Catalan inspired brews.
Now, they're looking to grow. The plan? They'd like to open more BarnaBrew bars across Barcelona, as well as continue to produce cans for wholesale supply in supermarkets. If you'd like to support them in their efforts, head over to WeFunder where you can invest in their dreams and be a part of their exciting journey. Find out more information on their WeFunder page.
BarnaBrew Fundraiser
C/ del Parlament, 45
Barcelona