Be Concept Store
By Lady San Pedro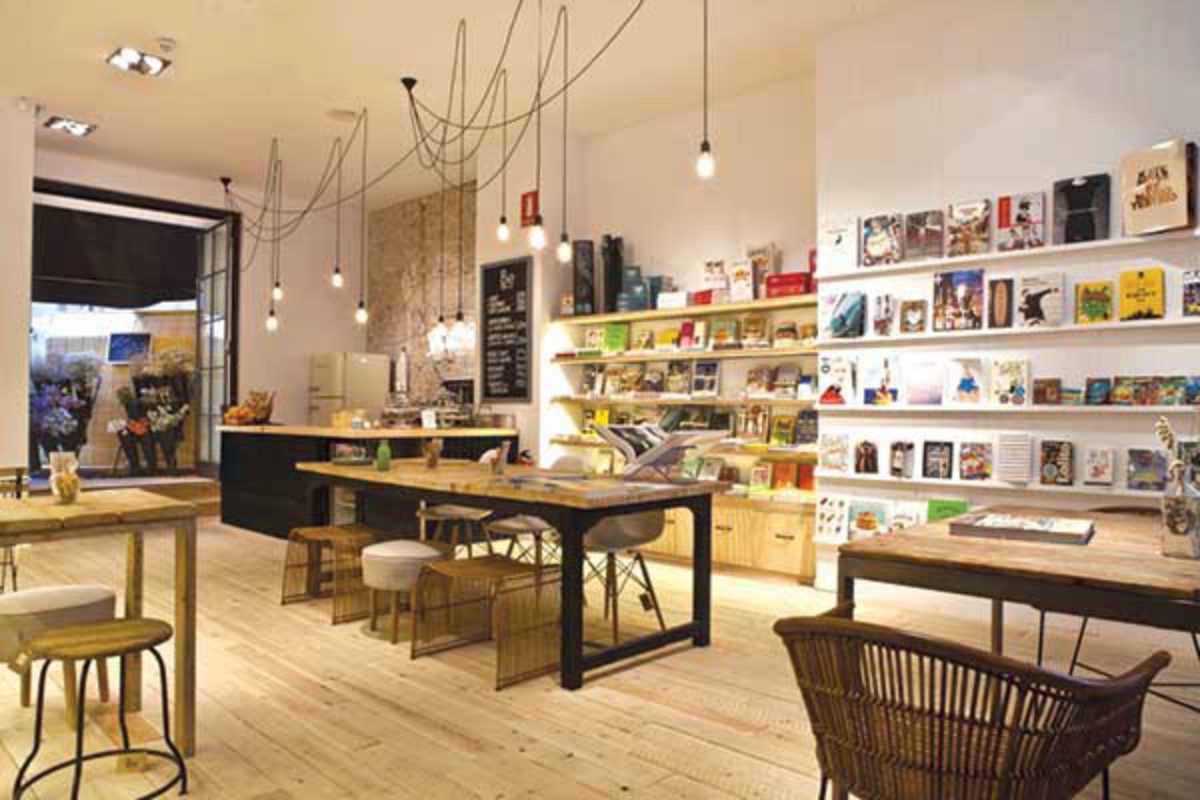 Published on February 1, 2015
Bringing a youthful vibe into an otherwise glossy, grown-up neighborhood, Be Concept Store feels like that kid on the block that moved away and came back cooler than ever.
It's got all sorts of retro items like radio toasters and rotary dial phones, novelty gadgets like Instax Mini cameras and Marshall amps, and pop culture memorabilia like posters of Farrah Fawcett on a skateboard. Birkenstock, Vans, Saucony and Puma are all very international, but you're reminded you're in Barcelona by that little bar down at the back, leading to a loungey, well-lit terrace. Step out for a chat, some patatas fritas, local craft beer or a cortado. Maybe you'll read a copy of Fuet Magazine too.
With concept stores easily imported from neighboring continents, it's good to find one equipped with local nuance.
10:30 – 14:30, 17:00 – 20:30
Be Concept Store
Av. Diagonal, 606
Barcelona