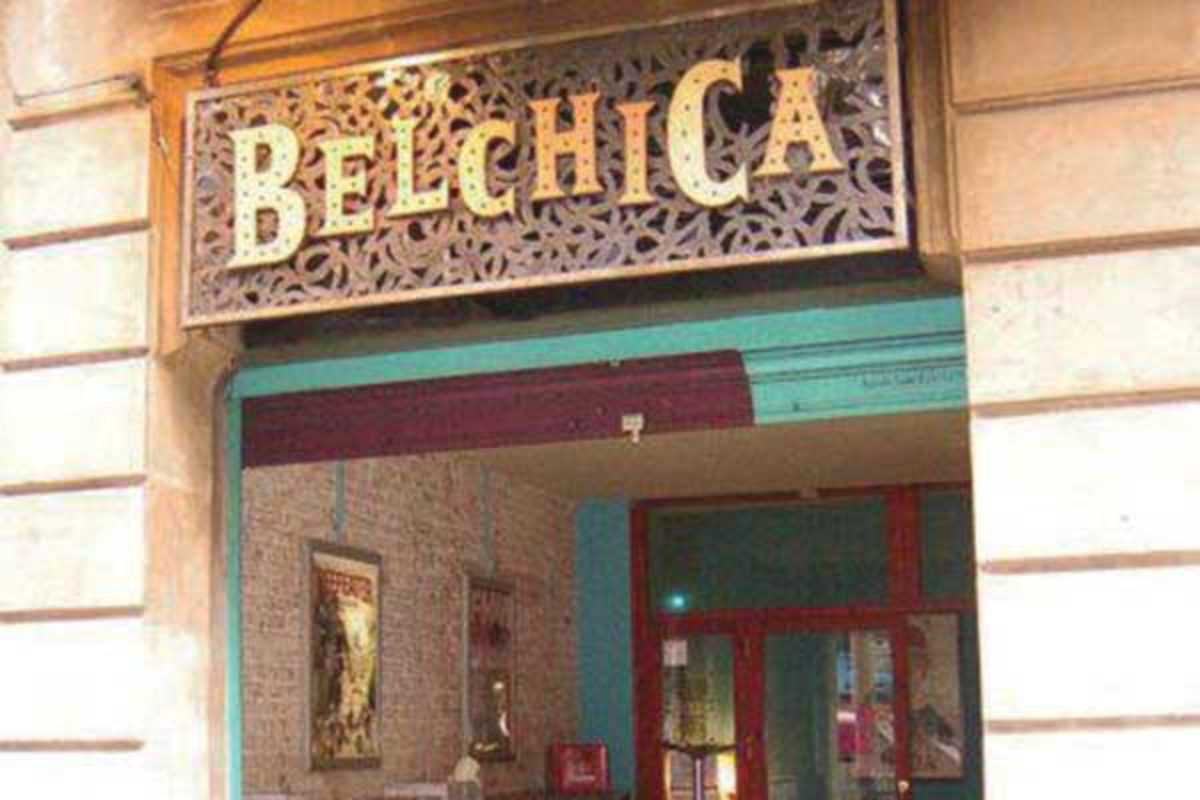 Published on March 1, 2015
Psychedelic artwork create a funky but laid-back vibe, the perfect setting for a few serious slurps away from the hubbub of the city center.
And under red lighting, an eclectic mix of expats, hip students and veteran beer aficionados slouch in well-worn sofas, generating a low grumbling soundtrack as they quietly contemplate goblets of gold. The fridges are bulging with over fifty Belgian beers, a heavyweight repertoire that includes the essentials from lambics and Trappists to Tripels and lighter session ales. You'll also find a considered lineup of local beers.
Try the award-winning Moreneta blonde and blanche beers from Barna-Brew, who make use of bay leaves and other local ingredients to create classic Belgian flavors with a Catalan twist. Sink into a sofa. Quench that thirst.
Belchica
C/ Villarroel, 60
Barcelona