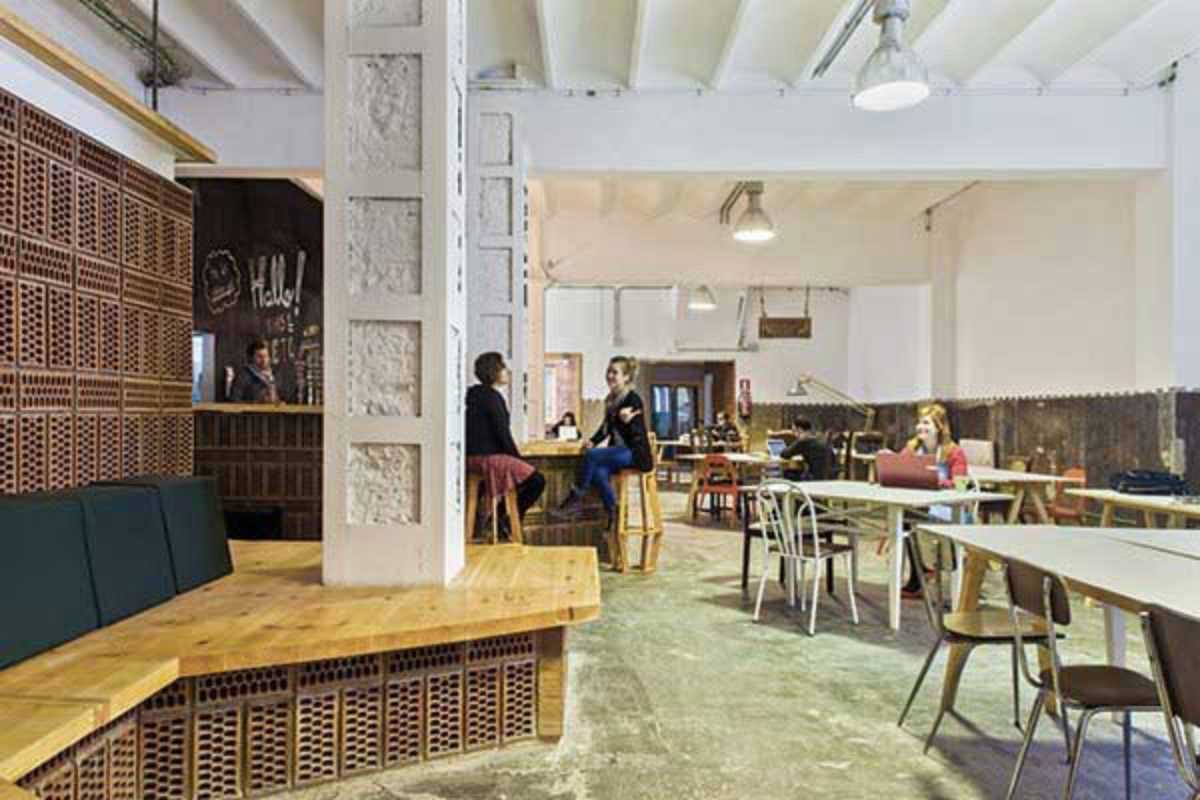 Published on April 1, 2013
Let's work together – that's the idea behind Betahaus. Last year this coworking space for creative professionals and entrepreneurs opened its doors in an amazing six-floor building in Gràcia.
Just as in Berlin, where the first Betahaus was established in 2009, its members are an open-minded lot and form part of a strong Betahaus community. Some have a basic club membership with access during business hours; they rotate desks in the café downstairs. Others have a Fullhaus membership, with their own keys and a permanent desk. Fullhaus members meet, work or just hang out at anywhere, including on any the space's five terraces. There are also events and even yoga classes.
Betahaus is a work in progress, so new memberships are currently available; curious mind are invited to join the community. Interested? Take the free Betahaus tour on Tuesdays and Thursdays.
Betahaus
C/ Vilafranca, 7
Barcelona