Bicitecla
By Sophie Cameron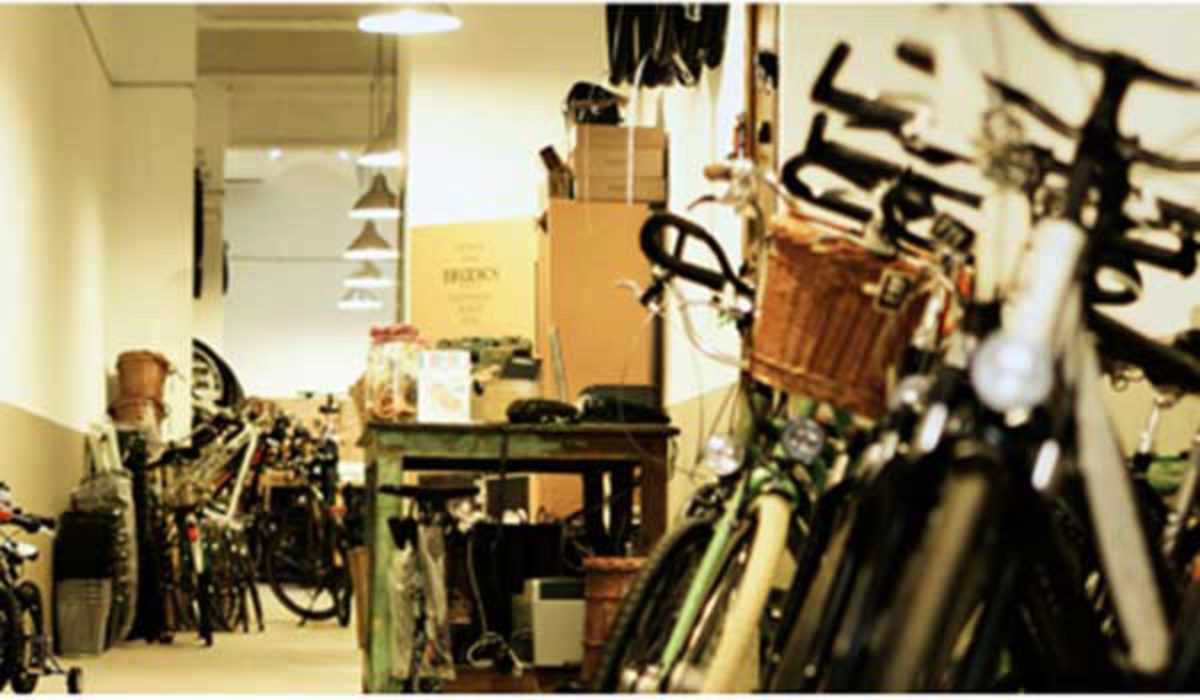 Published on March 1, 2013
There's more to a bicycle than two wheels and some pedals. Suspension, gears, frame and size make a difference to a model's performance, and any expert will confirm the importance of finding a bike that's suited to both you and your route. Whether you're trekking cross-country or commuting across the city, a high-quality bike is a worthwhile investment, and if you're looking for a two-wheeler to ride through Barcelona, Bicitecla is the place to start your journey.
Founded by former BMX freestyler Marcio, this store specializes in urban bicycles, offering a range of vehicles that will take you from Gràcia to Poblenou without a hitch. If you're looking to upgrade from Bicing and want a bike that's suitable for daily commutes or for car­rying on public transport, Marcio and his team will help you find the right model, offering advice on how to use it and how to lock it up, vitally important in theft-ridden Barcelona.
Bicitecla's range includes well-known brands renowned for their style and quality such as Velotraum, Birdy and store favorite Kalkhoff, a German brand of urban bikes with models start­ing from €290. Also on offer are gorgeous neon-colored bikes by Fixie, Dahon's light and stylish models (among the best folding bikes on the market) and robust travel bikes by Tout Ter­rain, as well as kids' bicycles, helmets, bags, light­ing and other accessories – from trendy saddles by Brooks to certified-safe child seats by Yepp.
Buyers can trade in their old bikes for store credit or to be sold on concession, and each pur­chase comes with a warranty and a free tune-up. The team also offer repairs for all types of bike, from fixing flat tires (€14.40, includes new inner tube) to painting and customization. Bicite­cla caters to cyclists of different ages, needs and experience, but most of all to anyone with a taste for quality products and expert craftsmanship.
10:00 – 14:00, 16:00 – 20:00
10:00 – 14:00, 16:00 – 20:00
10:00 – 14:00, 16:00 – 20:00
10:00 – 14:00, 16:00 – 20:00
10:00 – 14:00, 16:00 – 20:00
Bicitecla
C/ Bonavista, 20
Barcelona