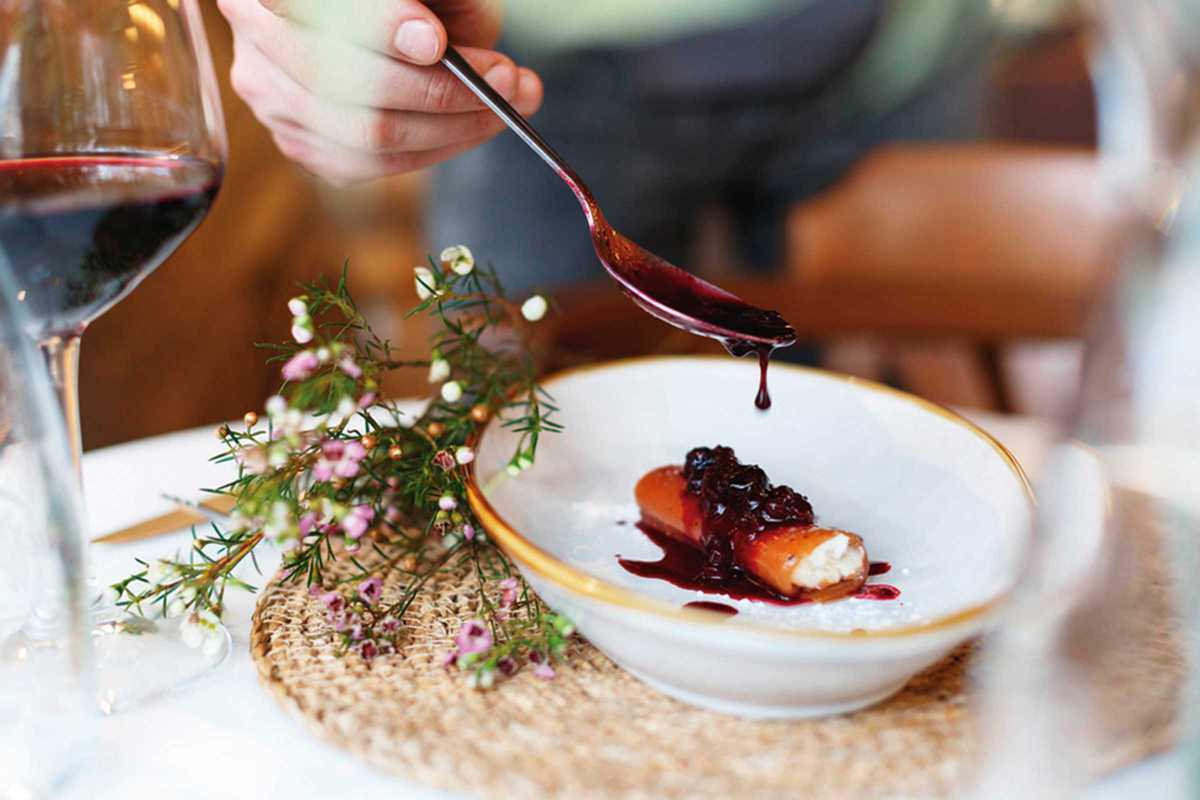 Published on December 1, 2019
Bicos means "little kisses" in Gallego , and it's a befitting name for this Galician corner restaurant. The interior is styled to look like a beach house: there are starfish painted on the plates, which sit on jute placemats, and pillows are layered thick in the corners.
It's a small restaurant, but the cozy space fills up quickly with Galicians. The service is friendly and warm, with plenty of dimpled smiles thrown in. Some dishes are familiar, while others will need an explanation – such as the lacón, a Galician cooked ham. Order the ensaladilla rusa: it comes with seaweed, cockles and fish roe, transforming a typical menu staple into something exciting.
End your meal with the leche frita, or fried milk, which will have your eyes rolling into your head with delight – it's like the best parts of a crema catalana with the added benefit of being fried and having a crispy outside and a quenelle of ice cream on top. It's advisable not to order this dessert to share.
12:30 – 16:00, 19:00 – 23:00
12:30 – 16:00, 19:00 – 23:00
12:30 – 16:00, 19:00 – 23:00
12:30 – 16:00, 19:00 – 23:00
12:30 – 16:00, 19:00 – 23:00
Bicos
Av. Diagonal, 287
Barcelona