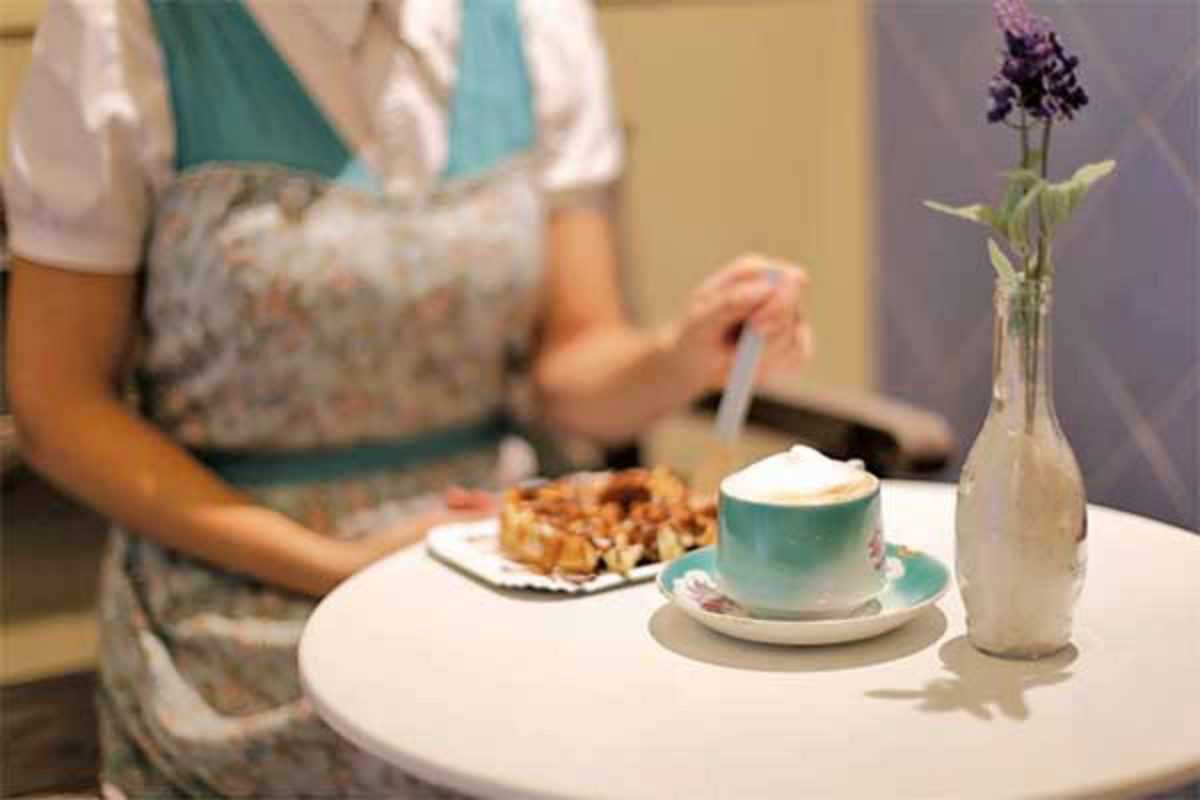 Published on December 1, 2014
Located on a beautiful plaza, Biscuiter is a lovely little café and ice cream parlor. Owned by the people behind Elsa y Fred, the store's Catalan-Argentine owners pair great products with vintage style: the store's name was inspired by the Buscúter, a microcar popular in '50s Spain, while the illustrated décor adds retro color.
The store's motto is "nice cream & friends," highlighting their welcoming vibe and quality ingredients: everything is fresh and handmade. Stop by for an excellent coffee or tea, hot chocolate, waffle or crêpe, all served with ice cream (try walnuts & cream or dulce de leche).
And where else are you going to find a gourmet ice cream sandwich? They also make American desserts like cookies, apple pie and carrot cake. Lactose- and sugar-free options available.
Biscuiter
C/ Sant Pere Més Alt, 78
Barcelona