Bistrot Levante
By Eve Gabriel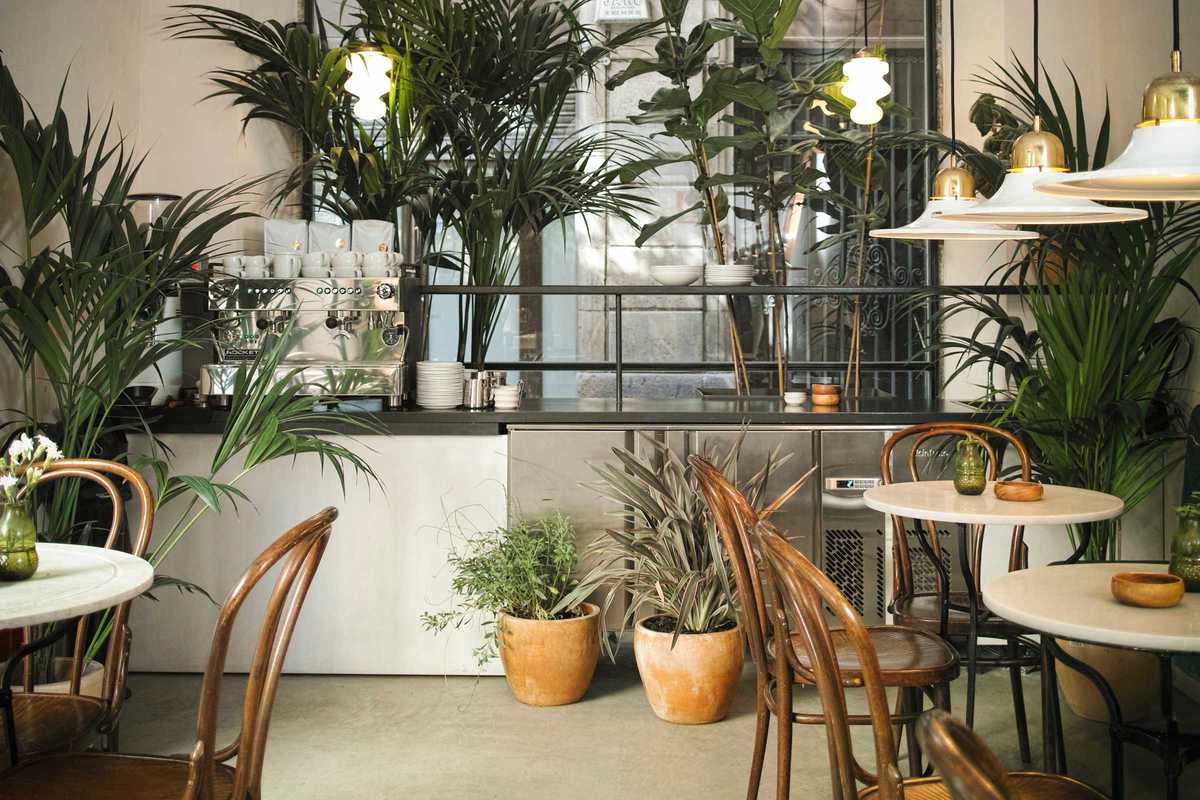 Published on April 1, 2019
Finding a quiet spot in the Barri Gòtic can be quite a challenge, and a day spent among the crowds can be tiring. In steps Bistrot Levante. An innovative neo-bistro ideally situated in one of the few "quieter" plazas of the old town.
This stylish little bistro is a place to escape the commotion of the center, while winding down with a glass of their carefully selected wine accompanied by a choice of delicious meze-style food. "Meze" is the term used for a selection of small dishes from the Middle East and Bistrot Levante pays great homage to this style of dining, while subtly combining the infusion of Mediterranean cuisine.
The incredible homemade hummus is reason enough to visit, but if meze and wine isn't your thing, you can always relax on the terrace with a cup of finely roasted coffee and slice of cake – perfect!
10:00 – 16:00, 19:00 – 23:59
10:00 – 16:00, 19:00 – 23:59
10:00 – 16:00, 19:00 – 23:59
10:00 – 16:00, 19:00 – 23:59
11:00 – 16:00, 19:00 – 23:59
Bistrot Levante
Placeta de Manuel Ribé, 1
Barcelona