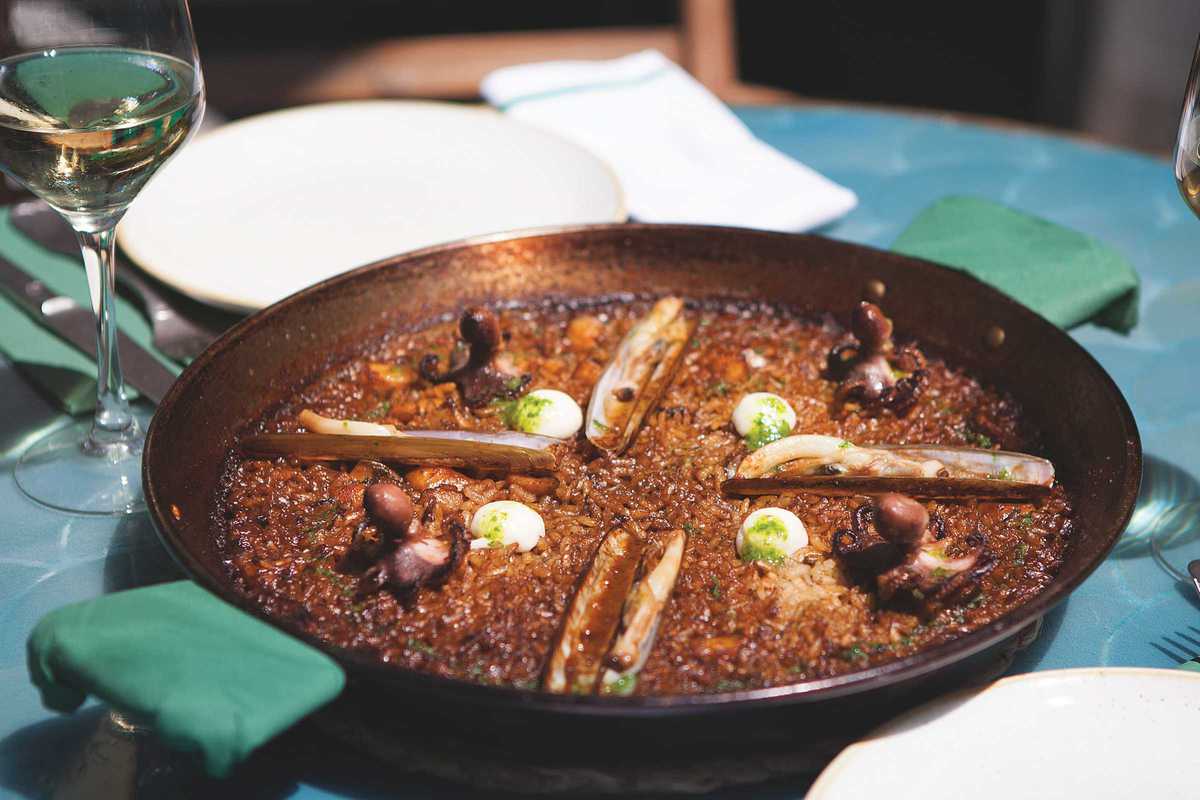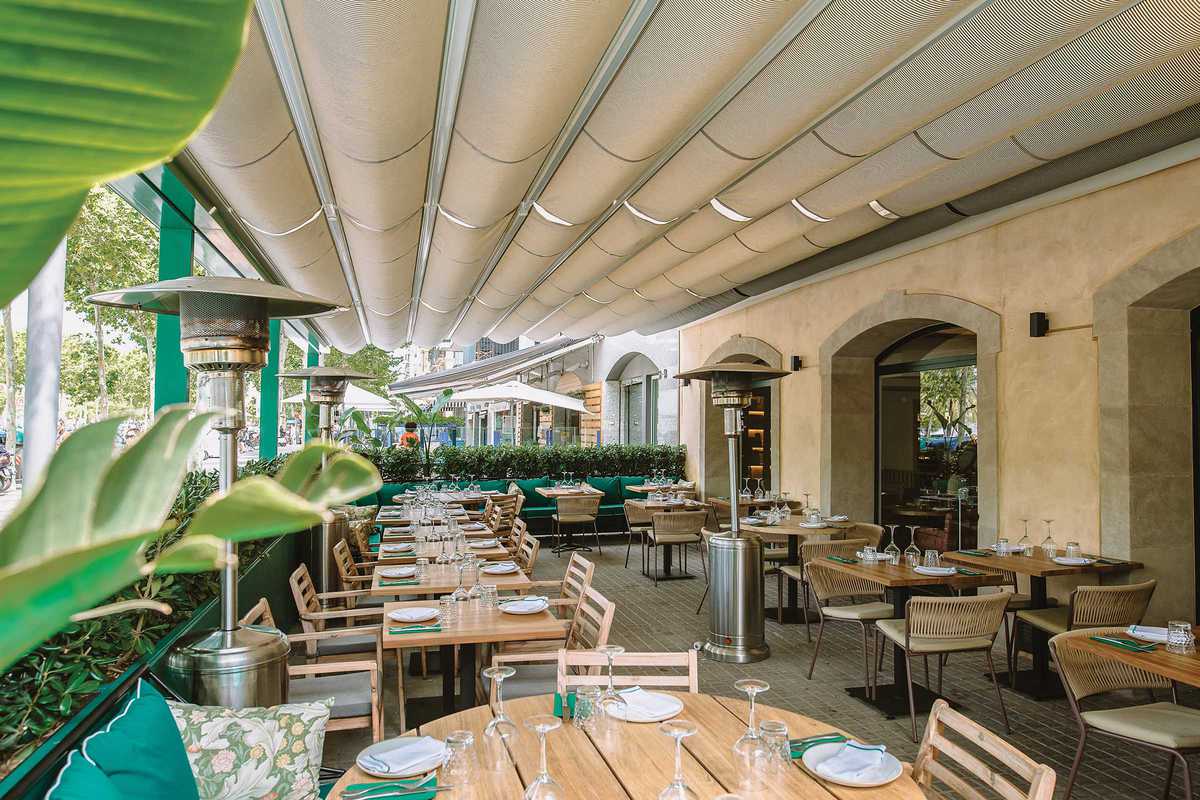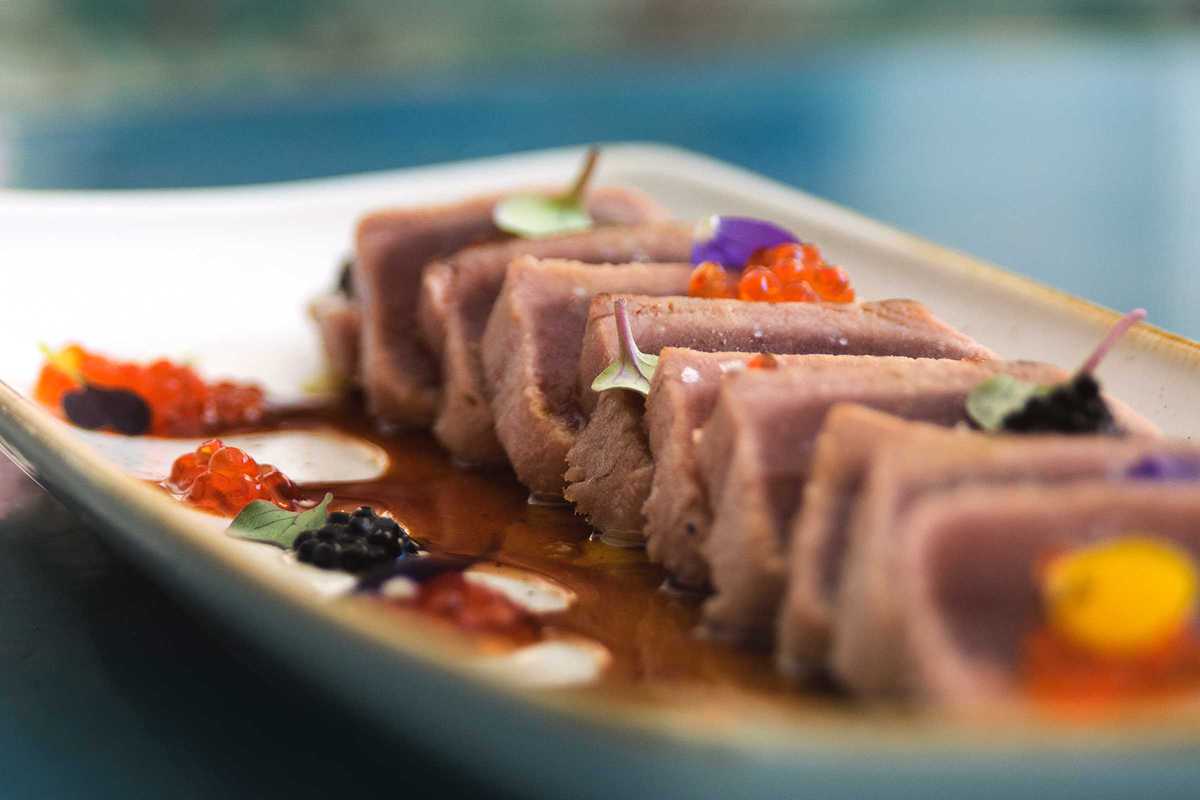 Published on May 1, 2018
Looking for Mediterranean fare near the beach? Bivio serves up Spanish and Italian cuisine inspired by the sea itself. Enjoy a well-mixed cocktail while you sit out on the terrace alongside your dog (they're pet friendly) and people-watch on sunny Passeig Joan de Borbó with the marina as a backdrop.
If you're craving local cuisine, know that the space was once home to a paella restaurant and, in honor of this heritage, offers various paella and rice dishes, including the flavorful arroz caldoso (literally "brothy rice"). Start with tapas like croquettes, calamari, garlic shrimp, Iberian ham or patatas bravas. Grilled entrées include sea bass, beef tenderloin and a Manchego burger. Or go Italian with fresh pasta, prepared daily. For dessert try the cheesecake or the indulgent Ferrero Rocher mousse.
Bivio's basement houses a stone wine cellar that becomes a music bar and club on weekends, with DJs every Friday and Saturday night.
Bivio
C/ Joan de Borbó, 60
Barcelona