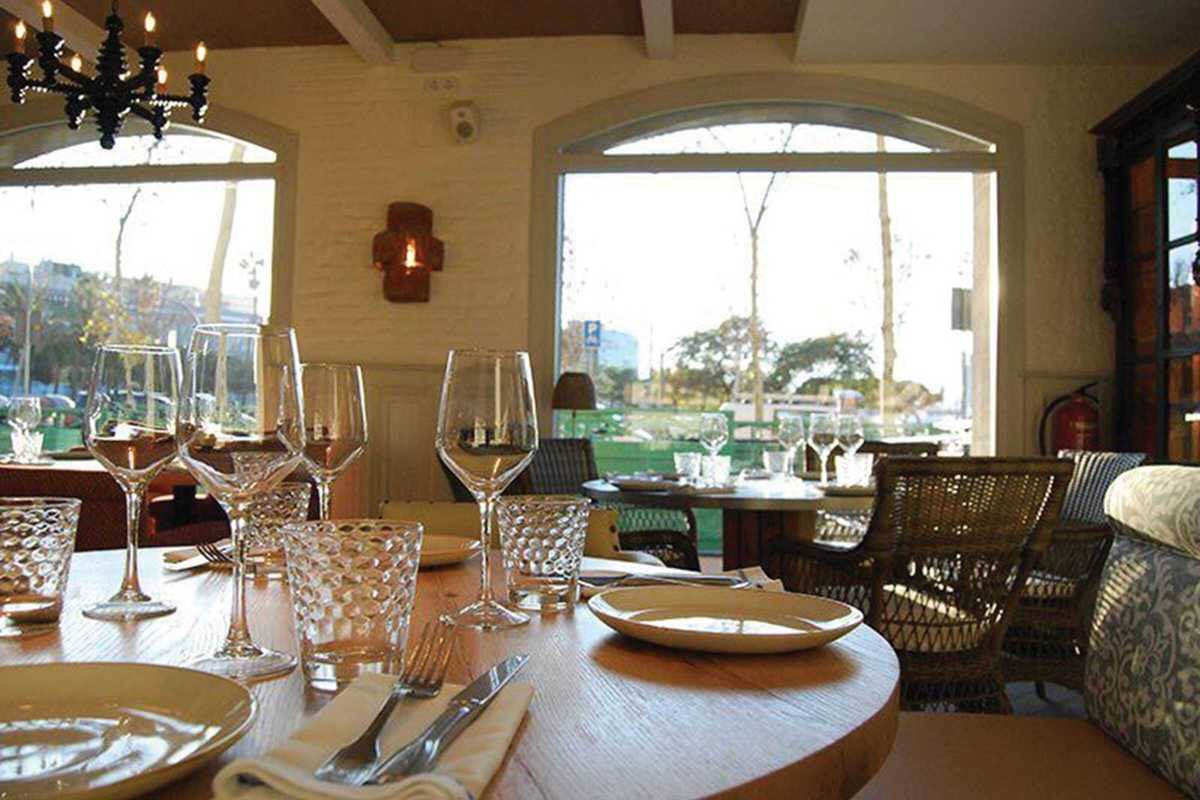 Looking for Mediterranean fare near the beach? Bivio serves up Spanish and Italian cuisine inspired by the sea itself. It's the most-recent venture by gastronomic group Degusplus, and their first in Barceloneta.
Enjoy a well-mixed cocktail while you sit out on the terrace alongside your dog (the restaurant is 100% pet friendly) and people-watch on the sunny avenue of Passeig Joan de Borbó with the marina as a backdrop. Boasting world-class pizza chef Gianluca Marotta, Bivio serves up delicious pizzas and handmade pasta. If you're craving local cuisine, know that the space was once home to a paella restaurant and, in honor of this heritage, offers various kinds of paella together with fideuà, a traditional Catalan seafood noodle dish.
Tapas and dessert are prepared fresh; try the layered white and black chocolate mousse with pistachio and chocolate crumble. Bivio's basement houses a stone wine cellar together with a music bar and club, opening soon.
Bivio
P/ Joan de Borbó, 60
Barcelona