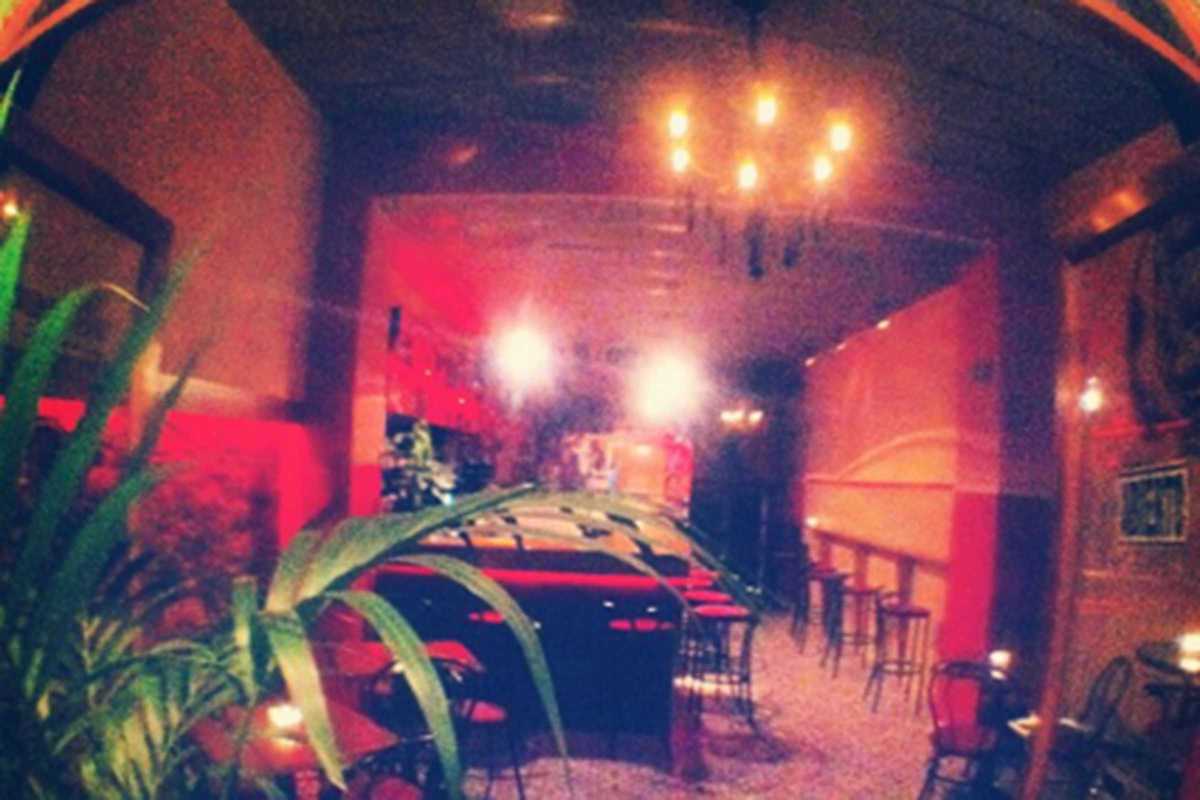 Published on May 1, 2016
You may have unwittingly stumbled by this dive bar after leaving one of the nearby Apolo or La Plataforma nightclubs. Too bad, since you're not going to find better gin & tonic at a lower price: €6 for G&Ts such as mandarin & ginger or grapefruit & parsley, and a mere €5 for a regular Beefeater G&T.
The team behind the bar are well-versed in the art of the cocktail; they serve up classics like a Bloody Mary or Margarita and make their own house creations such as the Hell Passion or Kiwi Sour. They do a mean sangria too.
The bar's founder Funi is a tattoo artist and the bar doubles as a gallery and meeting point for artists of all ilk. During the day, it's a cool, quiet spot for a coffee and inexpensive sandwich or tapa. Stop by on Saturday May 28th from 11pm for a rock 'n' roll set with DJ Markceröck.
Black Velvet
C/ Nou de la Rambla, 130
Barcelona