BlackLab Brewhouse
By Michael Mueller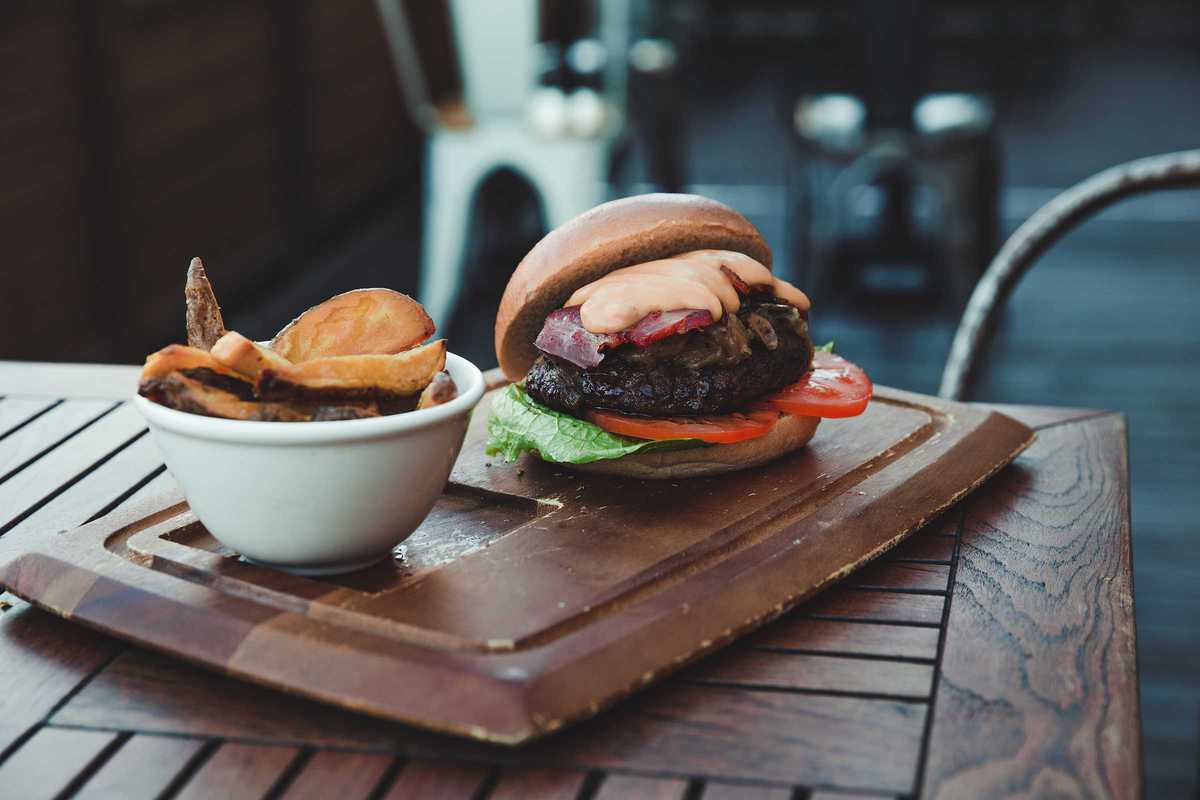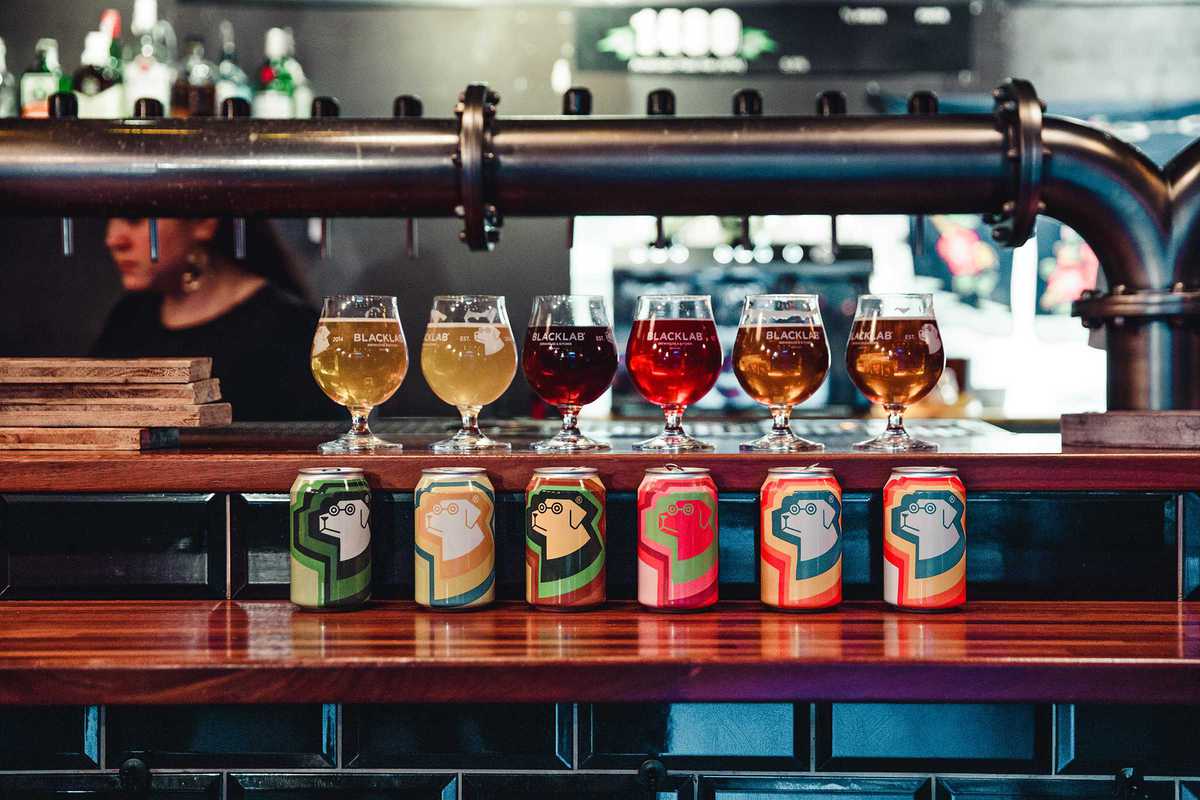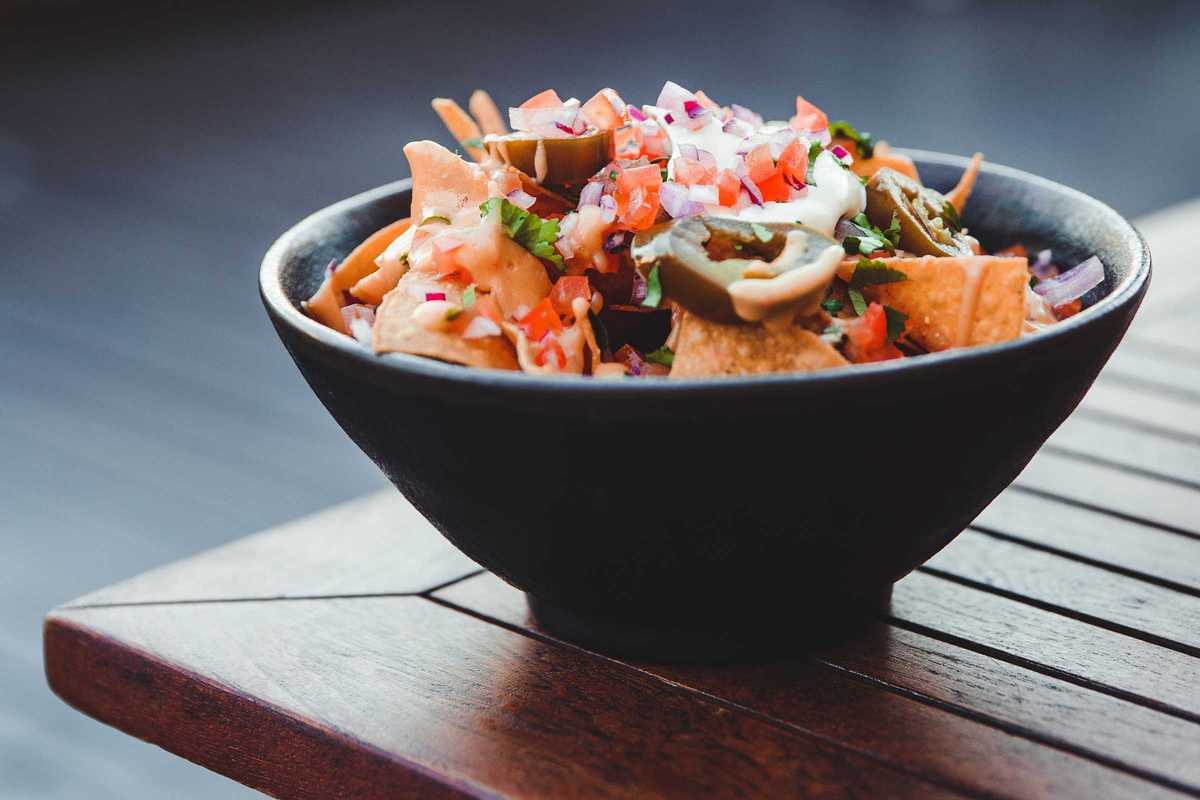 Published on September 1, 2019
Founded in 2015 by American brewer Matt and second-generation Chinese Spaniard Jing, this brewhouse helped usher in Barcelona's craft beer explosion, offering great beers plus Asian-American cuisine. Throw in a spacious outdoor terrace and you've got one of the best spots to enjoy a cold beer and quality bite.
From 14 taps of their own beer, you can find favorites like Claudia (American IPA), Terraplane (porter) and Punto de Rocío (session IPA), and there's always something new to discover. The kitchen serves up fusion fare ranging from pork buns, dumplings and a recently introduced array of ramens, to ribs, burgers, nachos with beer cheese or handcut fries with a 30-spice sauce.
Don't miss the weekend brunch or Black Hour (Sunday to Thursday from 10pm) for €1 off house pints. Hop on a brewery tour with Matt every Sunday at 5pm and sample four beers plus a pint (and gift) for €20, or head down on Saturdays and special dates for live music.

BlackLab Brewhouse
Plaça Pau Vila, 1
Barcelona