Blend and Bottled
By Ben Holbrook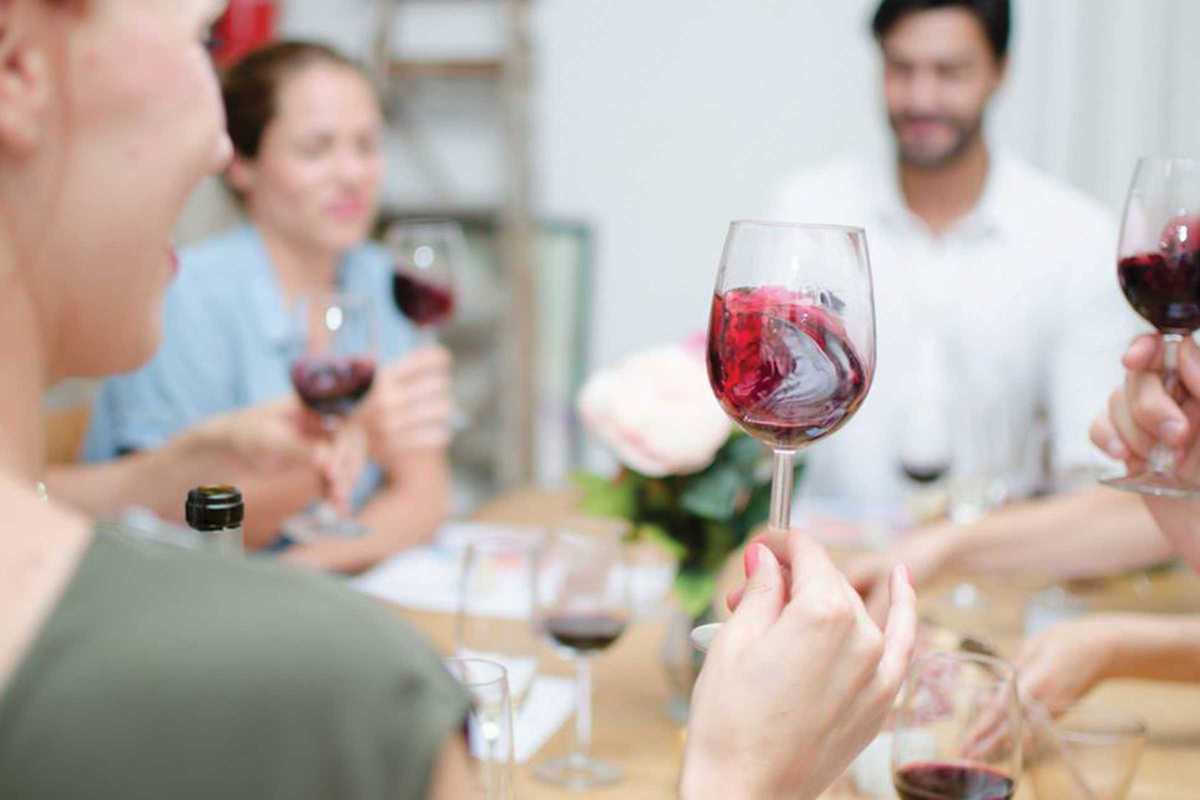 Published on February 1, 2018
I'm sure we'd all agree that one of the great joys of living in Barcelona is having access such a vast range of quality wine. But where does one go to discover new varieties? Rather than ransacking your local bodega and drinking yourself into a stupor – such is my approach – why not join a crowd of like-minded wine lovers for a tasting session or wine course?
Blend and Bottled is a beautiful space dedicated to the joy of oenology. Here, the ever-glamorous and passionate wine connoisseur Claartje van den Bogaard runs a range of five-week courses from beginner to advanced: Viva Vino, Viva España, Oh-La France. Claartje's Taste of Spain tasting sessions and afterwork WKND Uncorked events (such as on Friday, May 11th from 6pm) also present the perfect opportunity to try and learn about new wines – nibbles included!
Oh, and you can also buy your favorites by the bottle to take home with you.
Blend and Bottled
C/ Lluís el Piadós, 6
Barcelona