Bloody Mary Cocktail Lounge
By Sophie Cameron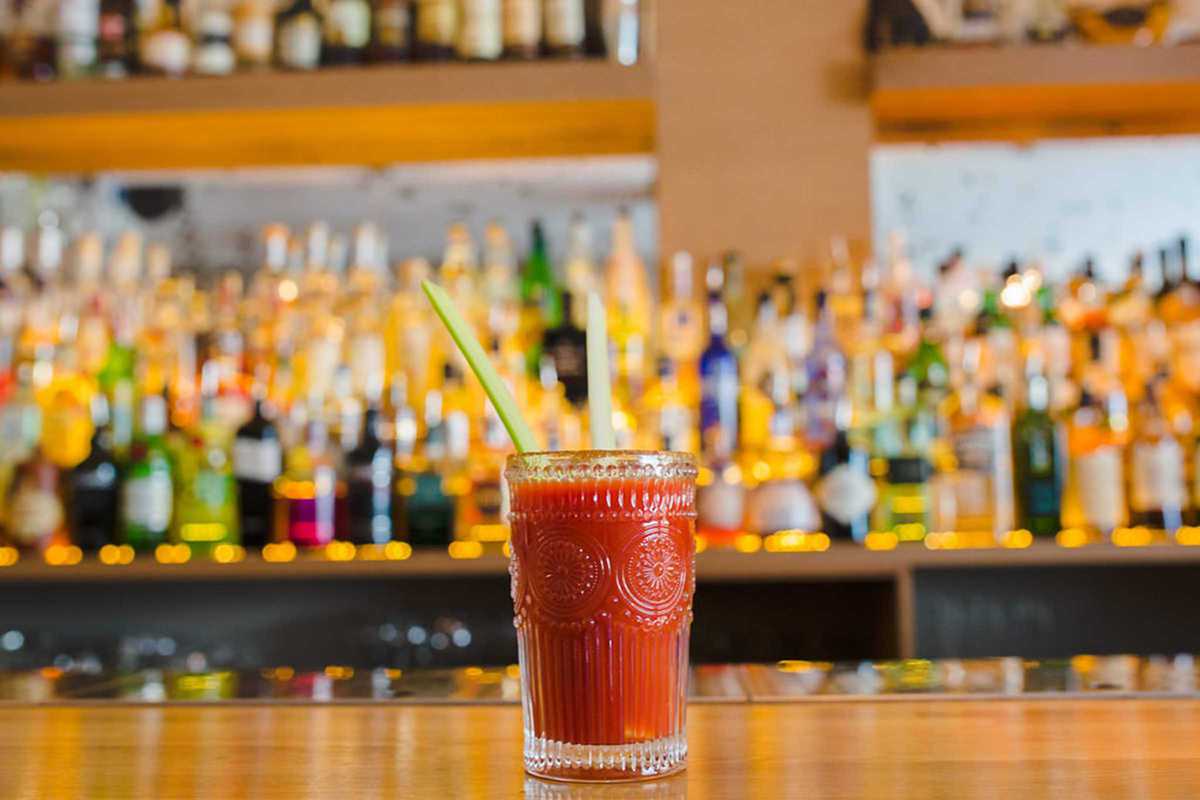 Published on October 1, 2016
Very much cocktail of the moment, the Bloody Mary goes far beyond the standard blend of tomato and vodka at this cocktail bar in Gracia. Opened last year by self-taught mixologist Alessandro and his partner Verónica, you'll find no less than 10 versions of the much-loved drink on the menu here, from the truffle-infused Trufado to the basil and gin mix of the Mediterráneo – not to mention the obligatory El Clásico.
Combining their curious minds with a passion for gastronomy, Alessandro and Verónica hope to establish Bloody Mary as one of Barcelona's top cocktail bars. They're certainly on the right track: in addition to the signature Bloody Mary, they serve 20 gins and another 20 house creations, such as Tia Teresita (rum, pineapple and apple) and Alice in Wonderland (vodka, green tea, lychee and elderberry).
Throw in homemade syrups and infusions, snacks such as focaccia and nachos, and painstaking presentation with glasses and garnishes – the result is bloody good.
Bloody Mary Cocktail Lounge
C/ Ferrer de Blanes, 3
Barcelona