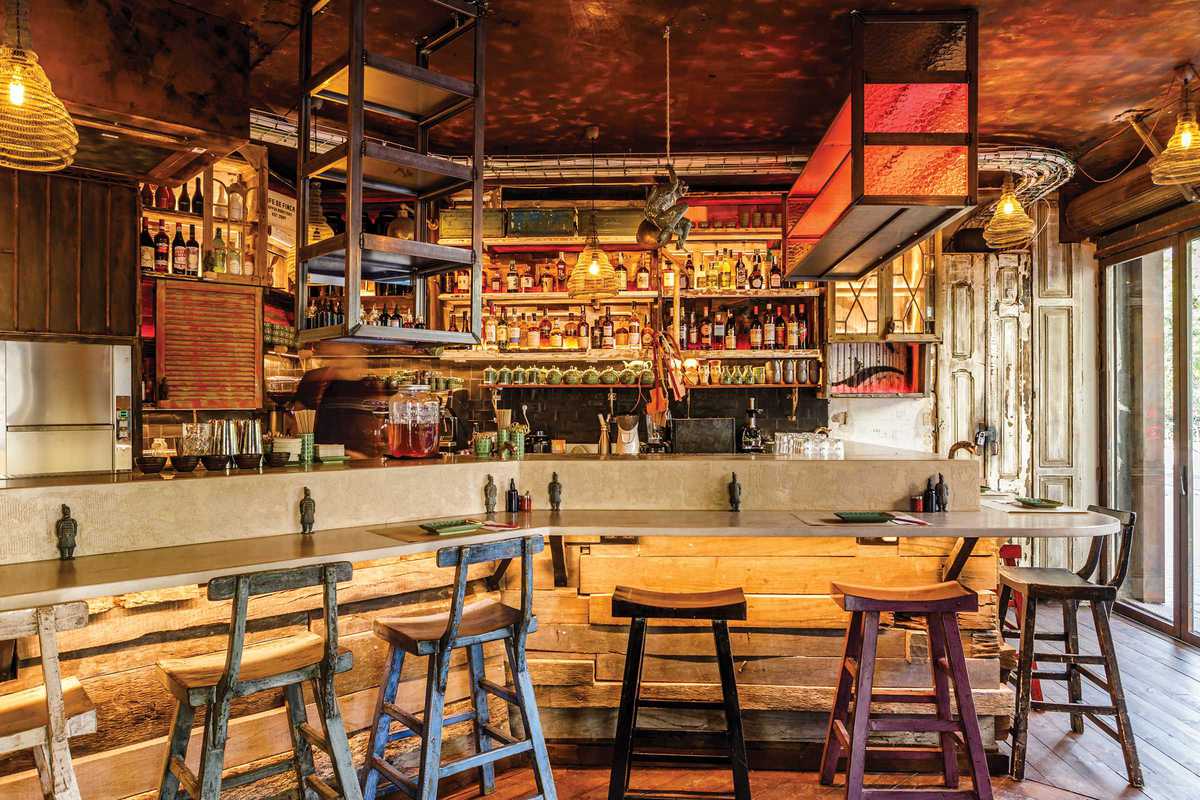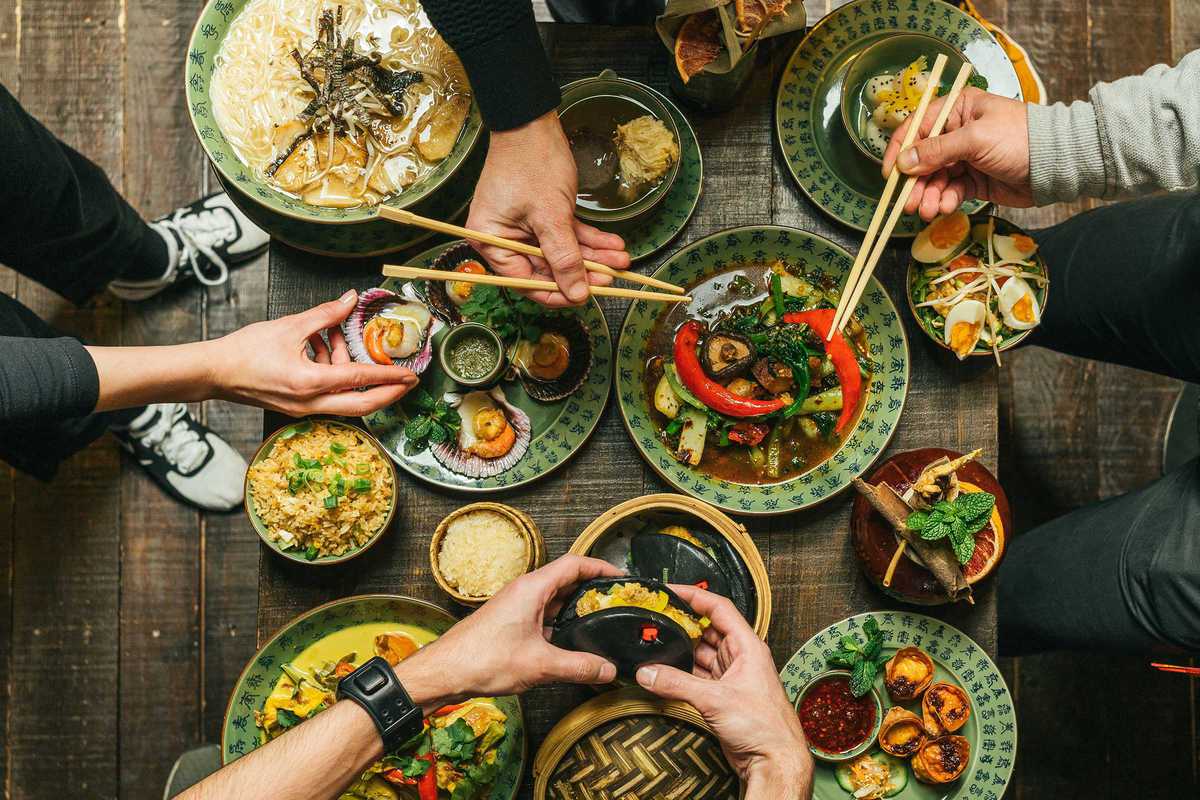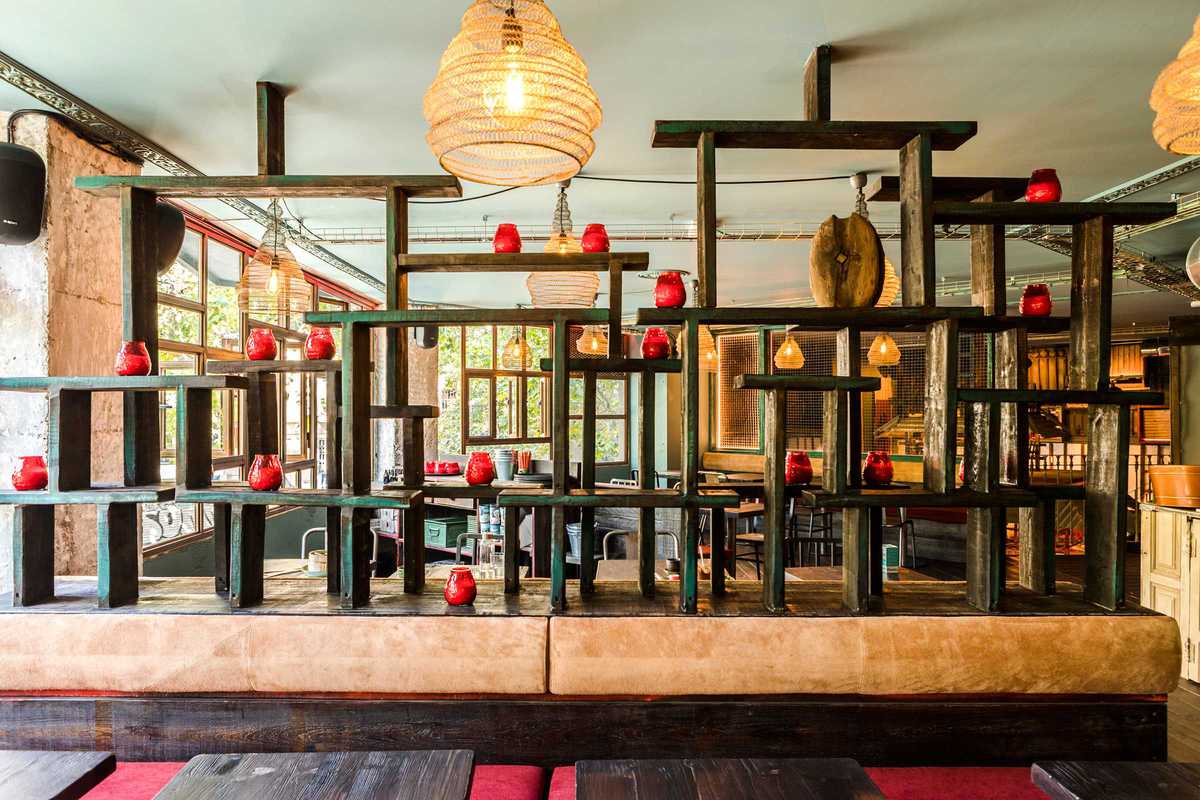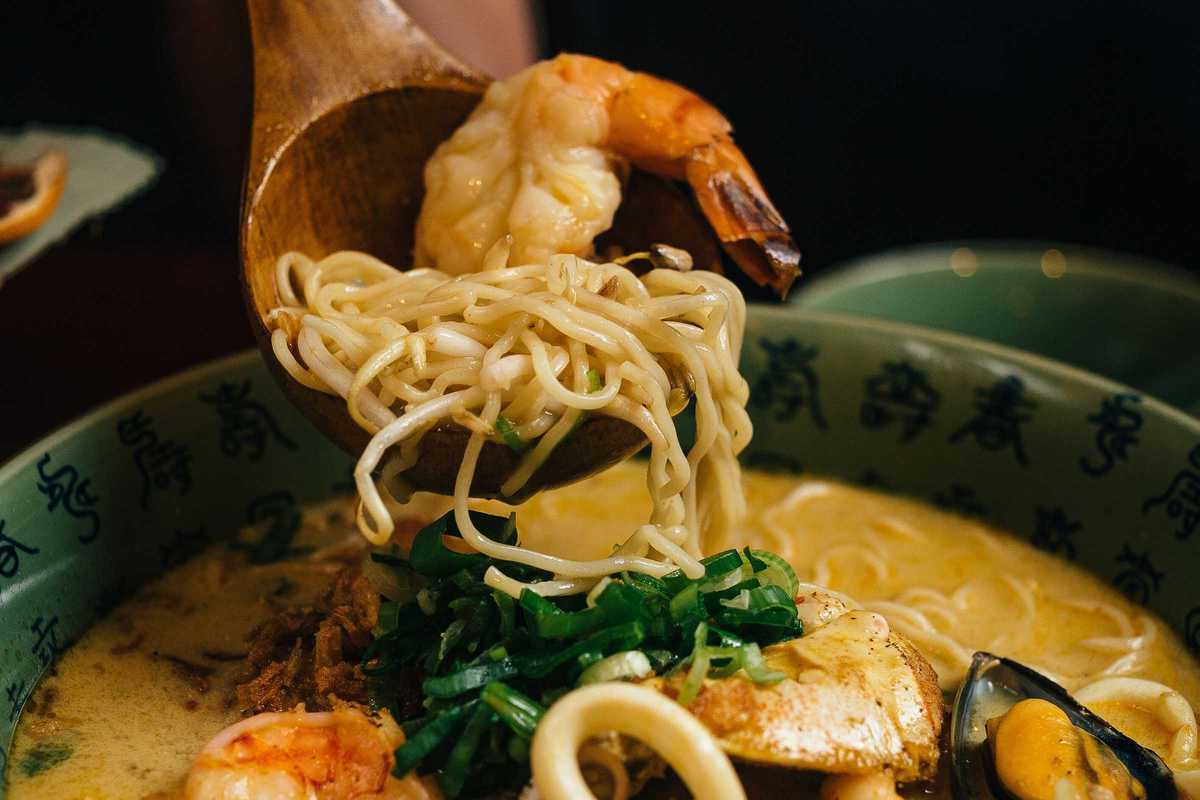 Published on October 1, 2019
While Boa-Bao may take diners on a culinary journey through flavors of Vietnam, Indonesia, the Philippines and beyond, this pan-Asian restaurant in fact began life closer to home: in Portugal. Having enjoyed success in Lisbon and Porto, the international team have now brought their concept to Barcelona, with a third locale on Plaça Dr. Letamendi.
Inspired by authentic street food, the menu at this industrial-chic restaurant combines a host of Asian favorites, plus lesser-known dishes. Bite into light, fluffy bao buns filled with Peking duck or sweet-and-sour shrimp; try salmon bulgogi or japchae, Korean sweet potato noodles with beef; or fill up on creamy, delicious curries from Malaysia, Thailand or Indonesia.
Fans of Asian cuisine will find themselves spoilt for choice, so opt for a range of dishes to share to get the full experience. Be sure to try the cocktails, too – also inspired by Asian flavors, they'll make a perfect accompaniment to the delights on your plate.
Boa-Bao
Plaça Dr. Letamendi, 1
Barcelona