Bocanariz
By Charlotte Stace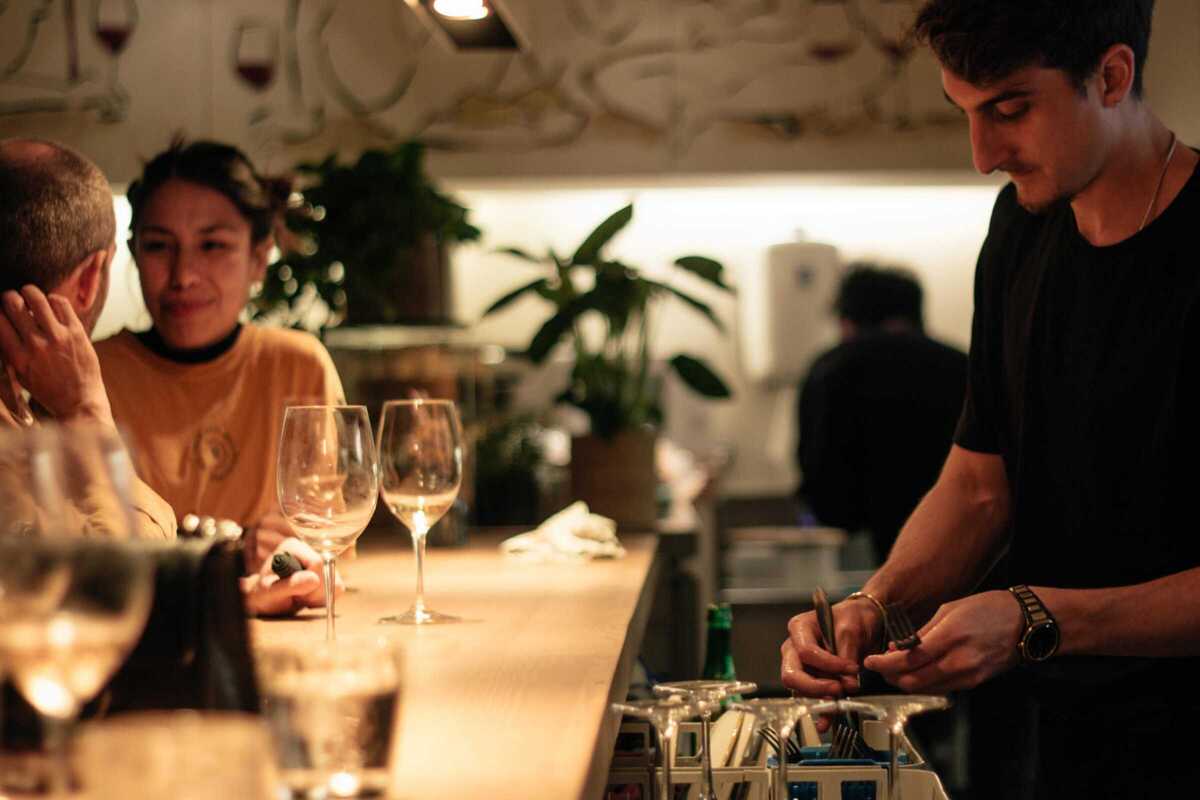 Published on January 1, 2022
The newest wine bar in town, you can now head to Bocanariz and indulge in some of the best wines of the region and abroad!
Located on Carrer de Vallfogona, this cosy wine bar offers wine, nibbles and a charming atmosphere. The two owners opened it with the view to creating an easy and relaxed atmosphere for afterworks or weekend meetings with friends. They say 'we have both travelled and lived in many countries from a very young age, countries with a winemaking tradition and an incredible gastronomic culture, something that prompted us to train in this field and to give life to this project.'
They are proud to accompany their wine selection with an impressive collection of jazz, soul, blues and funk vinyls. And if you're interested in picking up a vinyl for yourself, they have a range of second-hand ones in collaboration with Discos Edison's 10. Simply ask for the catalog if you are interested.
Bocanariz
Carrer de Vallfogona, 12
Barcelona