Bodega Armando
By Ben Holbrook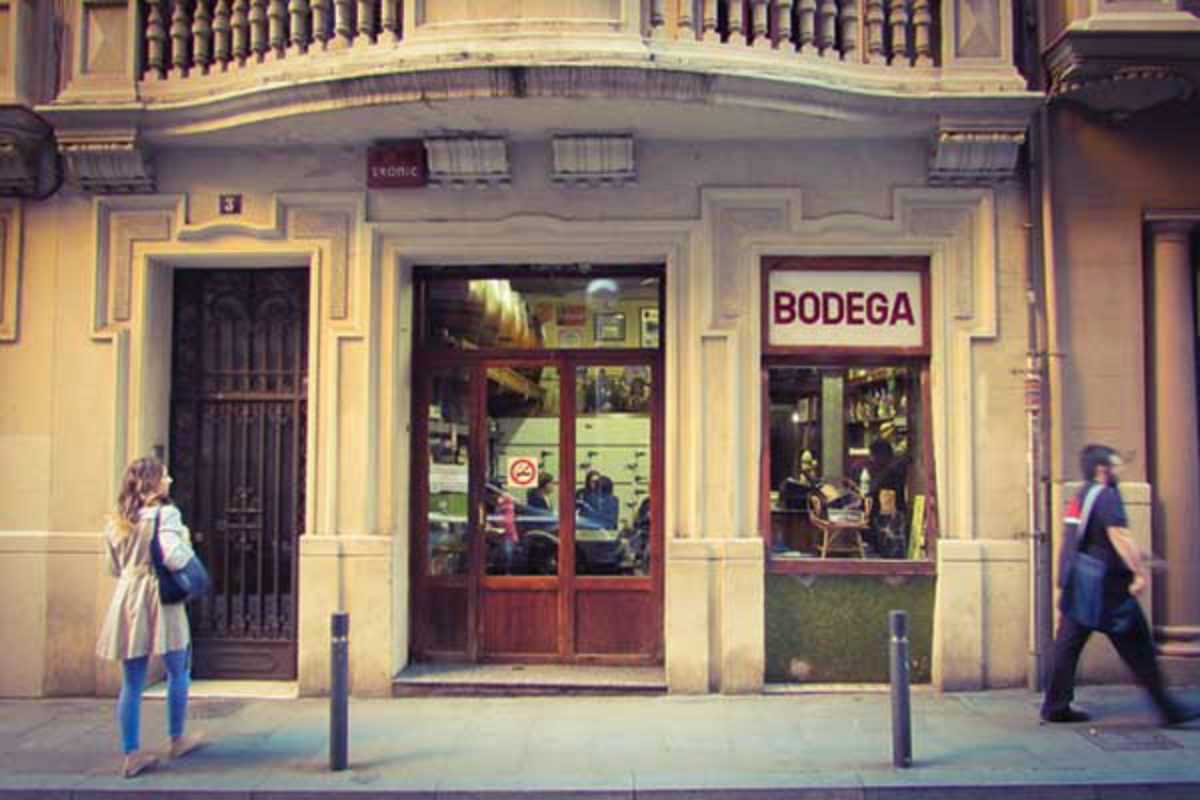 Published on February 1, 2015
The pungent smells of olives and old wood fill your senses as you step through the door and find Armando's beaming smile.
The proudest bar owner in the Raval, he dazzles with a waltz on light feet, prepping lavish lowballs of vermouth and slithers of fuet and cheese. He sings along to English hits of the '90s – "Pero no entiendo nada, eh!" – and slaps his thigh as he breaks into rapturous laughter, filling the room with light and warmth.
And propped up at the bar with giant newspapers and bottomless bowls of juicy fat olives are his biggest fans: the good ol' boys with their slicked-back hair and herringbone jackets who spend their days and nights here. They sip on liquid sunshine that bleeds from the bulging wine barrels that dominate this modest space.
If only every night could start like this.
Bodega Armando
C/ Bisbe Laguarda, 3
Barcelona