Bodega Maestrazgo
By Maya Kroth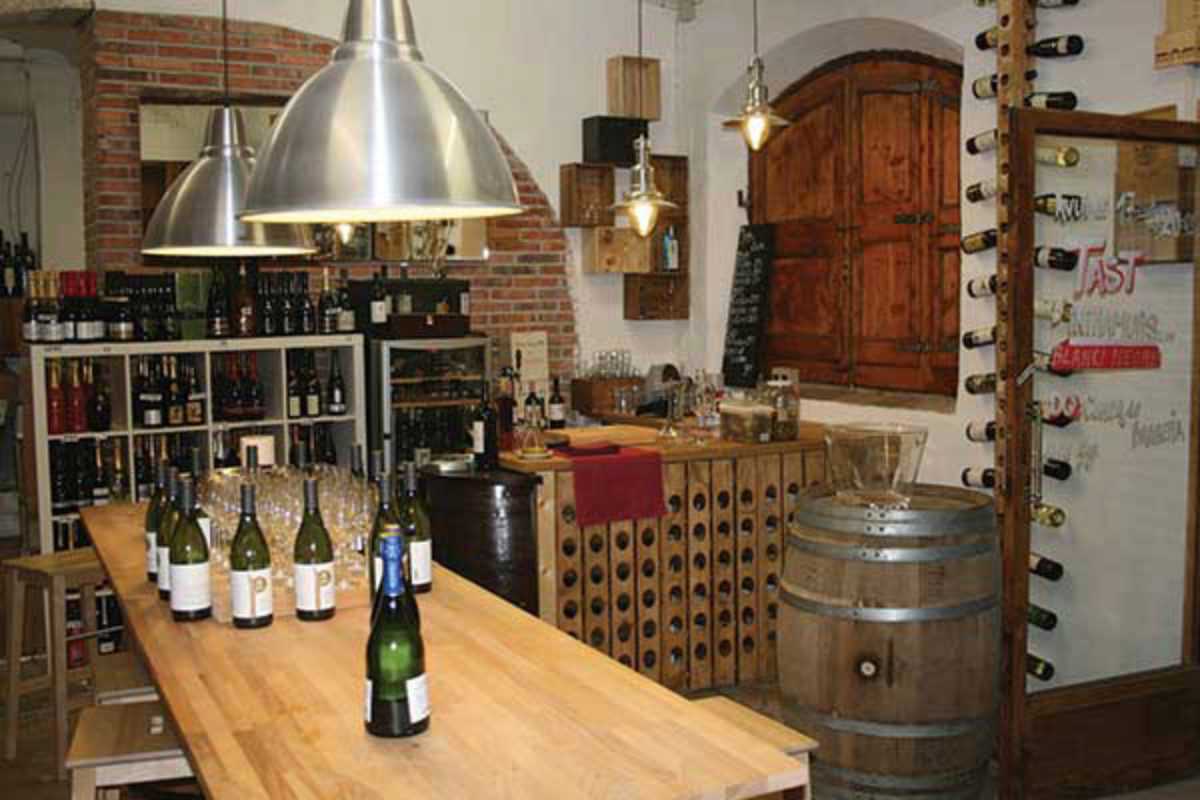 Published on September 1, 2013
Vermouth is unavoidable these days in Barcelona, the result of a sudden and inexplicable return to vogue, just like everything else your grandparents used to do/drink/wear.
When I asked Albert, a staffer at Bodega Maestrazgo, why this might be, he shrugged, "Why does anything come into style?" and went back to restocking bottles. All he knows is that Maestrazgo now sells about twice as many liters of vermouth per week as they did years ago, which helps explain why the over 60-year-old bodega decided to open up a vermouth tasting room in the back.
For €2.50 you get a simple, unadorned glass of the caramelly brown stuff – no ice cube, no olive, no soda, unless you ask for it – plus a tapa of Cantabrian anchovies that acts as a perfect complement. Or you can take home a whole bottle, straight from the barrel, for just a few euros more.
Bodega Maestrazgo
C/ Sant Pere Més Baix, 90
Barcelona