Bollocks Rock Bar
By Sam Walker-Smart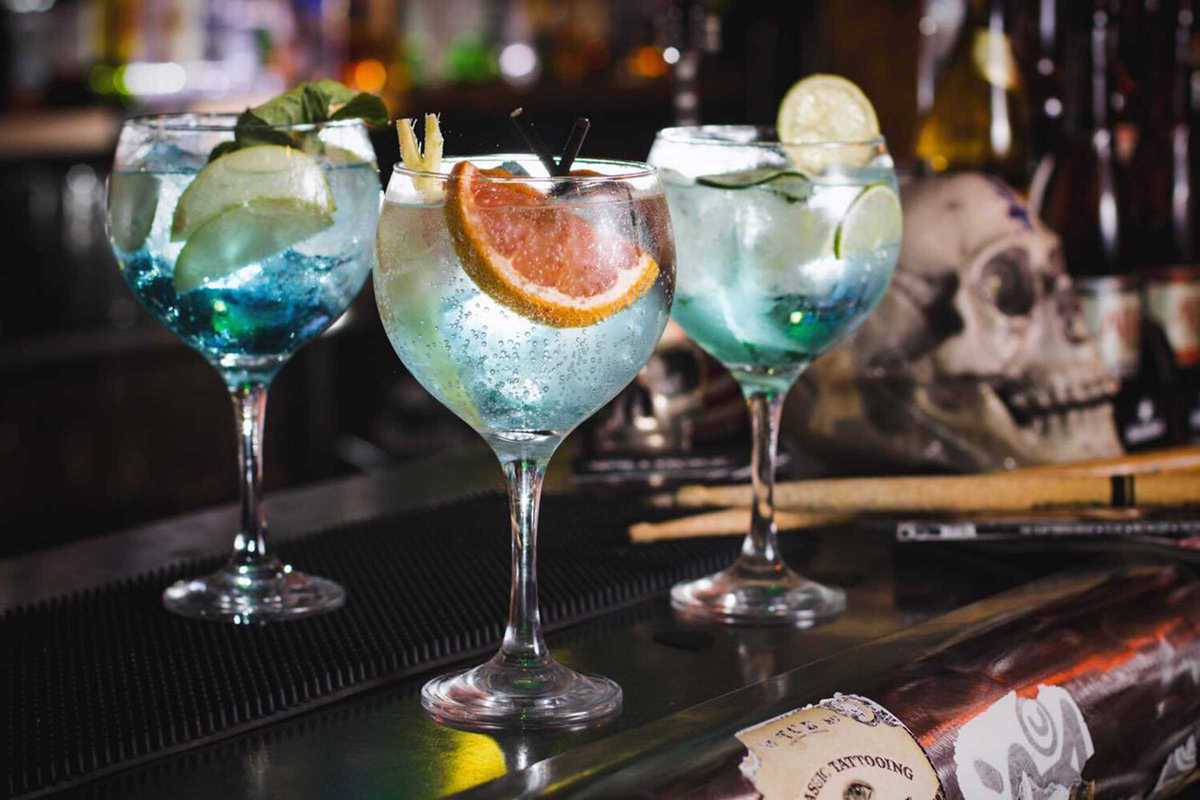 Published on March 1, 2017
While Barcelona is well known for its many cafés, tapas restaurants and plazas, true aficionados know the real heart of the city is found hidden down its many side streets and alleys.
Such an example of Barcelona's underbelly is Bollocks Rock Bar, a key hangout for the city's avid rock and metal scene. The visual equivalent to a fanzine exploding on the walls, the darkly lit space's madcap interior couldn't scream more rock 'n' roll if it tried. Chained motorcycles dangle from the ceiling while a life-sized figure of Iron Maiden mascot Eddie atop a toilet greets any visitor.
Still, ambience isn't everything; luckily Bollocks also boasts some of the most reasonably priced drinks in town as well a first-rate burger selection. The bravest souls may also be interested in taking on the bars' 5 burgers in 20 minutes challenge. The reward? 60 beers to fuel your night. Best of luck!