Bon Vent
By Melissa Leighty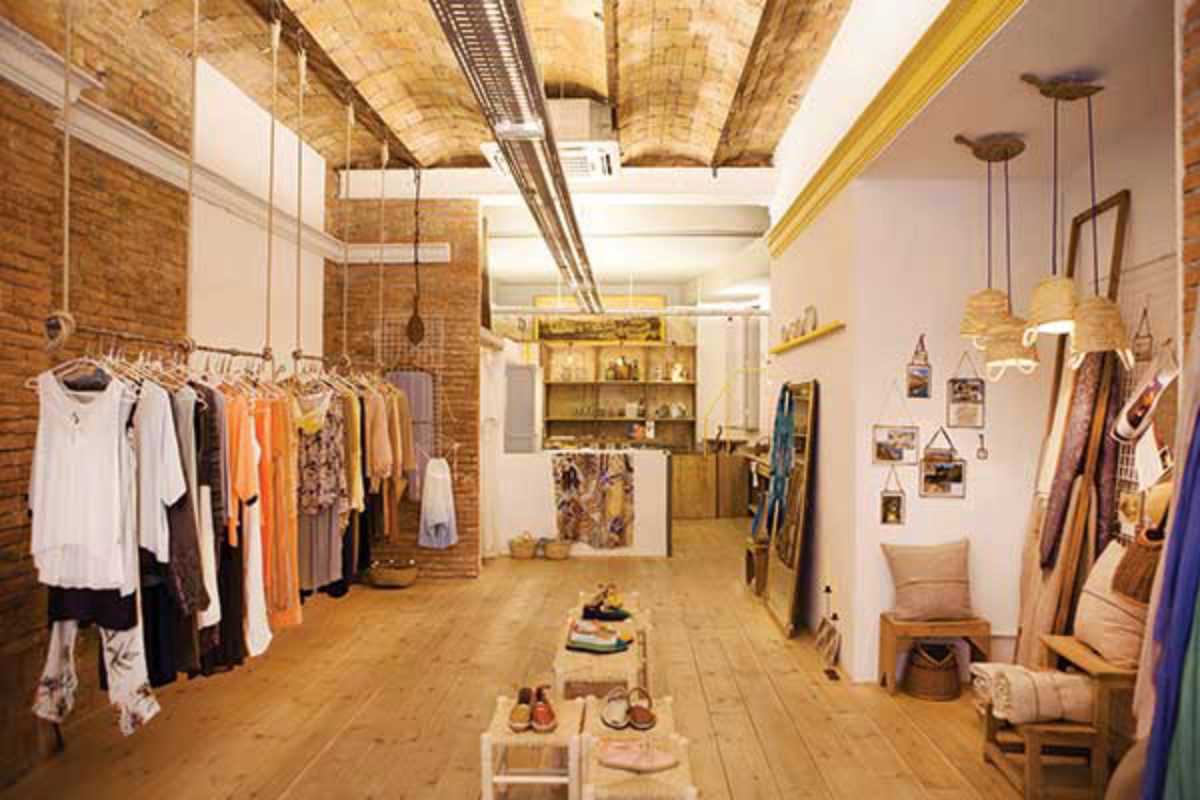 Published on March 1, 2015
Bon Vent – Catalan for "good wind" – is a breath of fresh air amid the touristy knickknack shops of the Born. This small family-run boutique specializes in a wealth of hand-selected items for the home that reveal a deep commitment to local industry, tradition and craft.
From antique linens to a wealth of tableware, including porrons for wine, setrills for olive oil, silverware and hand-painted ceramics, Bon Vent offers a memorable tour of Barcelona's past. In addition to these beautiful vintage-flea market finds, textile lovers will find beautiful handwoven wool blankets from Teixidors, while gift seekers will love their selection of smaller items like Marseille soaps, candles, hand-painted plates and decorative cards.
The shop also features a small selection of clothing and shoes, including a line of their own sweaters designed and created with a local knitting workshop.
Bon Vent
C/ Argenteria, 41
Barcelona