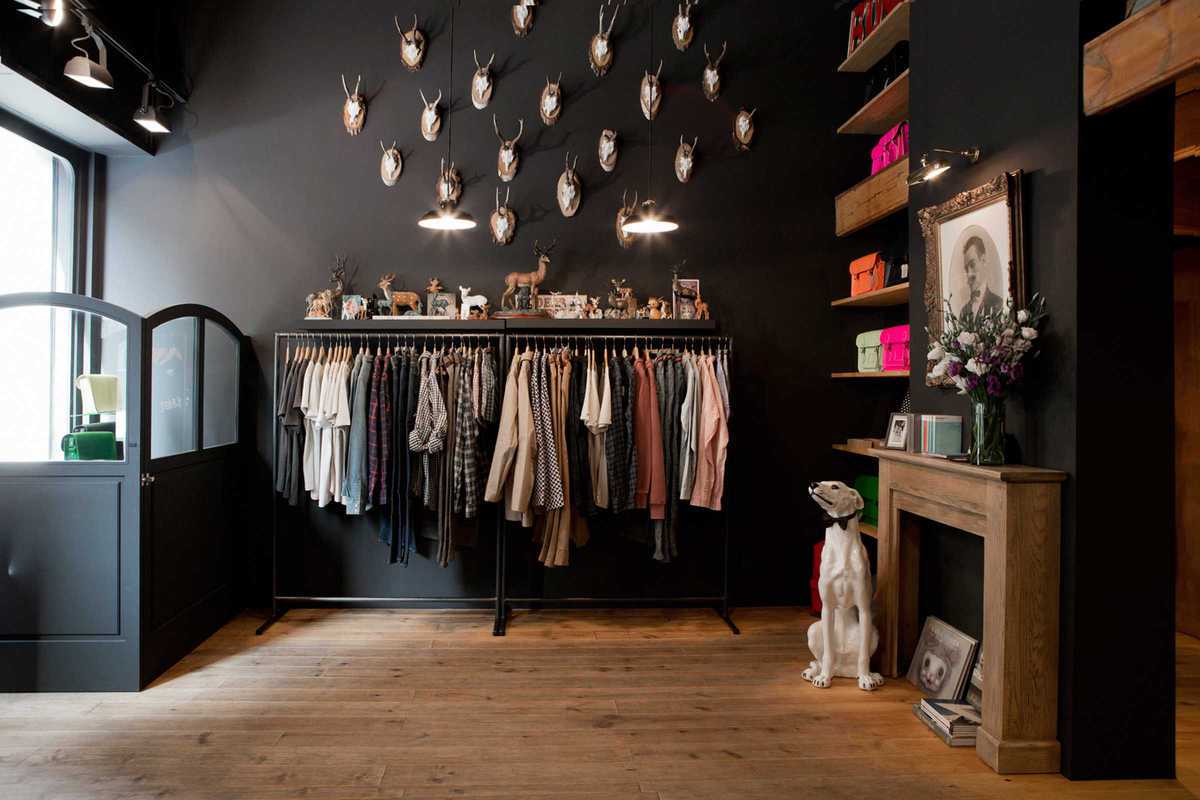 Published on December 1, 2015
Taking its name from the main character in Harper Lee's classic work of fiction To Kill a Mockingbird, Boo is a boutique inspired by storytelling. Unlike their high street neighbors on Passeig de Gràcia, they source brands with imagination and personality.
On the racks, you'll find labels with heritage. All of them selected under the same criteria – a commitment to quality, impeccable tailoring and timeless pieces that will weather seasonal fashion trends. Many of the brands they stock are still hard to find in Barcelona, and Boo even offers limited editions that are created especially for the store.
Besides clothing and accessories for men and women, there's a curated collection of homeware, books and perfumes. When you walk in you'll notice that the shop isn't laden with product. You can tell that each item has been carefully chosen, making it easy to find a unique garment that will still look good in years to come.
11:00 – 15:00, 16:30 – 20:30