Bosque de Broches Tatà
By Jessie Madrigal-Fletcher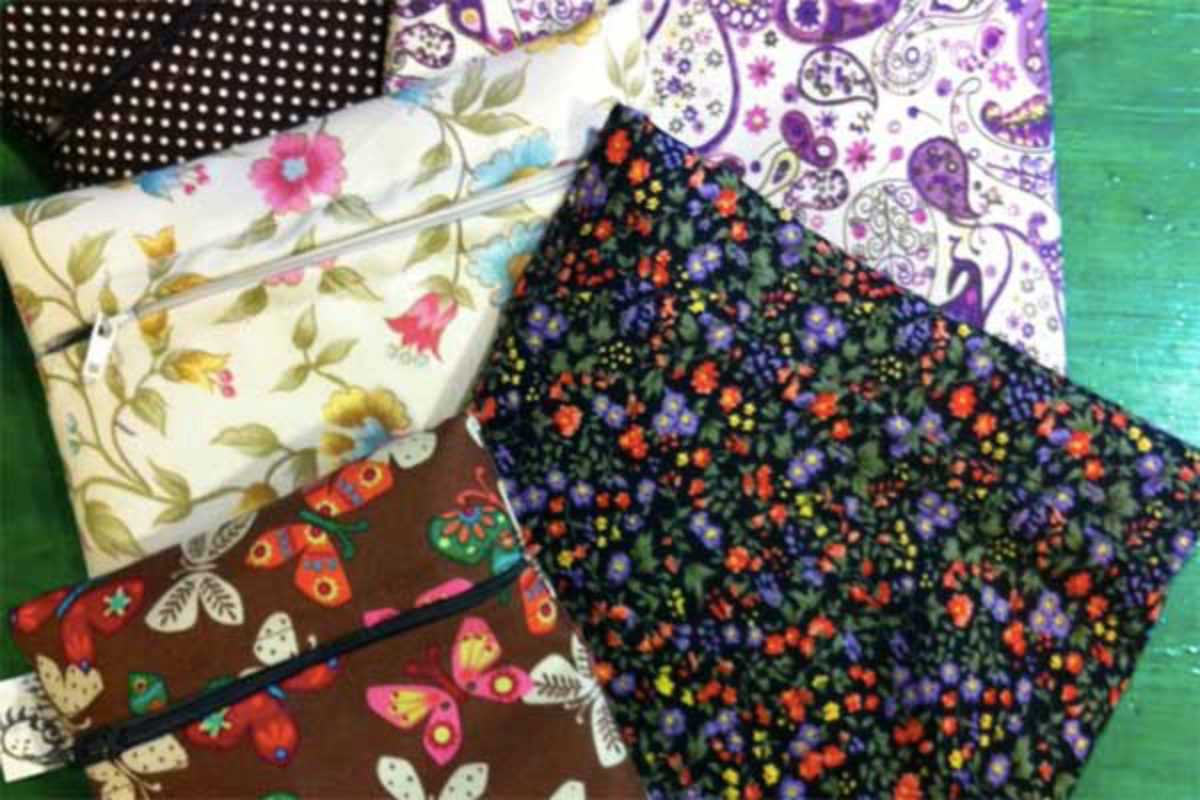 Published on November 1, 2013
A while back, I had a couple of gifts to buy and zero inspiration. I scanned the Raval, Born and Graçia neighborhoods, browsing everything from vintage stores to upmarket eco-shops to no avail. It wasn't until during a morning walk up Passeig de Sant Joan that I discovered Bosques de Broches Tatà. The store felt like a fairyland world: a forest of quirky T-shirts, fun messenger bags, colorful backpacks and characters that wouldn't look out of place in a Tim Burton movie. The common elements being a creative use of felt and some really inspired designs.
The Tatà store has been open since 2003. With an exposed workshop at the back, the brand combines fun illustrations and good quality textiles. The result is a wide collection that, to the delight of a feline fanatic like myself, includes even leopard print. Eva, the friendly face behind the brand, told me how the store "came from a need to find something original in design but of a high quality. Because no one seemed to make anything that satisfied me, I began to create the product myself."
The range of materials used is vast, but felt takes center stage on every piece. While many of the designs are born from Tatà's own creative spirit, customer commissions means they may produce a bag inspired by The Lord of the Rings trilogy or T-shirts that celebrate local folklore. "A wide variety of people come to us, ranging from young adults to grandparents and many international customers. Our creative process is quite open and we love what we do."
It's no secret I love to support local creativity. Having shopped there twice already, I strongly recommend this brand. If you know someone with a love for what is different, or want an accessory that no one else will have, Tatà is the place to go.
09:30 – 13:00, 16:30 – 20:00
09:30 – 13:00, 16:30 – 20:00
09:30 – 13:00, 16:30 – 20:00
09:30 – 13:00, 16:30 – 20:00
09:30 – 13:00, 16:30 – 20:00
Bosque de Broches Tatà
C/ Consell de Cent, 408,
Barcelona