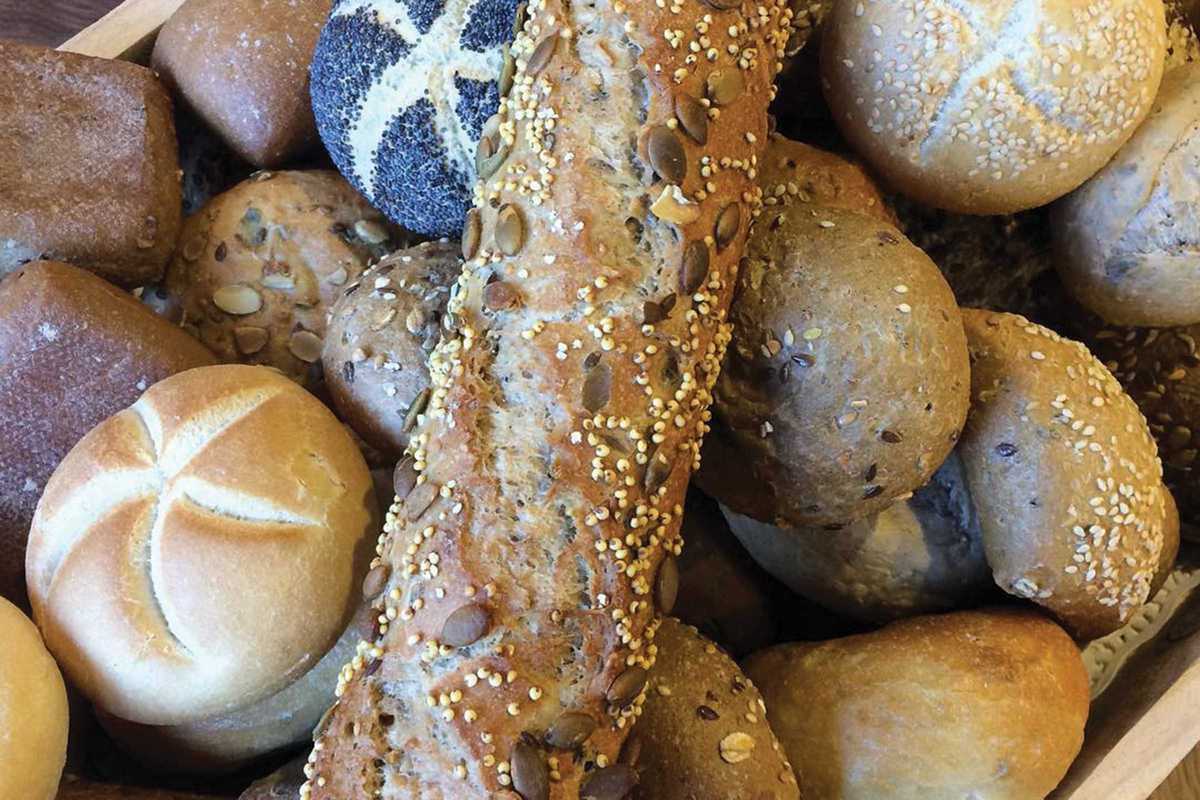 Published on June 1, 2019
Having quite literally been on a quest for the best bread in Barcelona, I think I can finally say I've finally found it: Brotzeit, a German-run bakery, ideally situated outside the market of Gràcia on Carrer de Puigmartí.

With kamut, spelt and rye – to name just a few of the flour and grain mixtures worked with at this cute, unassuming bakery – there is a perfect loaf for everybody. Lucky for us carb enthusiasts, Brotzeit, being German, also produces freshly made, soft-baked pretzels, which are melt-in-the-mouth delicious and bound to have you hooked as a loyal customer after the first bite.
It would be a shame to visit Gràcia and not make a quick stop at this little gem. From one bread enthusiast to another – trust me
08:00 – 14:30, 17:00 – 20:30
08:00 – 14:30, 17:00 – 20:30
08:00 – 14:30, 17:00 – 20:30
08:00 – 14:30, 17:00 – 20:30
08:00 – 14:30, 17:00 – 20:30
08:00 – 14:30, 17:00 – 20:30