Brunch & Cake By the Sea
By Melissa Leighty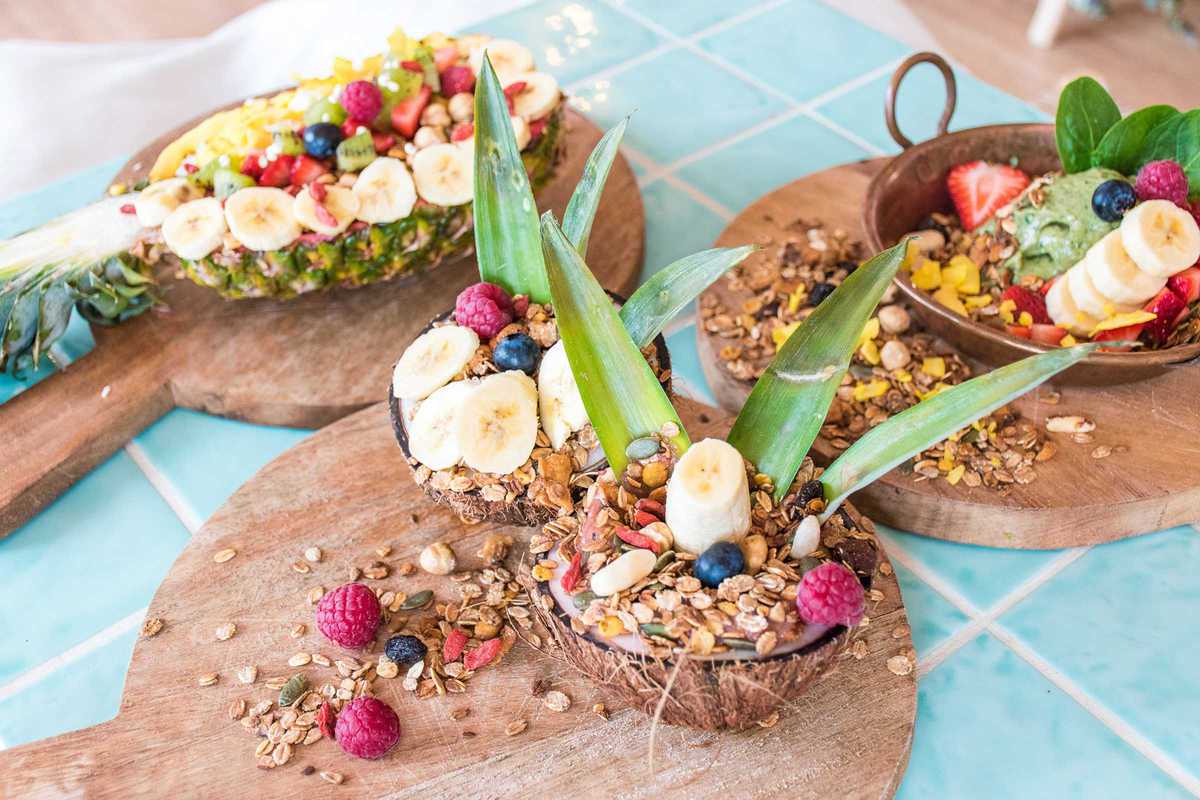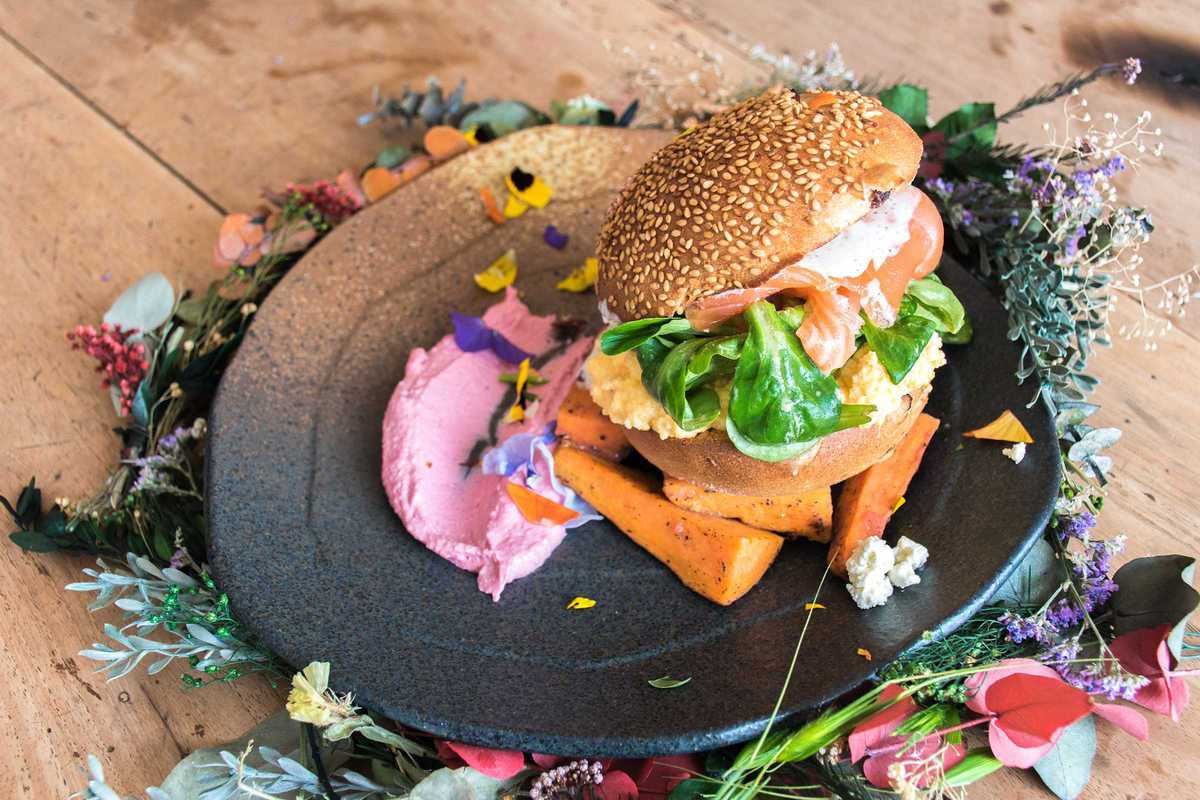 Published on May 1, 2016
The latest expansion of the Brunch & Cake empire opened in 2016 just minutes from the beach, and remains as popular as ever with Barcelona's growing brunch crowd. Founder Manex wanted to bring healthy food to his own neighborhood of Barceloneta, something difficult to find in the area.
Their handmade, organic menu embraces the group's philosophy, with dishes like a quinoa-based Protein Salad Bowl and Healthy Bowls with superfoods like açai berries, dragon fruit or goji leaves. Other standouts include the Chicken Supersandwich and a By the Sea Combo featuring a mango, raw hazelnut spread and fruit toast alongside a poached egg salad.
Although they don't carry the famous cupcakes, there's nevertheless an impressive selection of cakes, including gluten- and sugar-free choices, plus smoothies, specialty coffee (from local roasters Cafés El Magnífico), craft beer and organic wine. Grab a seat on the open-air terrace and enjoy the sun with a brunch to keep even the most health-conscious happy.
Brunch & Cake By the Sea
Passeig Joan de Borbó, 5
Barcelona