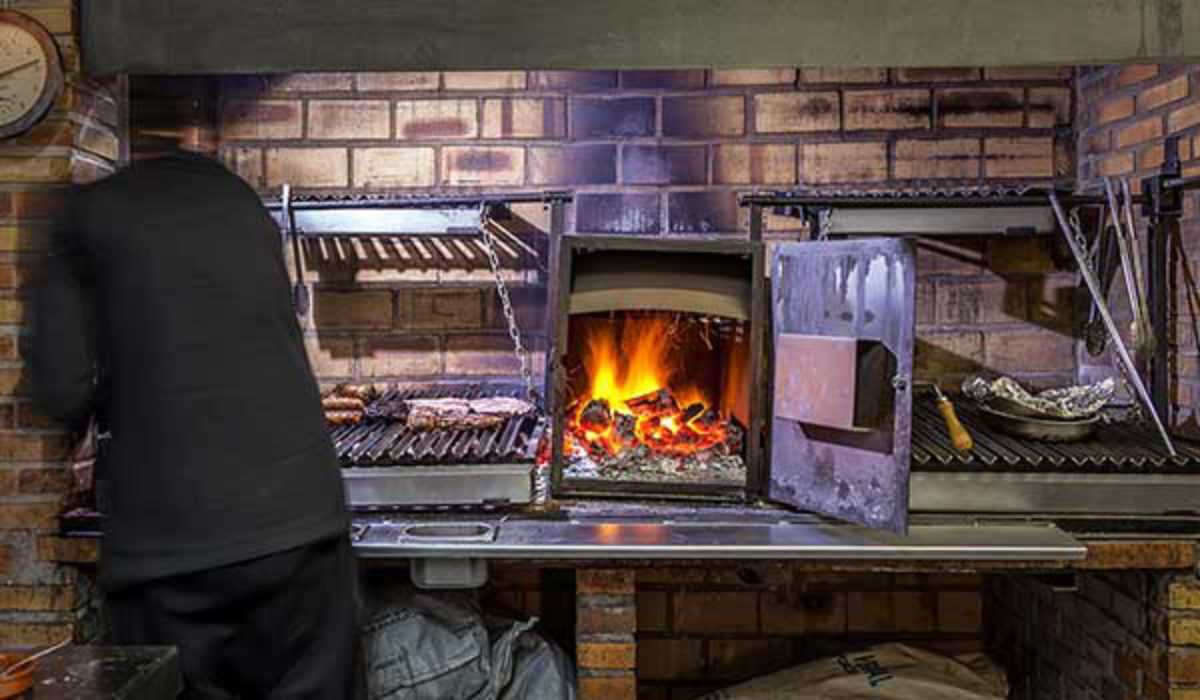 Published on February 1, 2015
The US may beg to differ, but anyone who enjoys a good steak knows that Argentina is the king of beef.
This highly ranked Argentinean steakhouse prides itself on the quality of their prime ingredients. They import Black Angus from Argentina, beef from Nebraska, lamb from New Zealand and other prime cuts by refrigerated – not frozen – transport. This ensures the authentic flavor of the meat.
Among their specialties are Argentinean cuts of rib-eye (€27 for 300 grams or 2/3 of a pound) and fillet steak (€24 for 200 grams or nearly 1/2 pound). There's a burger made from Argentinean sirloin steak (€15.50) plus barbecue spare ribs (€18). They also offer starters, salads, pastas, fish and more.
Buenos Aires
C/ Valencia, 189
Barcelona