Bungnuts
By Charlotte Stace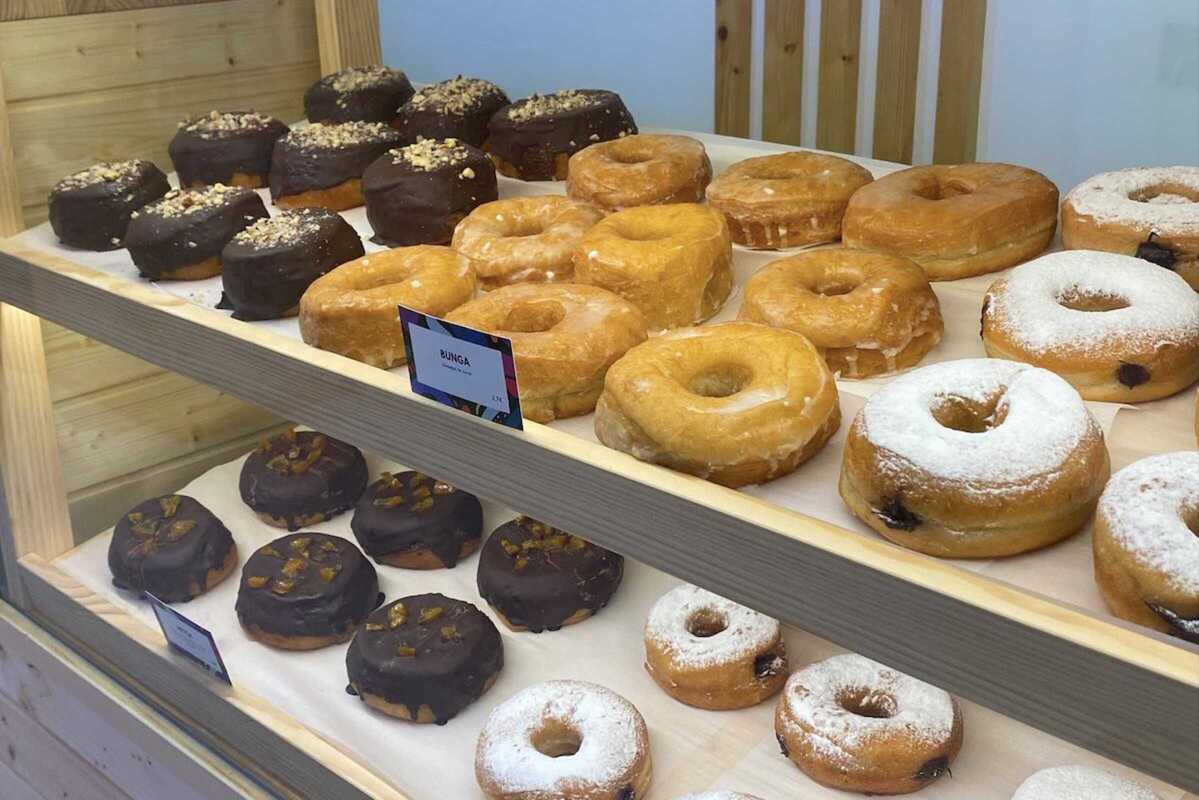 Published on February 1, 2022
If you're a lover of doughnuts like me, you'll be pleased to know that there's a new doughnut shop in town! Yet, this one is a little different to the rest.
The brainchild of Núria and Marina, Bungnuts offers mouth-wateringly good vegan doughnuts. They pride themselves on their commitment to 100% vegan, natural, handmade and sweet!! For them, their kitchen represents their philosophy of life - living in a more sustainable, clean and healthy world. That's why they use local, plant-based ingredients for their little creations, without additives, dyes, or preservatives.
So what flavours are on offer? The list is endless, but here are some of our favourites: the Bunga (classic sugar glaze), the Foley (filled with lemon cream and covered with lemon meringue), the Pearl (raspberry frosting), and of without a doubt the Chocolate and Brownie (covered in 70% chocolate with pieces of artisan brownie, chocolate and hazelnut cream and pieces of hazelnuts). Delicious!
Bungnuts
Carrer de Santa Eugènia, 16
Barcelona