CaixaForum
By Yvonne Mannix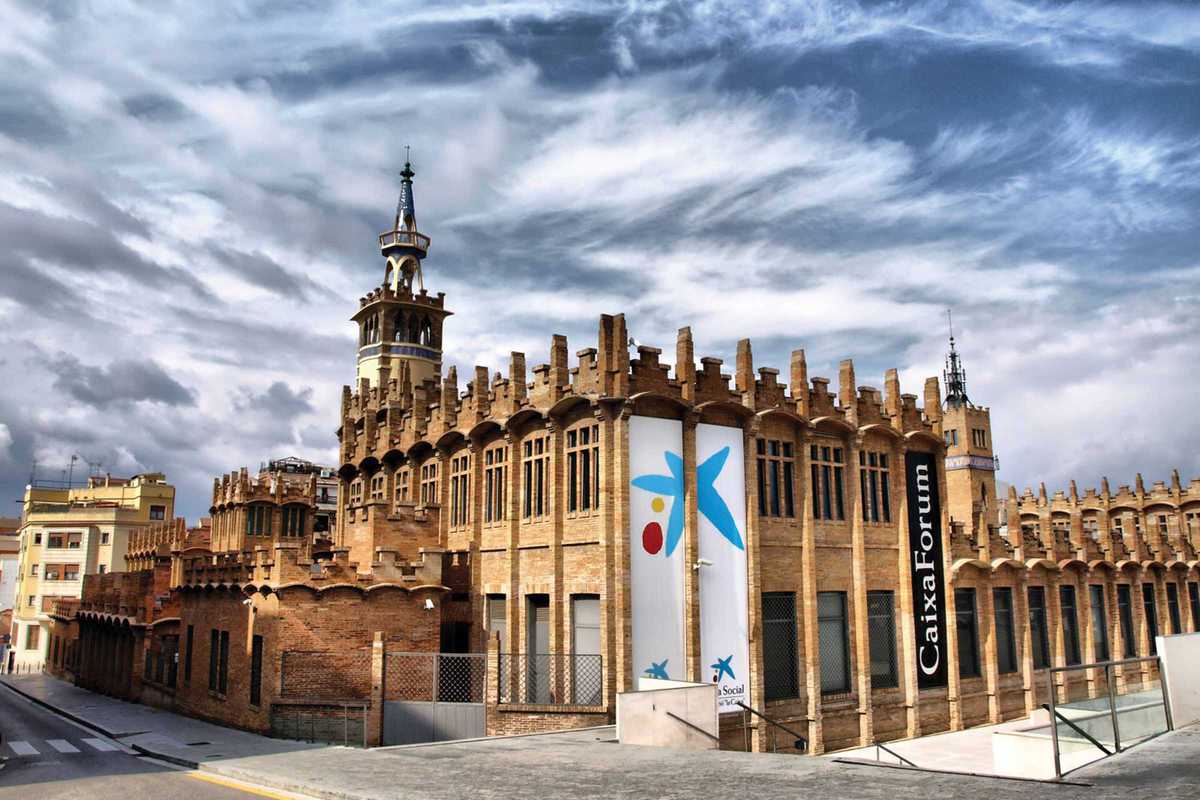 Published on November 1, 2016
CaixaForum isn't a straightforward place to explain. Is it a museum, a gallery or an event space? The answer is all three, and much more besides.
Housed in a former textile factory designed by Modernist architect Josep Puig i Cadafalch, the building alone is worth a visit and has been sensitively updated without losing any of its original charm. The accessible rooftop is a great spot to view the nearby MNAC museum and Montjuïc, as well as to appreciate the building's unique layout. Owned by the non-profit La Caixa Foundation that controls CaixaBank, the center hosts exhibitions of ancient, modern and contemporary art, films, concerts, talks, literary events, and educational programs.
With access to the bank's huge art collection, more than 100 previous exhibitions have shown everything from art by Dalí to animation by Pixar. Live music is a highlight of the programing, showcasing up-and-coming electronic artists at their DNIT events.
CaixaForum
Av. Francesc Ferrer i Guàrdia, 6-8
Barcelona