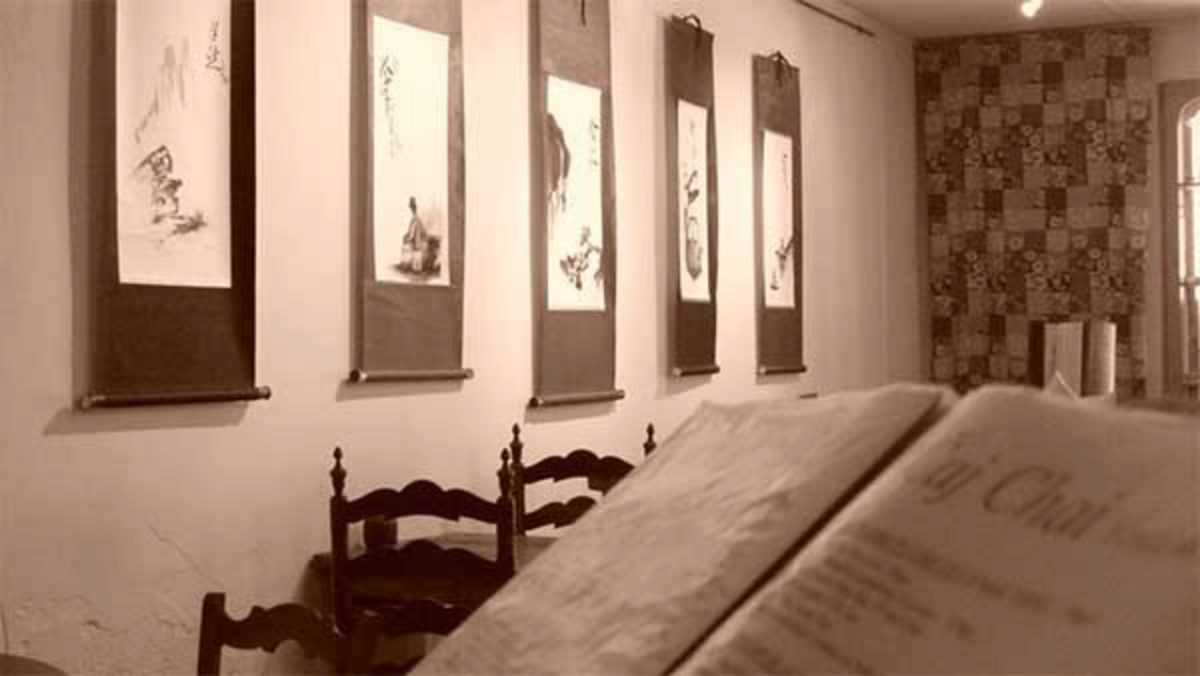 Published on July 1, 2012
In Barcelona's Barri Gòtic area, a quiet revolution is underway. Spicy, milky and sweet, discerning tea drinkers will not be disappointed by the artisan offerings of Caj Chai (pronounced "Cha Chai").
Not for nothing does a line often snake outside the door of this gourmet teahouse, whose trained staff serves thirsty customers with some of the world's finest offerings. Barcelonans are no Philistines when it comes to a good brew, with niche establishments in plentiful supply. Yet Caj Chai's unflinching dedication to beverage perfection makes it the forerunner: customers can peruse a seasonally updated menu, with 125 varieties of rare imported leaves to choose from, all lovingly prepared according to the specific tea's requirements.There is a fine art to creating the perfect cuppa. Caj Chai goes as far as using utensils from the tea's country of origin, to give that final smack of authenticity. In one sip you could be halfway across the world.
Caj Chai
C/ Sant Domènec del Call, 12
Barcelona