Camp Nou Experience
By Thomas Macaulay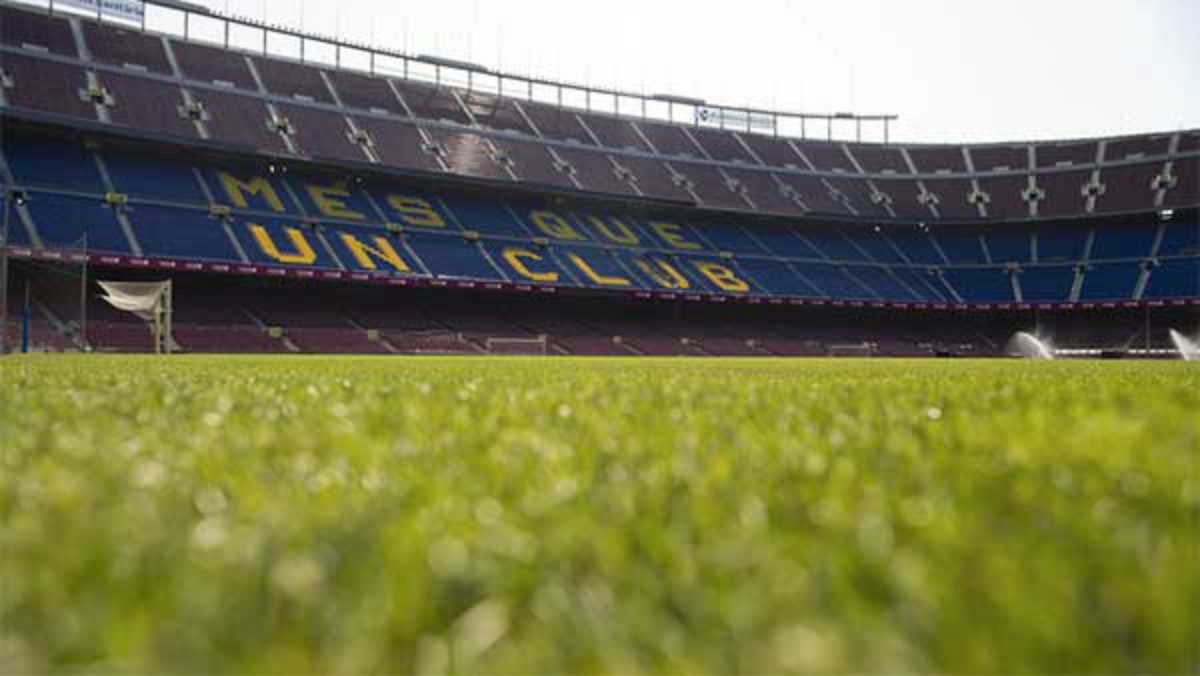 Published on July 1, 2014
The Camp Nou Experience Tour & Museum offers the opportunity to witness the largest stadium in Europe in all its glory and discover the depth of the world of Barça. And not only from the perspective of the fans; visitors can venture behind the scenes to uncover the once veiled inner-workings of FC Barcelona.
Football is theater, and the manicured turf of the Camp Nou has been the setting for some of the greatest performances of all time. The Camp Nou Experience takes you backstage, to the press room, the visitors' changing room and the press box. Follow in the studded footsteps of Barça greats down the players' tunnel to the fabled pitch. The club's motto, "Més que un club," is spelled out in the stand opposite. As the maxim states, FC Barcelona's social commitments make it "more than a club."
And the Camp Nou Experience is more than just a museum. The high-tech, interactive multimedia space is filled with audiovisual entertainment covering the 115-year history of Barça and an endless collection of memorabilia and trophies. But it's what's revealed within the stadium that makes the Camp Nou Experience unique. There is a reason it has become the most popular tour in Barcelona.
Panoramic views of the stadium can be enjoyed from a variety of vistas. But the best is from the Camp Nou Lounge, the first-tier, pitch-side restaurant serving Mediterranean cuisine and a selection of craft beers, open until mid-August, then the season gets started with the inaugural Joan Gamper Trophy match. Further recent changes include the expansion of the Estrella Damm terrace, additional restaurants, an expanded photography service and improved VIP services.
Tickets for the Camp Nou Experience can be purchased online or at the box office for €23.95. An audio guide in eight languages and private guides are both available.
Camp Nou Experience
C/ Arístides Maillol, 12
Barcelona