Camping Mar
By Charlotte Stace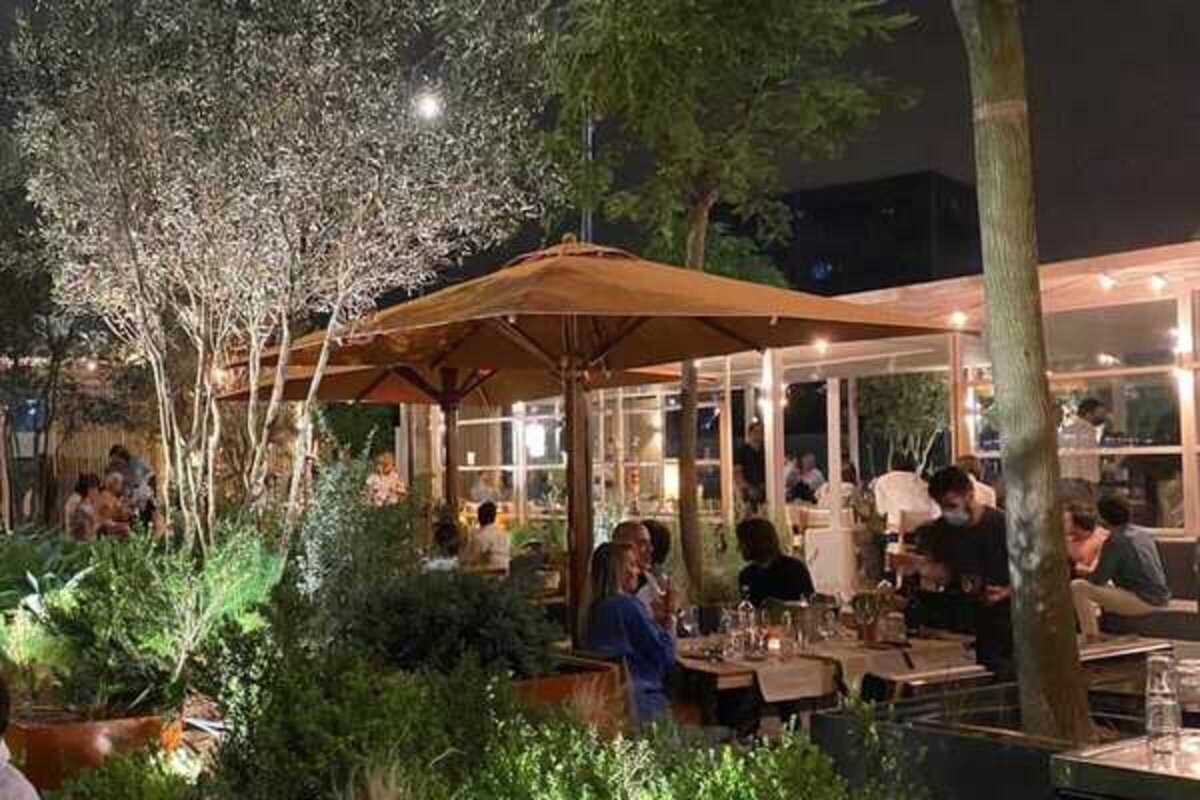 Published on January 1, 2022
If you're looking for a new place to try some top-quality seafood, then check out Camping Mar. Created by Tomás Tarruella, who has also developed some of the city's best restaurants including The Green Spot, Gats and Gallito, the restaurant sits alongside the marina with gorgeous sea views.
Tomás chooses new concepts for each of his restaurants. The starting point, inspiration and cultural influences vary in each case. However they always share the same essence: places with personality, careful attention to design and gastronomy, and quality of the products presented in avant-garde environments at a fair price.
Camping Mar's offering is that it provides a way to leave Barcelona, without actually having to leave it. While many of the seafront restaurants are teeming with tourists, this one caters mainly to locals. We recommend the black squid-ink paella with scallops, Nordic-style grilled salmon, and steamed mussels with ginger and lime.
Camping Mar
Passeig de Joan de Borbó, 103
Barcelona