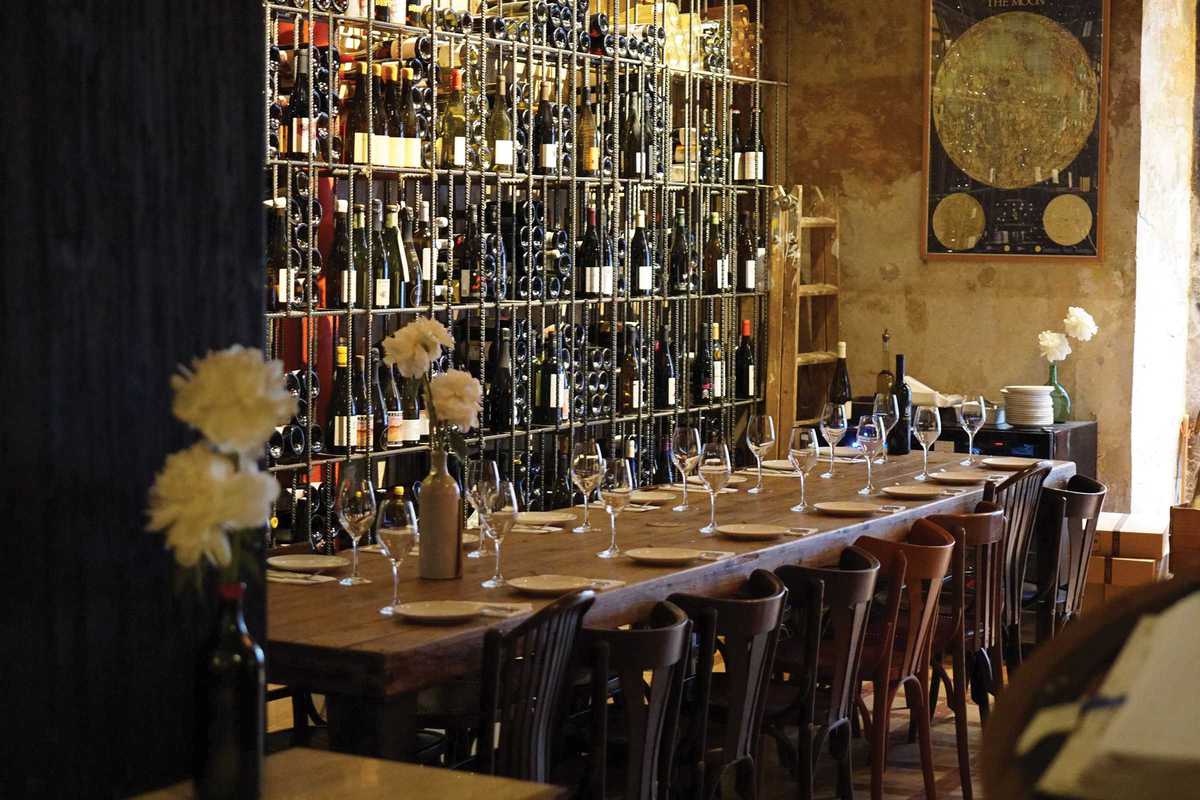 Published on June 1, 2018
Straying from the cascaded buildings of the Born, Can Cisa on Princesa street – and its adjoining Bar Brutal – are a welcome yet understated delight. This eclectically designed wine bar boasts a staggering 300-bottle collection, heralded as one of Barcelona's best for quite some time.

It's no surprise: specializing in biodynamic and sulphate-free wine, this intriguing yet simply decorated bar has all the characteristics of a successful and passionate business. As for the wine itself, "sulphate-free" translates to "rather fantastic" in my book. From the deep and complex reds to the beautifully fresh whites, it's easy to see why the locals keep coming back. When I spoke to the wonderfully polite and dedicated staff, it was made clear to me that good wine and a welcoming environment are the top priorities for this establishment.

Can Cisa has managed to update and re-energize the classic bodega feel for Barcelona's 21st-century lifestyle.