Can Codina
By Ben Holbrook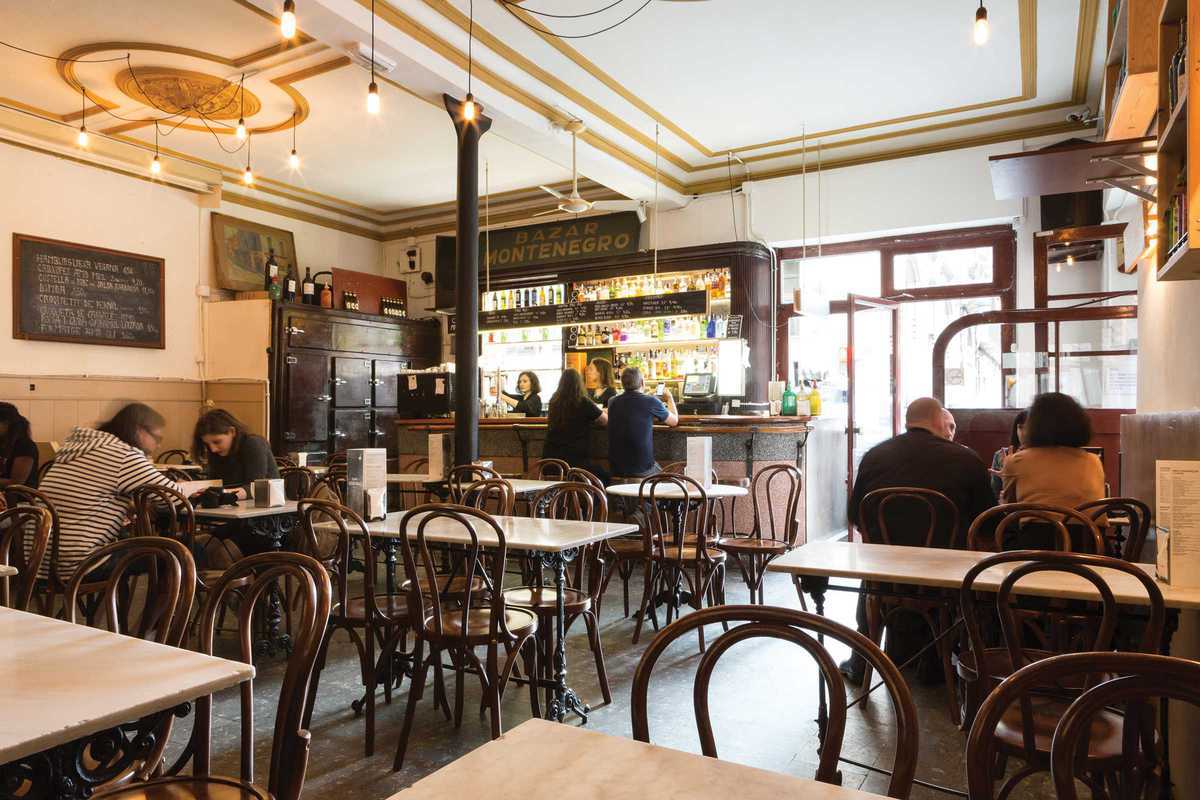 Published on August 1, 2017
Opened in 1931, Can Codina has long been one of Gràcia's stalwart, "old man" bars. It's lived many lives since then and played many different roles: clandestine meeting space for the Federación Anarquista Ibérica during the Spanish civil war, temporary set for David Bisbal's music video Tú y yo, and makeshift venue for Lola Flores and her band of merry flamenco gitanos.
Today, Señor Codina, whose grandparents opened the bar, has retired, leaving the legacy in the hands of new management. Nou (new) Codina looks almost the same, with its old wrought iron and marble tables, rickety bistro chairs and hulking granite bar, but the new selection of traditional tapas, craft beers and boutique wines attracts a more youthful, cosmpolitan crowd. Don't miss the perfect one-euro croquettes or the signature patatas bravas.
And the bargain €9.90 menú del día would satisfy even the hardiest of granja (farm) dwellers.
Can Codina
C/ Torrent de l'Olla, 20
Barcelona