Can Luc
By Claire Gledhill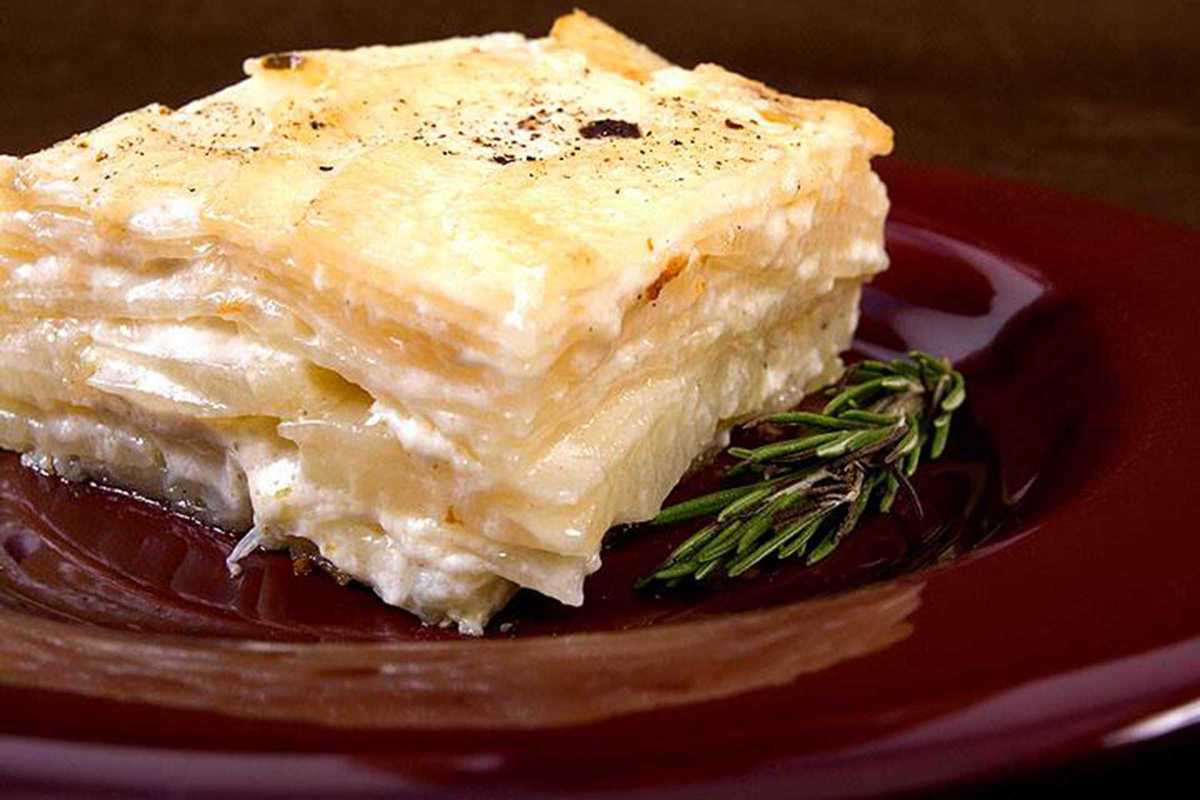 Published on November 1, 2015
For Barcelona cheese aficionados there's a wonderful world of lactic pleasure to be had, one that extends beyond the commonly found Catalan and French selections.
Those who want to savour a two-year-aged Dutch Gouda, a Norwegian Gjetost, a British Shropshire Blue or a Swiss L'Etivaz should head to Can Luc for their fix, as well as to be enlightened with detailed advice, interesting facts and curiosities about the cheeses' origins and production methods. Many come with protected D.O. status or are made with unpasteurized milk. And of course there are the finest regional and Gallic examples too, with quality crackers, jams, mustards and pickles available to further enhance the gratification.
Luc also helps celebrate the satisfaction of cheese with friends at private cheese and wine tastings for groups of six to twelve, loans raclette and fondue equipment for your own get-togethers, and prepares trays of cheeses for picnics, meetings or lunches.
10:00 – 14:30, 17:00 – 20:30
10:00 – 14:30, 17:00 – 20:30
10:00 – 14:30, 17:00 – 20:30
10:00 – 14:30, 17:00 – 20:30
10:00 – 14:30, 17:00 – 20:30