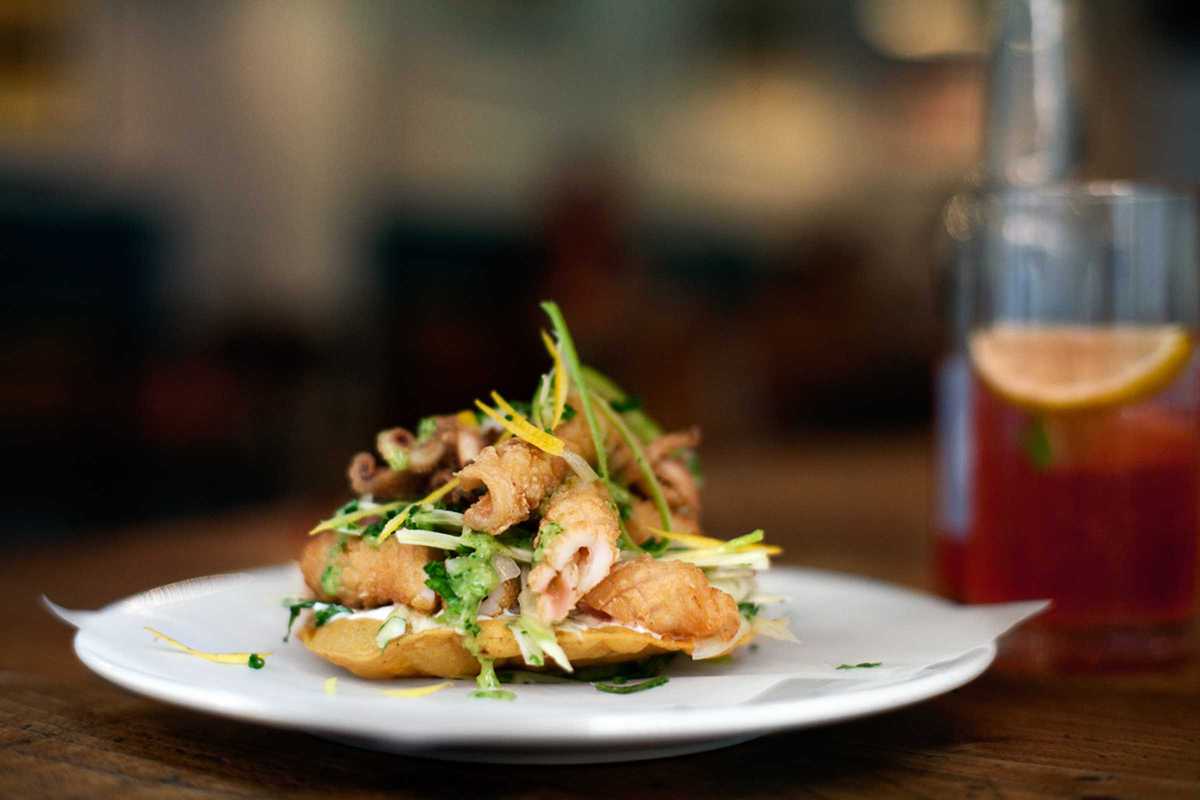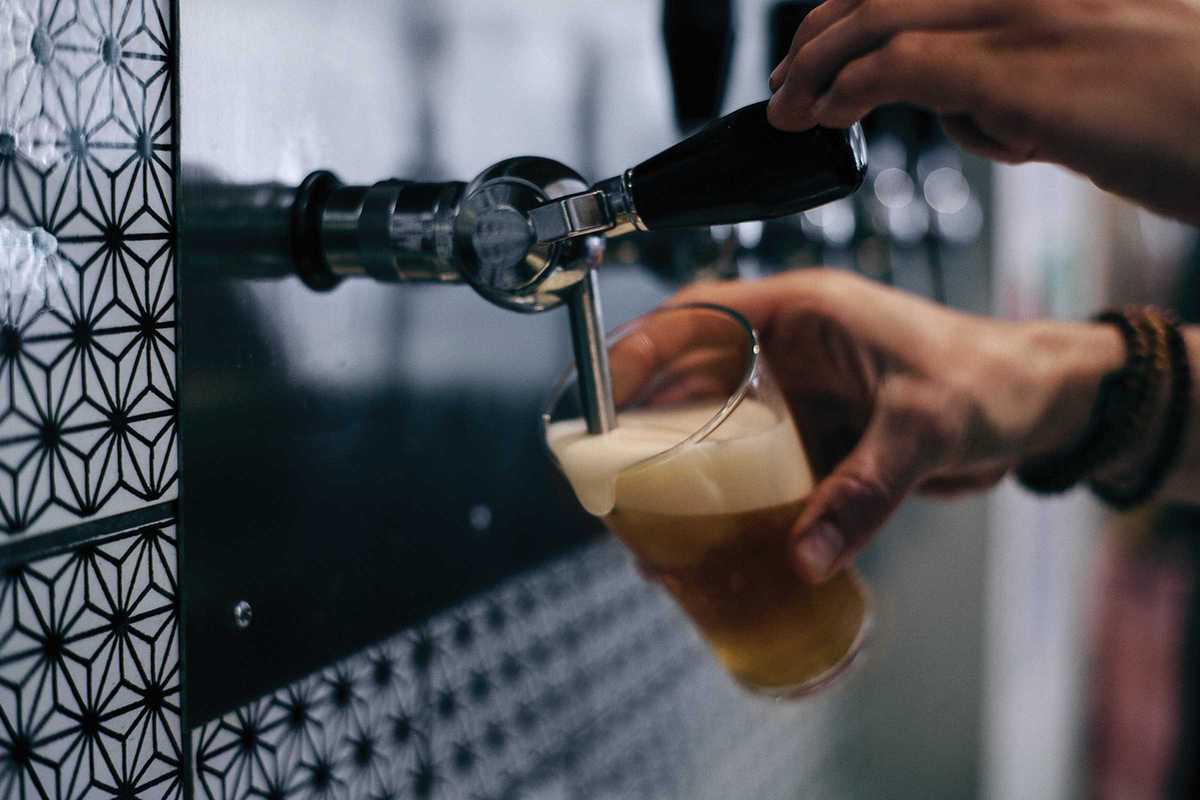 Published on May 1, 2015
With "homemade everything," from pickles and sodas to smoked meats and cured sausages, it's no surprise Caravelle has stolen our hearts. For those who've fallen for the charms of the house special Galactic Pale Ale and Mixtape Lager, which have become incredibly popular, there's some big, delicious news: team Caravelle now have their own on-site brewery!
With the help of brewmaster Ben Krutanooch from Krut, they're brewing a modest 1,000 liters a month while remaining faithful to their original ethos: create balanced and drinkable beers that are suited to everyday social drinking. "If you can't drink three bottles without getting sick of it, then we won't brew it," says cofounder Zim.
Pair the crisp Mixtape "New-World Pilsner" Lager or zesty Peachy Keen Ale with tacos and tostadas, or quaff the bold but beautifully balanced Midnight Run IPA with a cheeseburger for an uncompromising hit of satisfaction. This is happiness.
Caravelle
C/ Pintor Fortuny, 31
Barcelona