Carolina Blue
By Charlotte Stace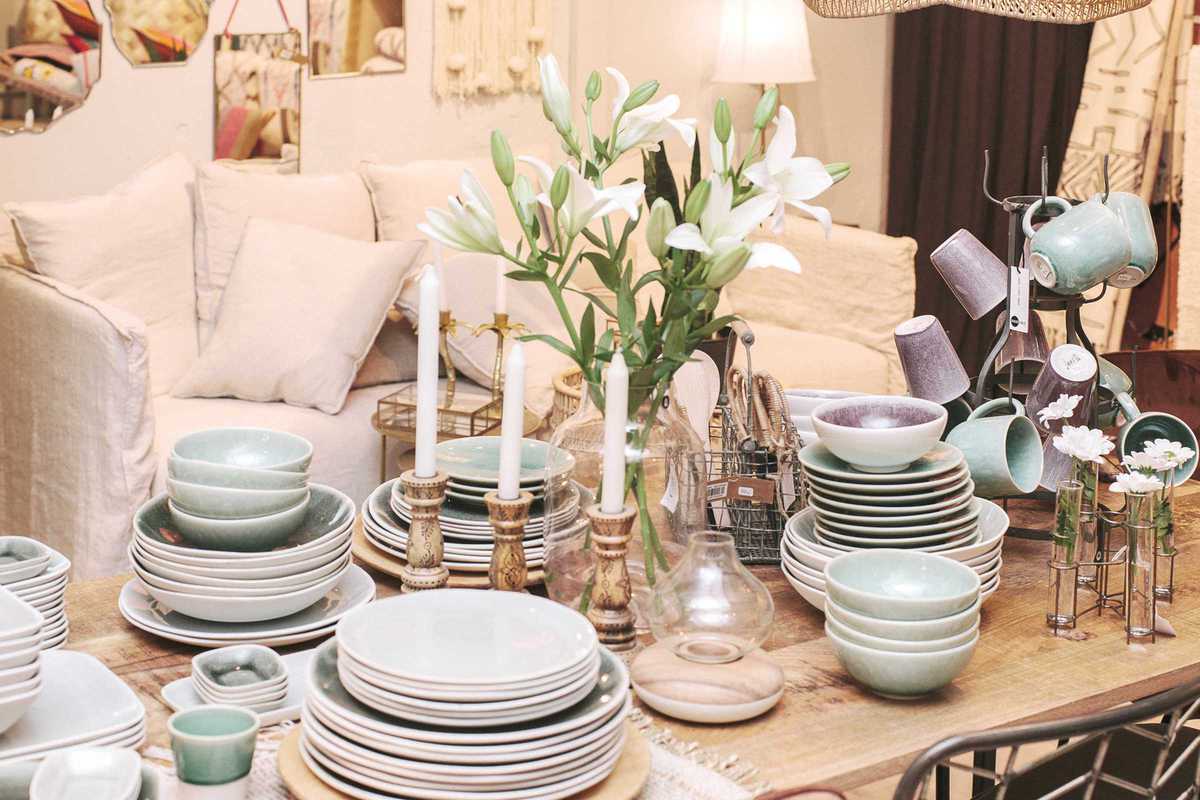 Published on February 1, 2020
When you think of a concept store you think of a hipster space filled with monochrome, minimalist and modern objects and clothes, all with a pretty hefty price tag. However, Carolina Blue is redefining the term.

Mother and daughter owners, Carolina and Maria Luisa, have created a home decoration and restoration concept store where modern, Scandinavian pieces coexist with restored antiques and designs by local creators. Located on Doctor Dou in the Raval, the store sells lamps, textiles, accessories, mirrors, tablecloths and now also fashion. Expect to find handbags and wicker baskets painted by hand, as well as poufs and cushions made with antique fabrics.
The shop successfully mixes new pieces with old, giving the space a rustic touch and a vintage feel, but all enclosed within a most modern ambience, ensuring that there is something for everyone looking to redecorate their home.
10:30 – 15:00, 16:00 – 20:30
10:30 – 15:00, 16:00 – 20:30
10:30 – 15:00, 16:00 – 20:30
10:30 – 15:00, 16:00 – 20:30
10:30 – 15:00, 16:00 – 20:30
10:30 – 15:00, 16:00 – 20:30
Carolina Blue
C/ Doctor Dou 11
Barcelona