Carrot Cafe
By Michael Mueller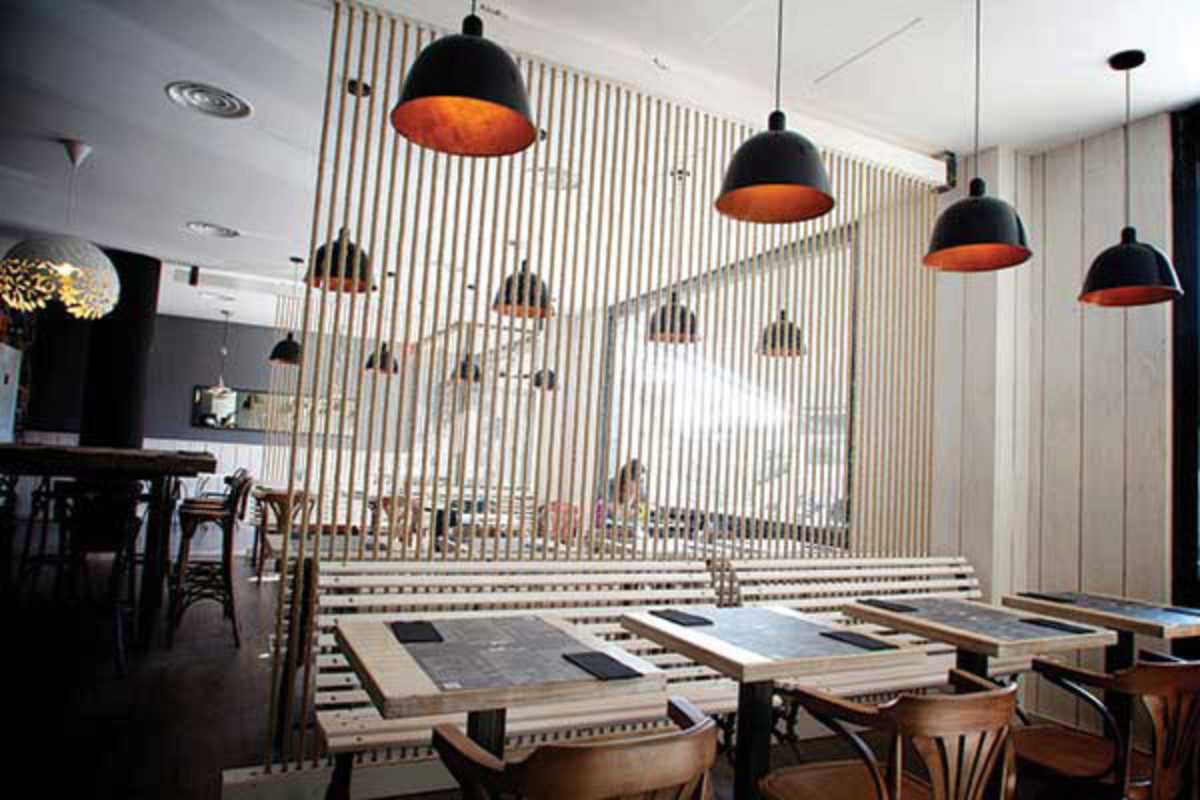 Published on September 1, 2013
A pioneer on the city's sandwich scene, this eatery crafts quality ingredients into American-style sandwiches. Throw in a good beer (Brooklyn Lager anyone?) and low prices – a sandwich plus a beer can be had for €10 – and you've got a winner.
Their specialty is the Great Pastrami; other highlights include their Lobster Roll, Pulled Pork and Mediterranean-inspired Mallorcan sandwich, featuring the Balearic island's "red gold" sobrassada sausage. They use many kinds of bread and also offer burgers, salads and bagels. The place is famous for its NY-style cheesecakes.
In addition to craft beers, they serve fresh fruit juices, organic coffee and teas, and cocktails, including great gin & tonics.
13:30 – 16:00, 20:00 – 23:59
13:30 – 16:00, 20:00 – 23:59
13:30 – 16:00, 20:00 – 23:59
13:30 – 16:00, 20:00 – 23:59
13:30 – 16:00, 20:00 – 23:59