Casa Dorita
By Melissa Leighty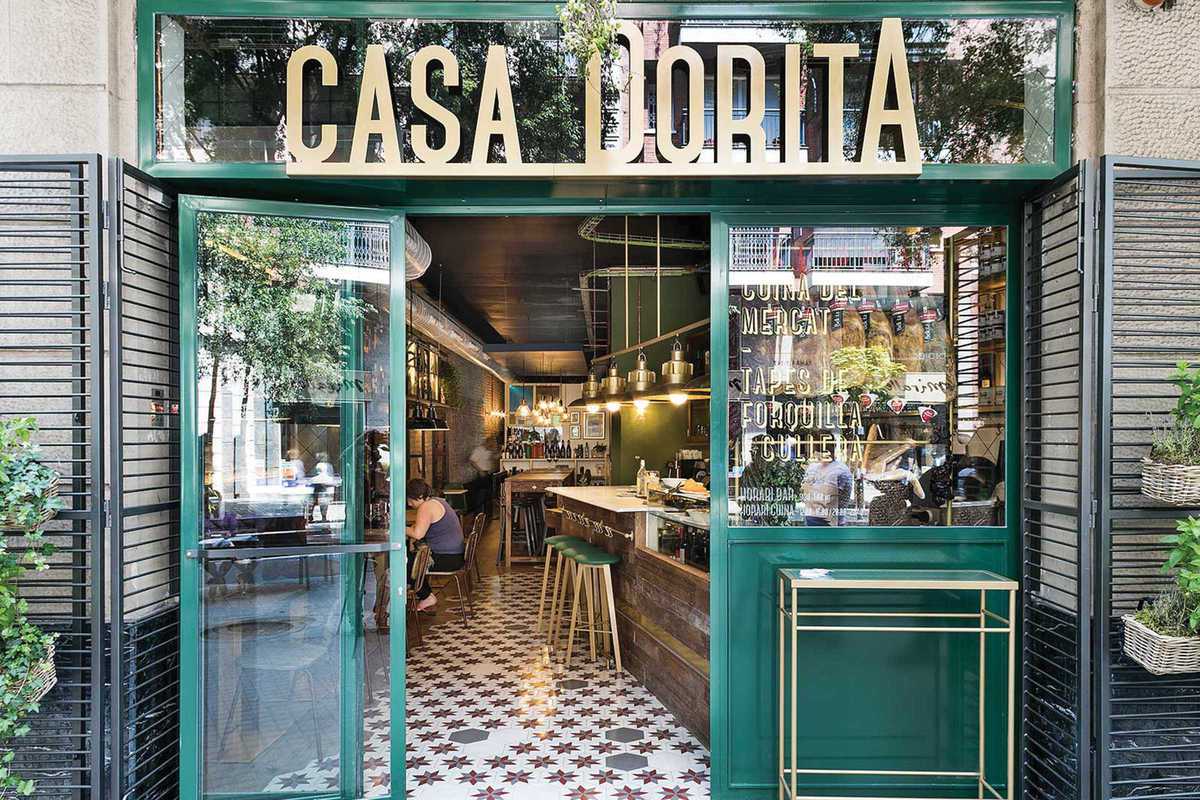 Published on December 1, 2016
Casa Dorita isn't your typical tapas restaurant. Specializing in market cuisine and tapas, this cozy restaurant sets itself apart with touches of home. The familial atmosphere, like its name, is a nod to the enterprising, creative women (including great grandmother Dorita) who have fed generations.
Dorita's menu is thoughtfully put together to evoke the comfort of home-cooked food. From their bread, freshly baked in a wood-burning oven, to classic dishes, Casa Dorita is a study in what makes a meal truly memorable. The menu covers all the bases from bite-worthy croquetas, tortillas made with organic eggs and top-shelf canned seafood, to an impressive list of main plates served alongside a wide selection of vermuts, wines and cavas.
Rice and fideuà dishes make their appearance each Thursday while their deli shop offers gourmet preserved foods, domestic cheeses from small producers, high-quality bellota ham and embutidos, and sandwiches to go.
09:00 – 17:00, 20:00 – 23:59
09:00 – 17:00, 20:00 – 23:59
09:00 – 17:00, 20:00 – 23:59
09:00 – 17:00, 20:00 – 23:59
09:00 – 17:00, 20:00 – 23:59