Casa Lolea
By David Naveira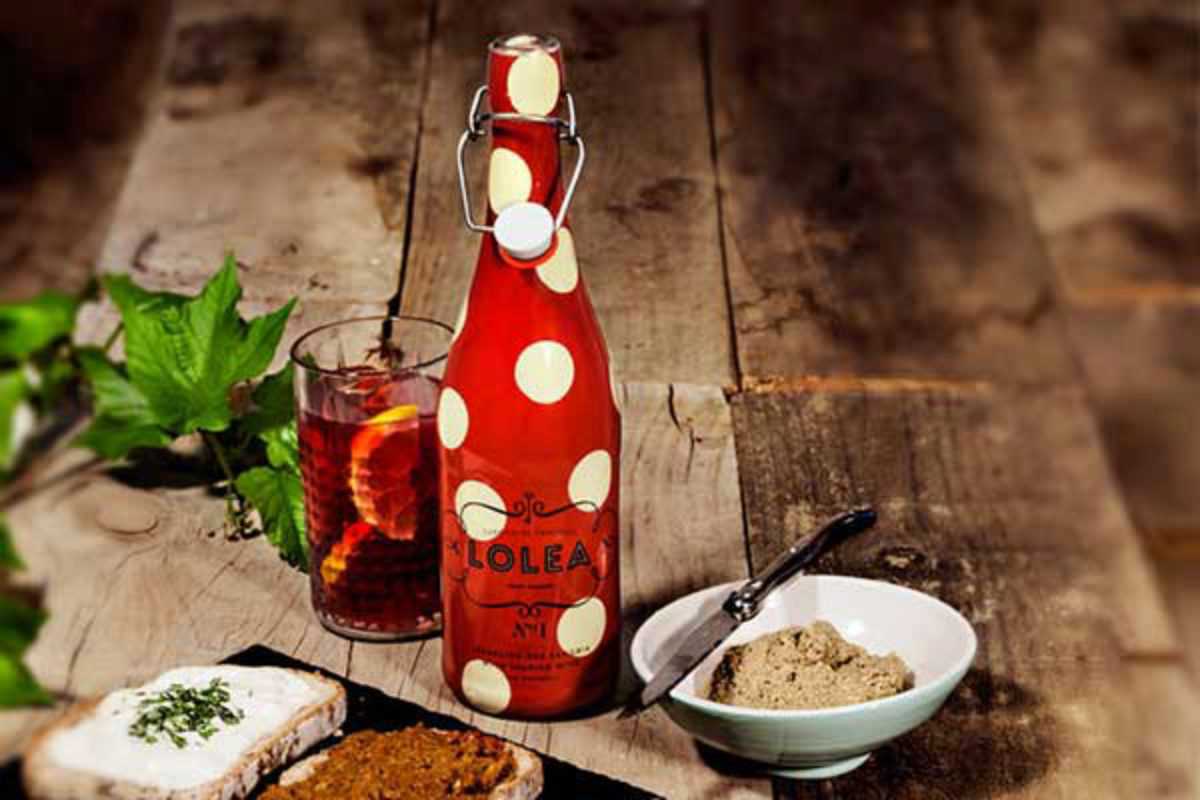 Published on April 1, 2015
Steps away from the stunning façade of Palau de Musica yet far from the flow of mass tourism, Casa Lolea offers a charming, quality alternative to the overpriced pitchers of sangría that dot the plastic tablecloths of Las Ramblas. Casa Lolea ups the ante on the traditional vermouth bar, serving up a refreshing new brand of artisan sangría ideal for those looking to add modern flair to the Sunday tradition – or for anyone craving an after-work drink with a bit of fizz and plenty of sophistication.
Casa Lolea serves handcrafted and all-natural red and white varieties of sangría, as well as a tangy, herb-infused "gastronomic" sangría that is the perfect combination of spices, fruit and fizz. For spring, they are introducing a fourth variety of sangría made with white wine, elderberry and wild apple. For something a little stiffer but no less spectacular, sample one of their signature sangría cocktails, like a Lolita's, made with vodka, orange juice, strawberries and sangría.
If a liquid lunch is not part of your diet, don't worry, head chef Ramón (of Elsa & Fred fame) has got you covered. The non-stop kitchen offers breakfast, tapas (€4 to €7) and montaditos (€3 to €5), and a weekly lunch special, for example soup and risotto (€10). Try the foie micuit with onion marmalade & volcanic sea salt, cecina (cured beef) with semi-dried tomatoes & ricotta, or the salt-cured tuna with orange, scallions & almonds – all pair perfectly with a glass of sangría, wine or a house vermouth.
Thanks to its retro air and bright décor, Casa Lolea has brought a much-needed burst of style to Sant Pere Més Alt. It has also quickly become an elegant meeting spot for both urban foodies as well as young Catalans looking to revamp their grandfather's Sunday afternoon tradition.
Casa Lolea
C/ Sant Pere Més Alt, 49
Barcelona