Casa Mariol
By Annebeth Vis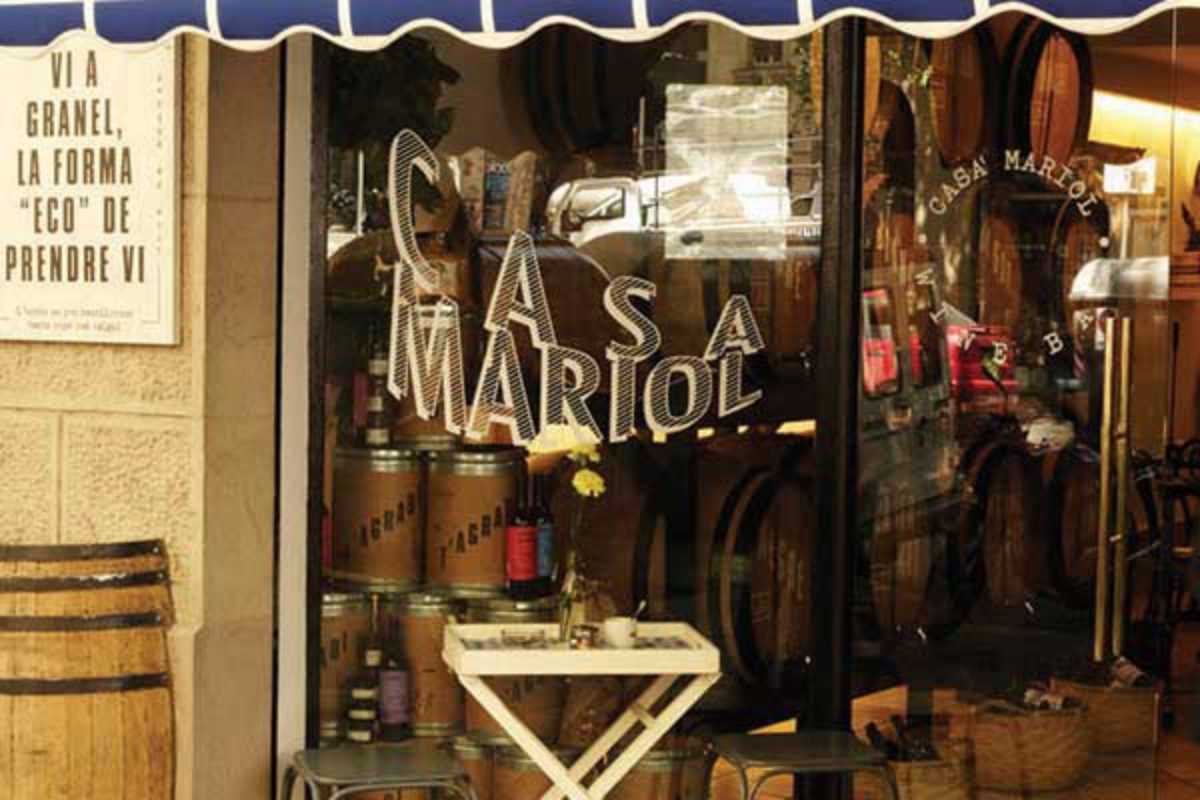 Published on July 1, 2014
In the '50s and '60s, l'hora del vermut (vermouth hour) after Mass was one of the few moments for young boys and girls to meet one another. Later, as a result of the growing influence of the big beer brands, the apéritif declined in popularity in Barcelona. But vermouth has made a true comeback over the past years.
A great place to immerse yourself in the revival of this once outdated drink is Casa Mariol. Do as the locals do and fulfill the vermouth tradition on a Saturday or Sunday morning. The vermouth ritual may be historic but Casa Mariol is a modern bodega: original, well-designed and playful.
Their mouth-watering tapas match perfectly with your oliveta – a glass of vermouth with an olive. The vermouth gift boxes will absolutely impress your friends. Who said vermouth was old fashioned? Not anymore.
Casa Mariol
C/ Rosselló, 442
Barcelona