Casa Rafols
By Jessica Holom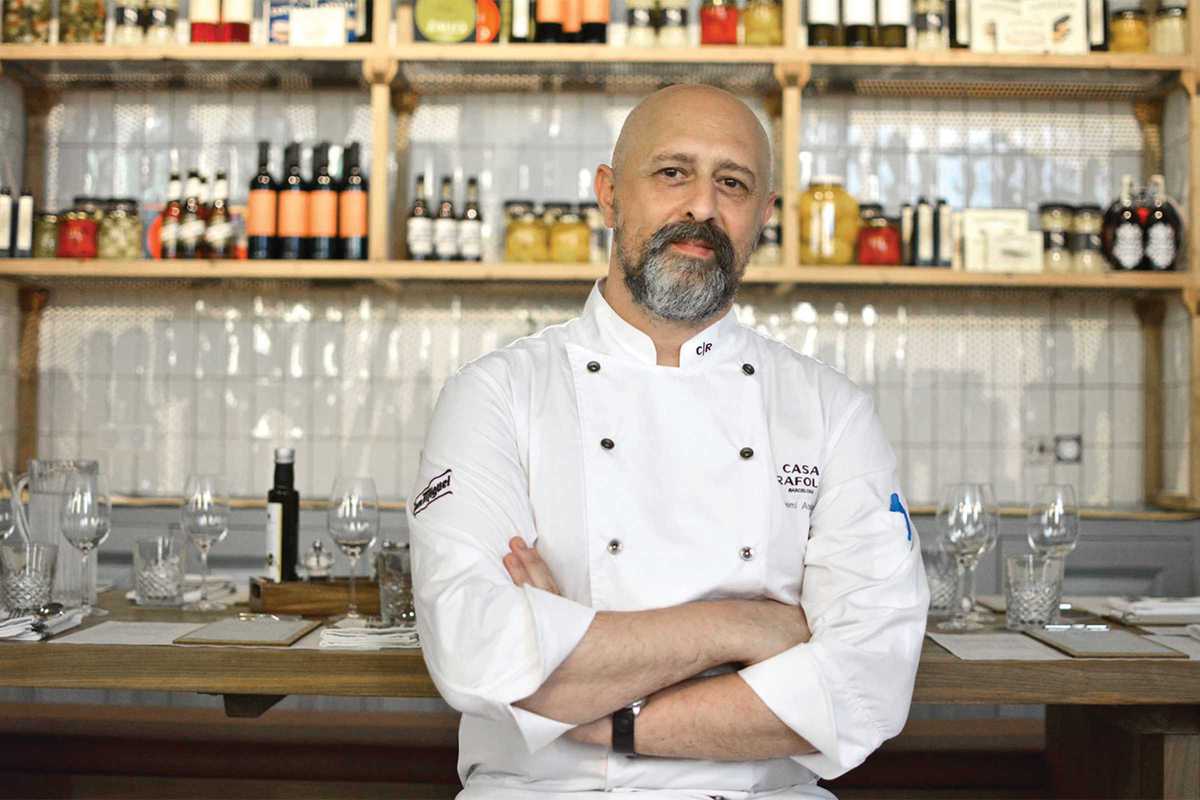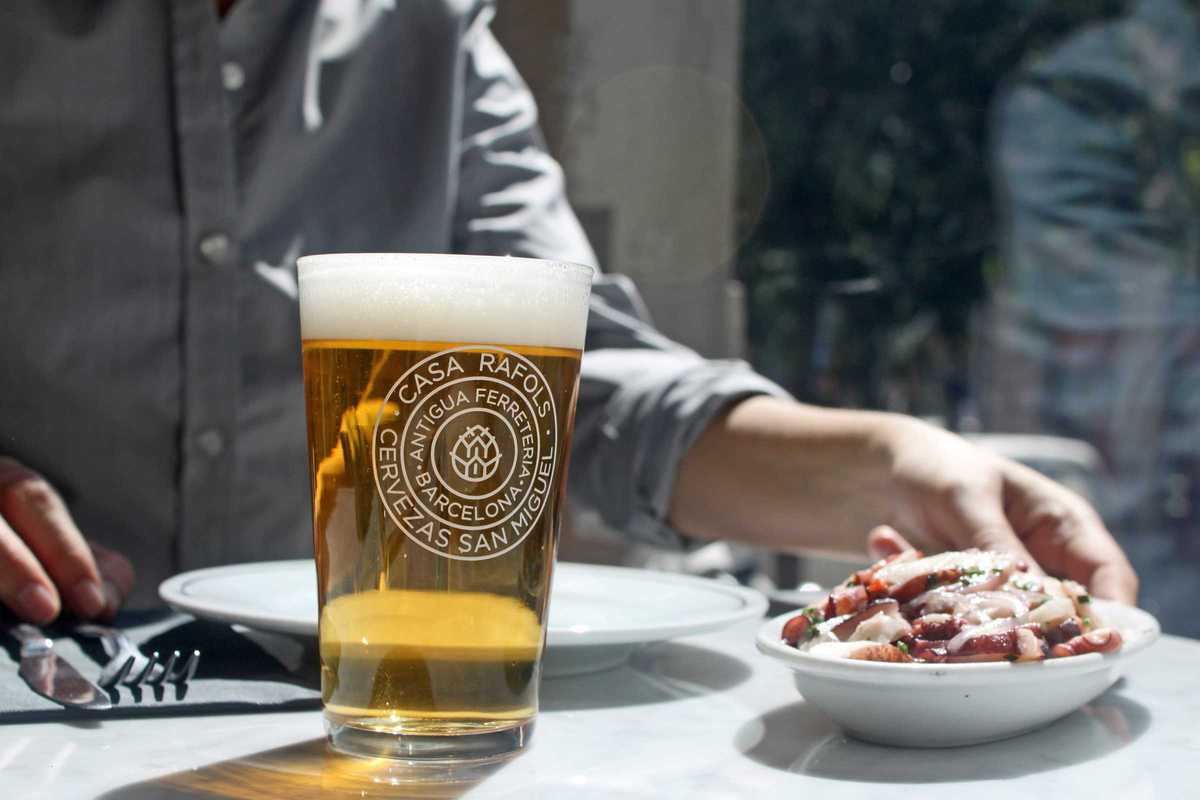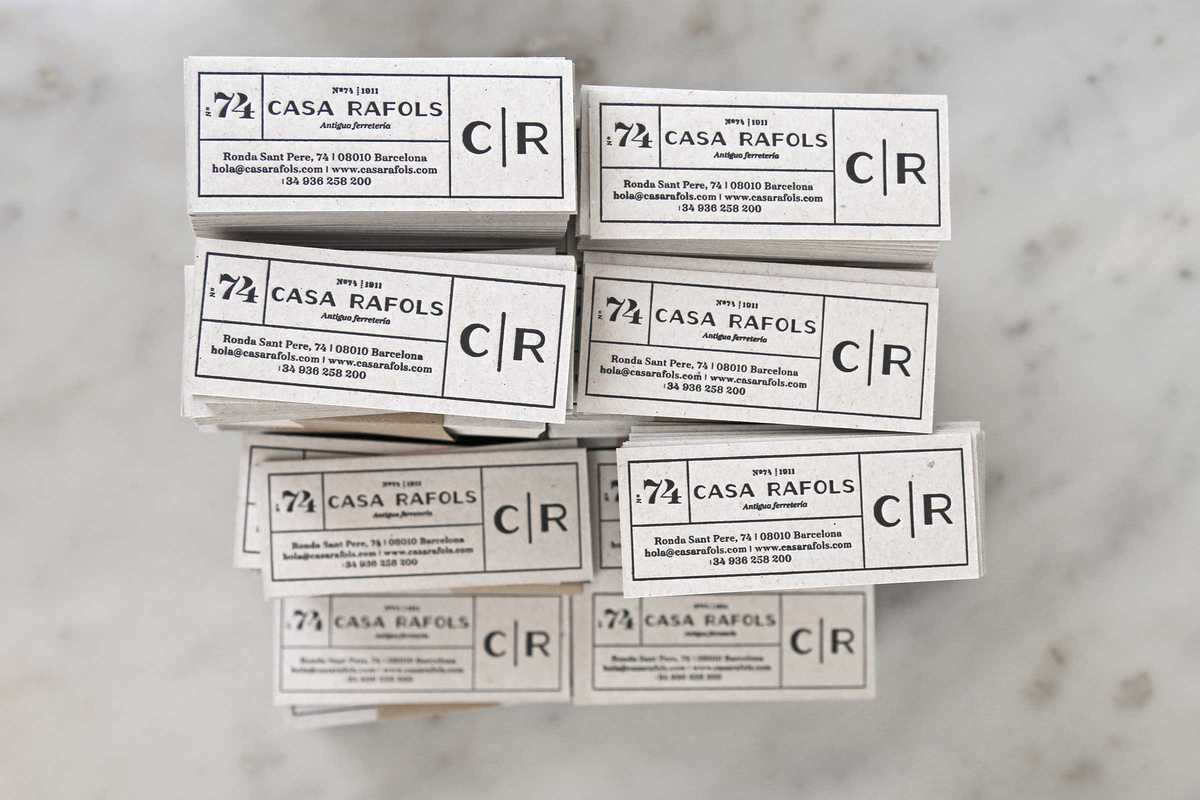 Published on July 1, 2018
If you've tried local favorite Casa Lolea, you're going to love her sister restaurant, Casa Rafols. Based out of a historic old ferretería (hardware store), this large space between Ronda Sant Pere and Trafalgar is now home to the same quality and creativity of cuisine, service and décor as its sibling, while serving up traditional Mediterranean and market cuisine.

Chef Txemi Andrés Alonso is at the reins, sharing his Basque gastronomic heritage. His menu includes brunch items, tapas, platillos, pinchos, salads, sandwiches and cured meats and cheeses. Try the seafood, including sea bass ceviche with avocado & green chili, grilled meats, or rice dishes like risotto or the divine arroz caldoso. With friendly prices, an accomplished cocktail menu and occasional live music, you're guaranteed a night to remember.

Take home a gift in the form of a bottle of Casa Rafols house wine. And, coming soon: Club 61, a restaurant and jazz bar opening downstairs.
Casa Rafols
Ronda de Sant Pere, 74
Barcelona