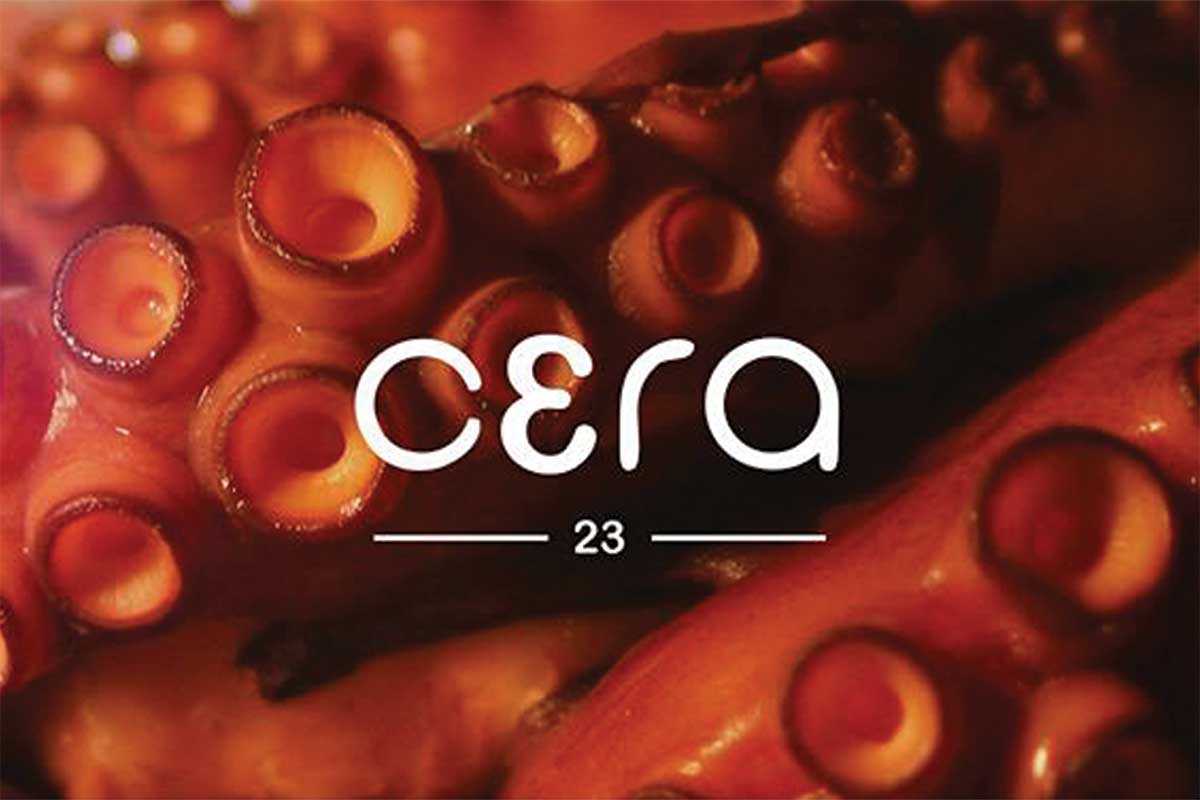 Published on September 1, 2015
Three childhood friends with no experience open a restaurant in a bad part of town – and it's a hit. Their secret? Humility ("there's no difference between a tourist and a local"), warmth, and clearly, the food.
The fare is traditional Spanish, with creative touches: seafood black rice, slow-cooked beef cheeks, Galician octopus (from their hometown), paella (lunch only)… finish with "Death by Chocolate." Reservations highly recommended.
13:30 – 16:00, 19:00 – 23:00
13:30 – 16:00, 19:00 – 23:00
13:30 – 16:00, 19:00 – 23:00
13:30 – 16:00, 19:00 – 23:00
13:30 – 16:00, 19:00 – 23:00