Ceviche103
By Sophie Cameron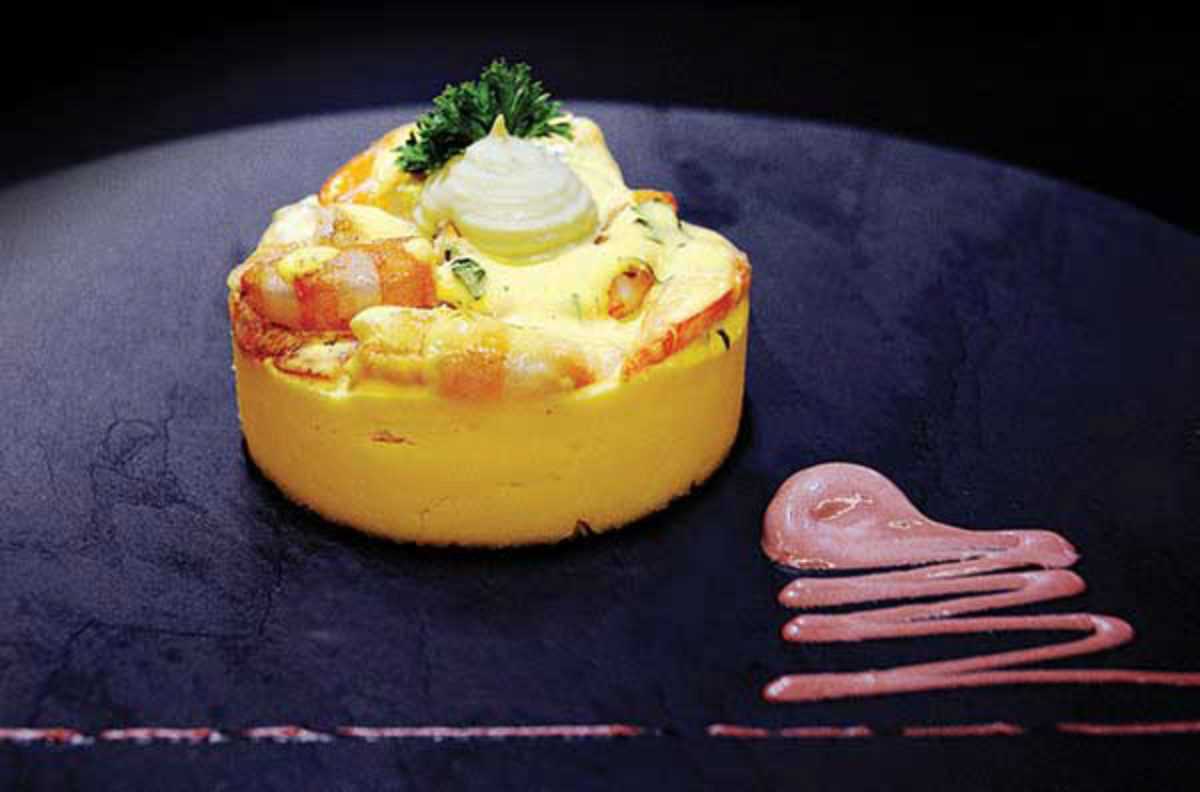 Published on March 1, 2013
While the West's obsession with quinoa is one indicator of Peru's growing international influence, for many it was elBulli founder Ferran Adrià's claim that "the future of gastronomy is being cooked up in Peru" that sealed the national cui­sine's status as the next big thing. A melting pot of flavors spanning 500 years, Peruvian cuisine is the ultimate fusion food: the corn, peppers and sweet potatoes originally used by the Incas combine with flavors and techniques introduced by Spanish, African, French, Italians, Chinese or Japanese immigrants, making for uniquely delicious dishes.
Set on Londres street, Ceviche103 bridges the gap between the homely Peruvian eateries and a few upscale locales found in Barcelona. Run by chef Roberto Sihuay and manager-cocktail master Alex Luna, both originally from Peru, the restaurant offers quality Peruvian fare executed with a creative flair and served in a bright, informal setting, a nod to the boisterous, inclusive nature of Lima's "chicha" culture.
The menu reflects the country's gastronomic diversity, with dishes like Arróz Chaufa (chicken fried rice in teriyaki sauce), Crispy Roast Pork with Tacu-Tacu (a mix of rice and beans) and, of course, Ceviche. Though eaten all over Latin America, this fish dish is so popular in Peru that it celebrates its very own national day on June 28th. As its name suggests, it's also the restaurant's specialty, made from highly-prized wild corvina and with four variations on the menu including smoked yellow peppers or tuna tartar.
Prices are reasonable at around €15 to €18 for main courses or €14.90 for the weekday lunch menu, and the quality is excellent: dishes are created with passion and painstakingly cooked, with some meats slow-roasted for up to 15 hours. Topped off with a passionfruit Pisco sour or a fruity Peruvian dessert, this eclectic menu makes for an excellent meal.
13:00 – 16:00, 20:00 – 23:00
13:00 – 16:00, 20:00 – 23:00
13:00 – 16:00, 20:00 – 23:00
13:00 – 16:00, 20:00 – 23:00
13:00 – 16:00, 20:00 – 23:00
13:00 – 16:00, 20:00 – 23:00
13:00 – 16:00, 20:00 – 23:00